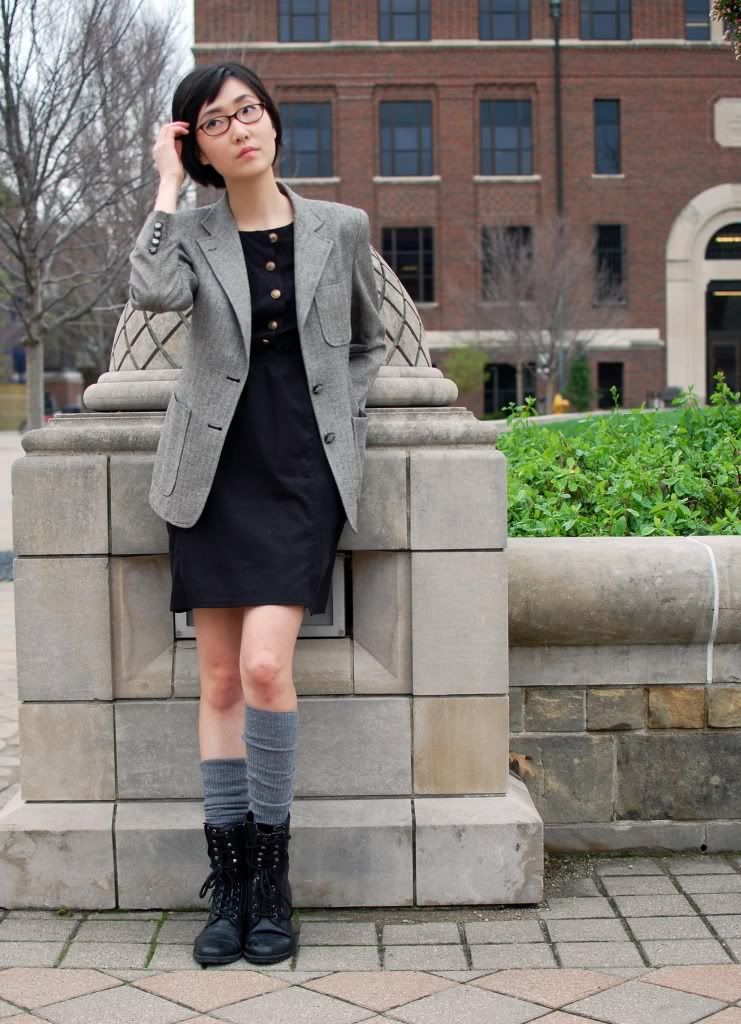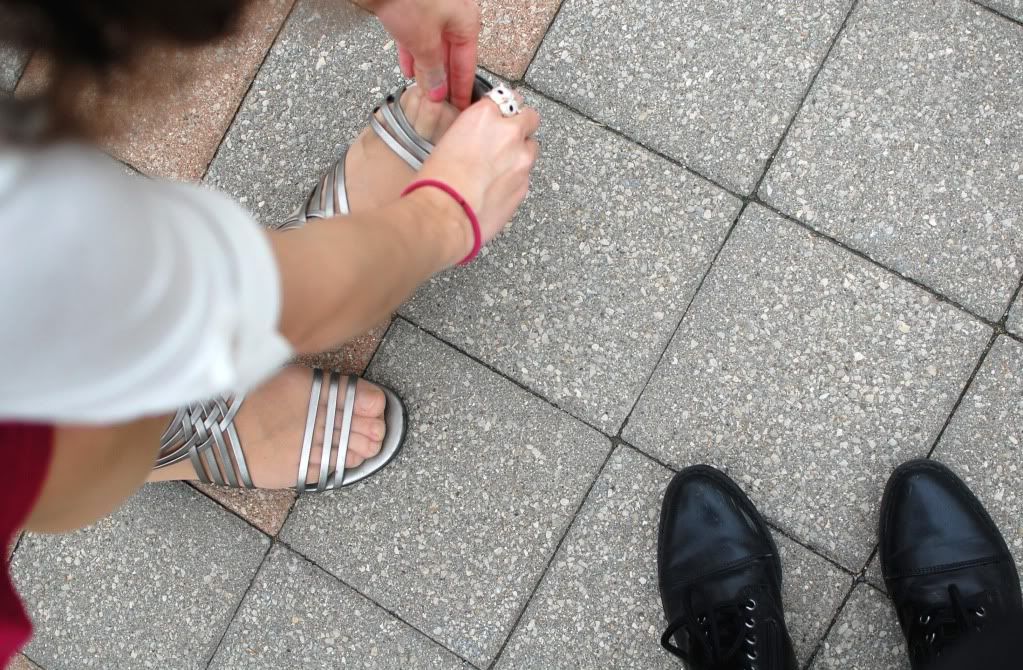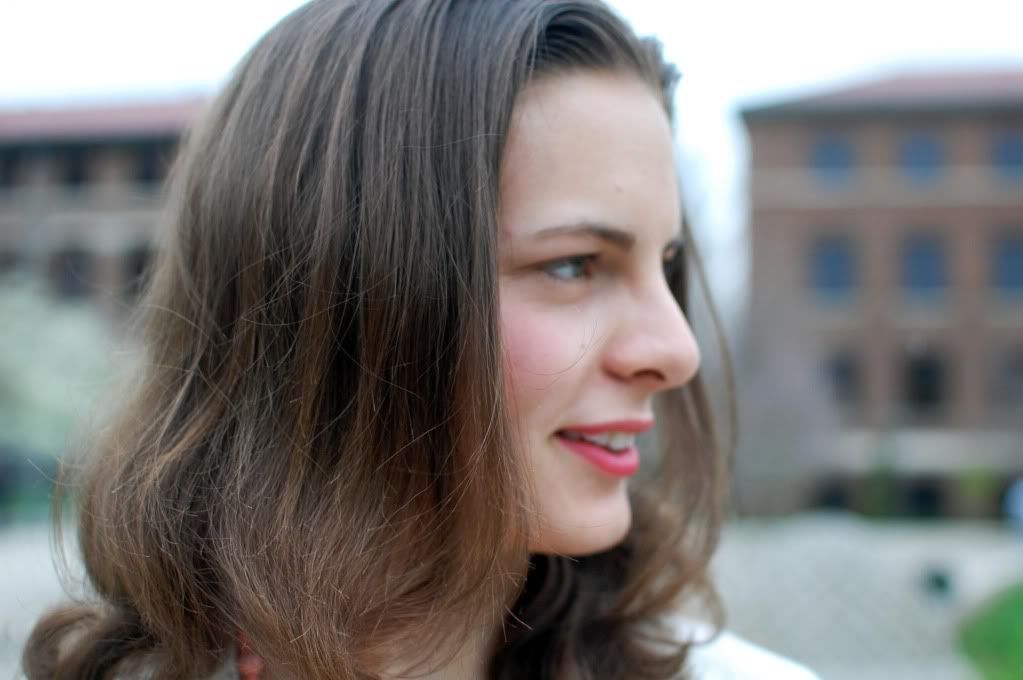 There are two things lovely about this photo: My friend and the fact that this picture was taken right before she said "... boobs."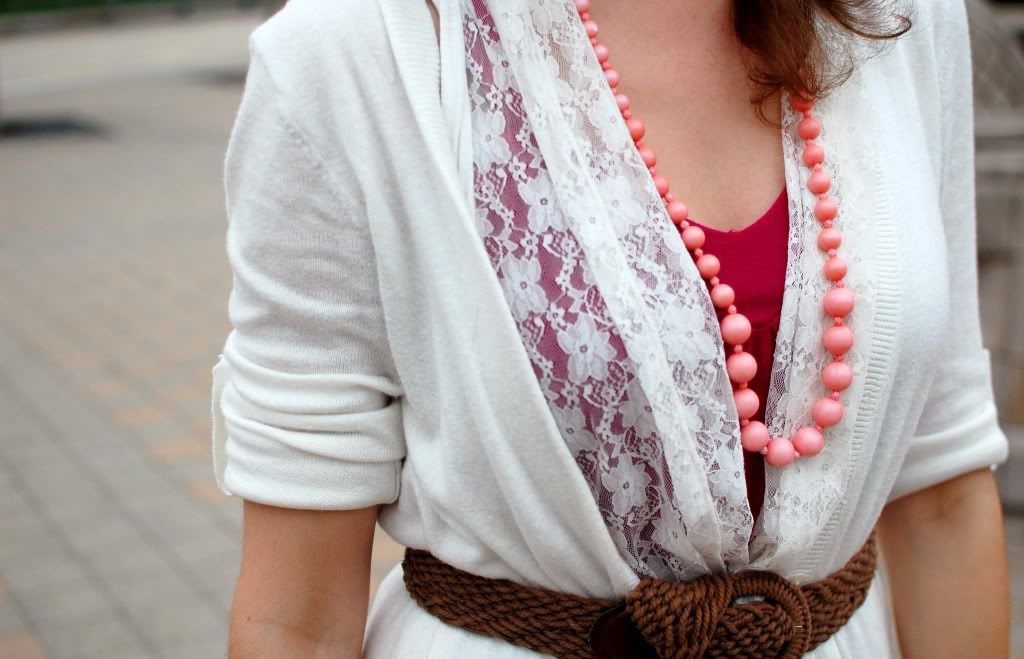 This is probably why she said that word. Because she's mature.
Today it rained. Thankfully by the time I went out, it had stopped and all that was left over was the heady scent of earth after rain. I wish I could take that smell and trap it into a little green bottle for keepsake and usage. In my downtime after class, I was entranced like a child at how marvelously green the campus was; it made me appreciate the rain (coincidentally I loved it when it wasn't drizzling on me). Spring just gained a point towards being my favorite season at the moment.