I haven't fallen off this side of the earth.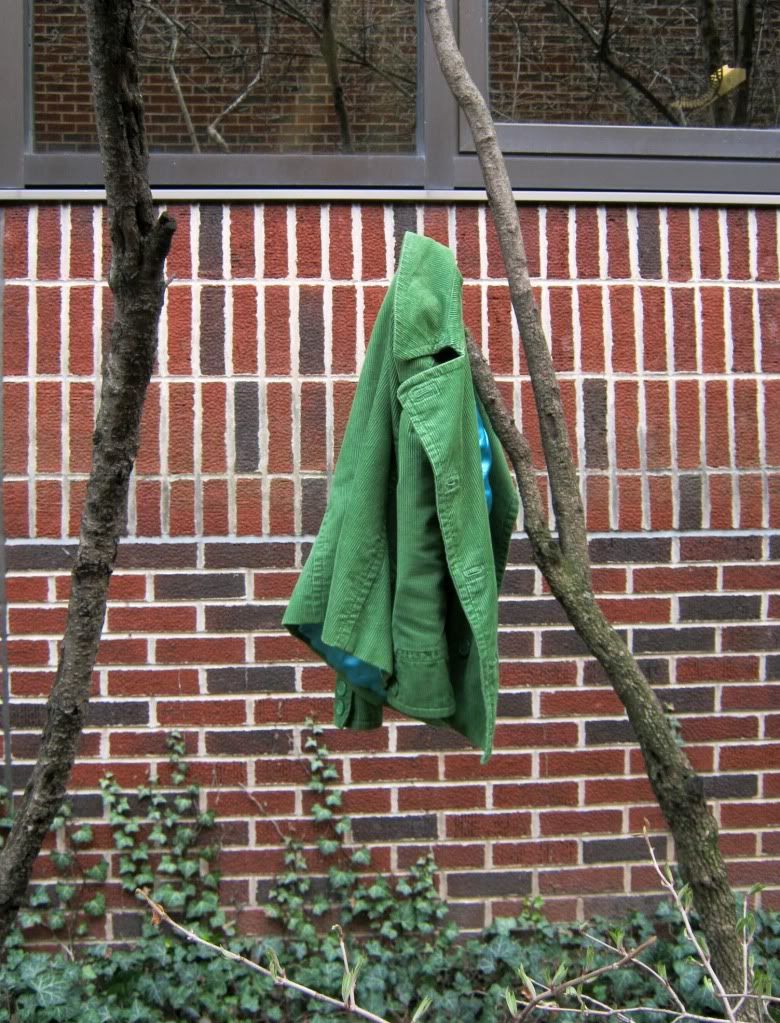 I can say that Life got in the way, but it's slightly true. I mean, don't tell anyone this, but between you and me, I think Life needs to drop a few pounds. I keep on running into Life, and it's all awkward because it's like, "Hey Life, do you mind? Scootch a bit that way? Yeah, thanks." And it's like that every time. Honestly.
Now I just sound like someone who's a big jerk to magazines.
'Till the next post! I hope to resume blogging soon. :)