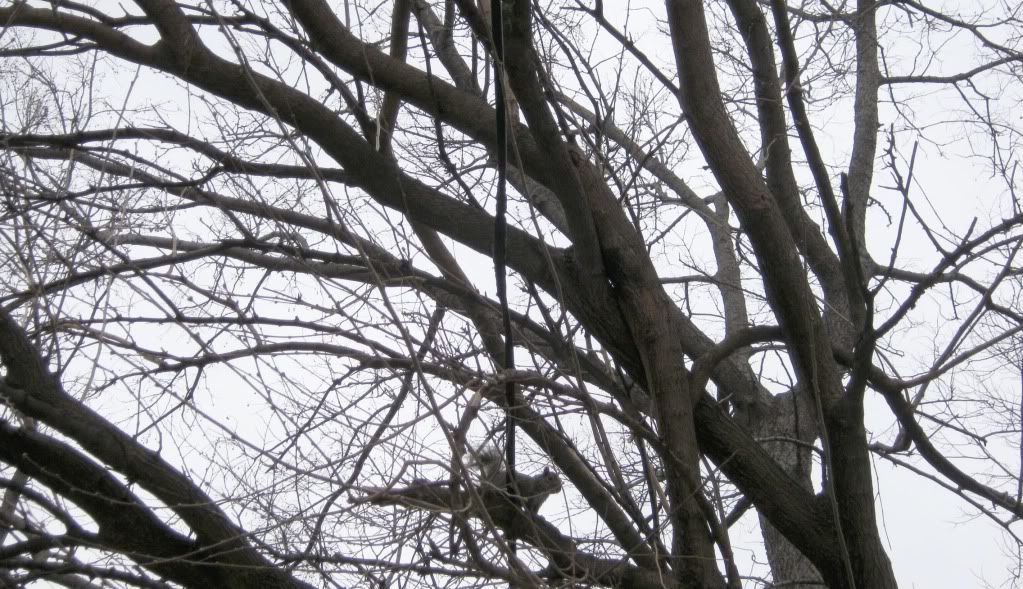 Let's play the game: who can spot the squirrel? Or as I like to call them, "spurls."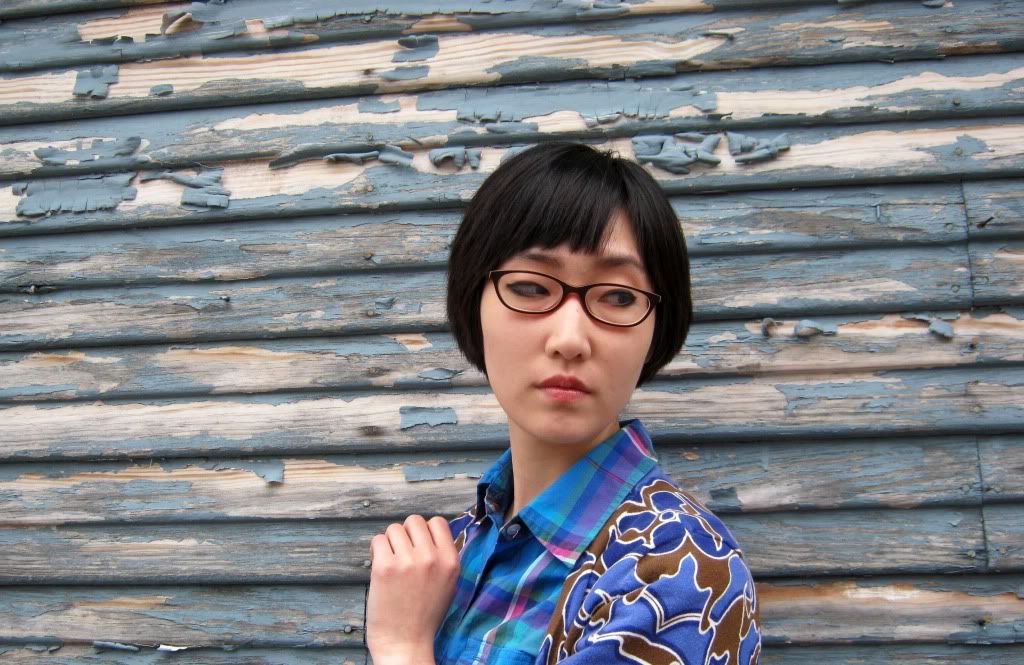 Moody close-ups are moody.
Shirt- Goodwill? or something :: Cardigan- TJMaxx :: Skirt- secondhand :: Tights- We Love Colors :: Socks- Sock Theory :: Shoes- Old Navy
Quick note: I just realized that in a weird way, this outfit is "totes ironic" (what makes that phrase even more annoying is if you imagine me saying it with air quotes) because while this post is called "bare bones," the clashing color scheme is anything BUT. This outfit has more print mixing than paper factory explosion, it's insanity. Call it an eyesore or mad, it's just Charmalade!
New annoying catch phrase? Hell yes.
BUT YEAH. It feels weird to jump back into the blogging pool after nearly two weeks of silence. It's even weirder that a) I don't mention that I was gone at all and/or b) considering that it's coming from me, the ever-so-loud one.
Seriously. One of these days, I should do a video post so you can all see how hyperactively loud I can be, mostly without being entirely conscious of it. You'll either be charmed or repelled; or both. But first, I need to figure out how to ... do that. I need to stop interrupting myself and deviating away into quasi-insightful tangents.
Actual bare bones of it all: the semester is ending and it's much like taking a bath. Everything seems to be quite sluggish until you pull the stopper and the whole thing spirals down into a finale that's too rushed for you to process it all. Just a week ago I thought I had a little bit of time; but one blink and it's dead week and I know if I blink again, everyone will be gone to their respective homes, internships, etc. That thought always unsettles me in a way.
I don't really have a solid idea of what I'm doing this summer. That's probably why I feel this excitement and overwhelming unease. I can easily set up my future plans in Tumblr by setting up a queue, and I wish I could do the same in real life. Damn the social media for being the scapegoat of my impossible expectations.

Despite my worrywart self cowering in a corner muttering about how the Freemasons are running the country, I'm well fed and well clothed so I'm basically fine. See below picture for evidence.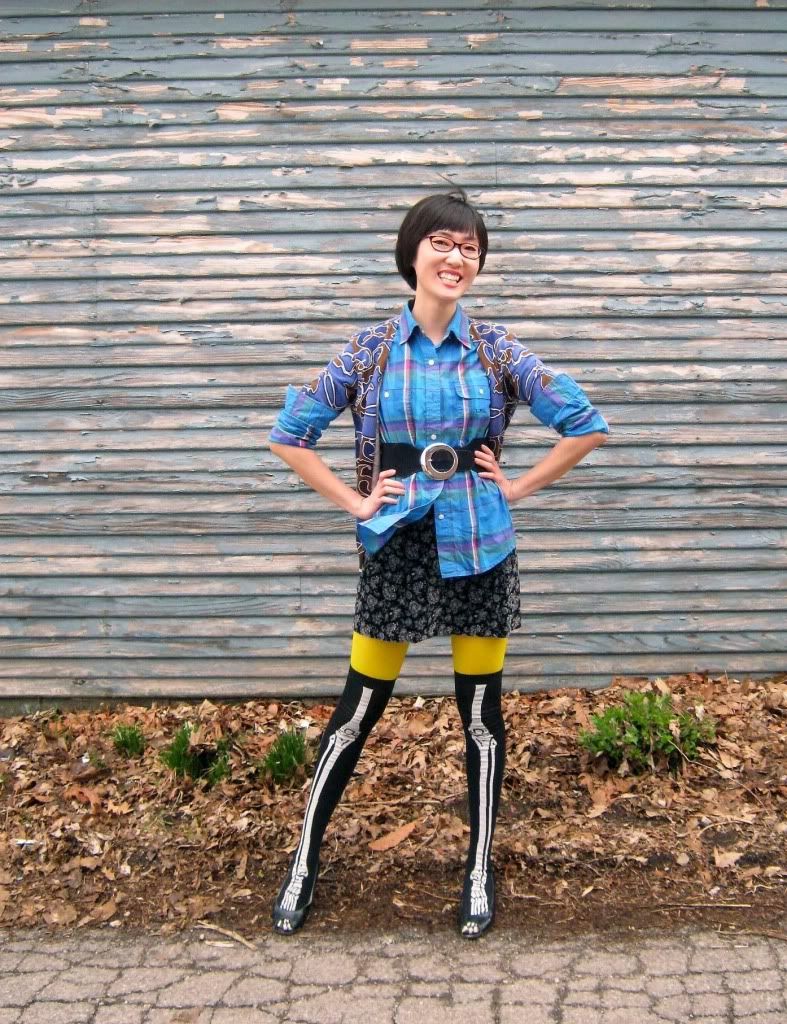 "Well OK, 'well-clothed' is an objective term. But this is a daily style blog..."
I just don't want to regret this summer when I only have a few days planned. Any advice?