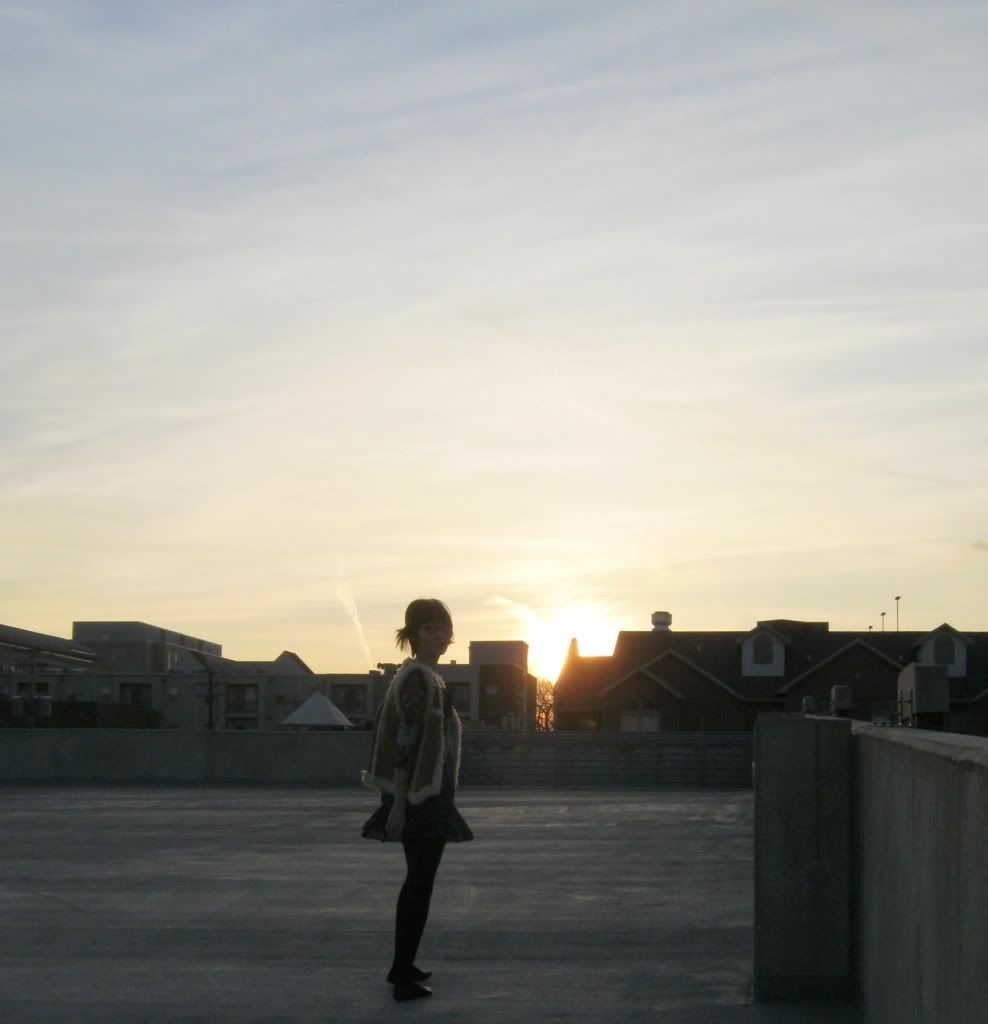 It's been awhile since I've done a photo shoot. The odd thing about this one is that it came by accident. Halfway through editing, I said, "sure, why not?"
Not usually the way photo shoots should happen (after the shooting process), but we could call it a happy accident. And no, the blog isn't pregnant.
To see Summer's Dying Light, click here.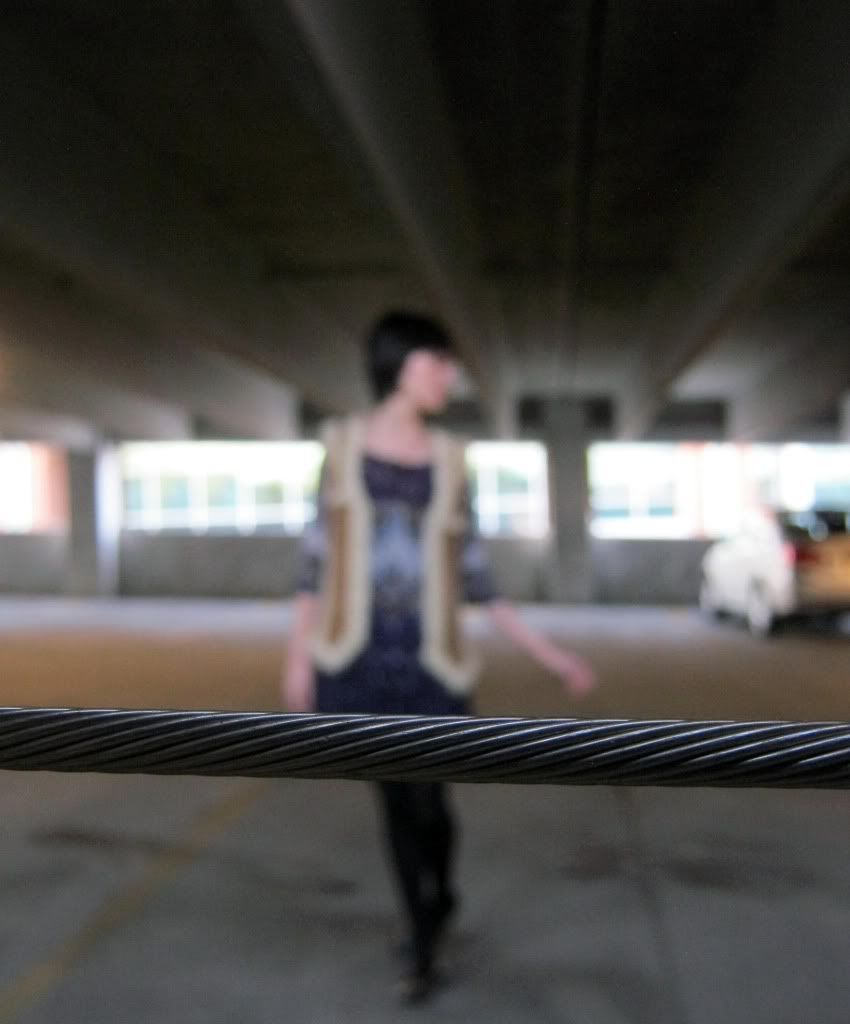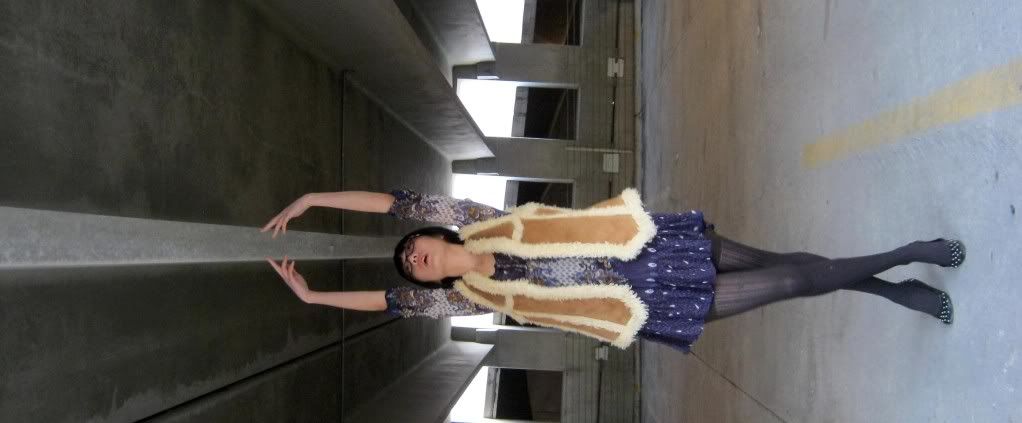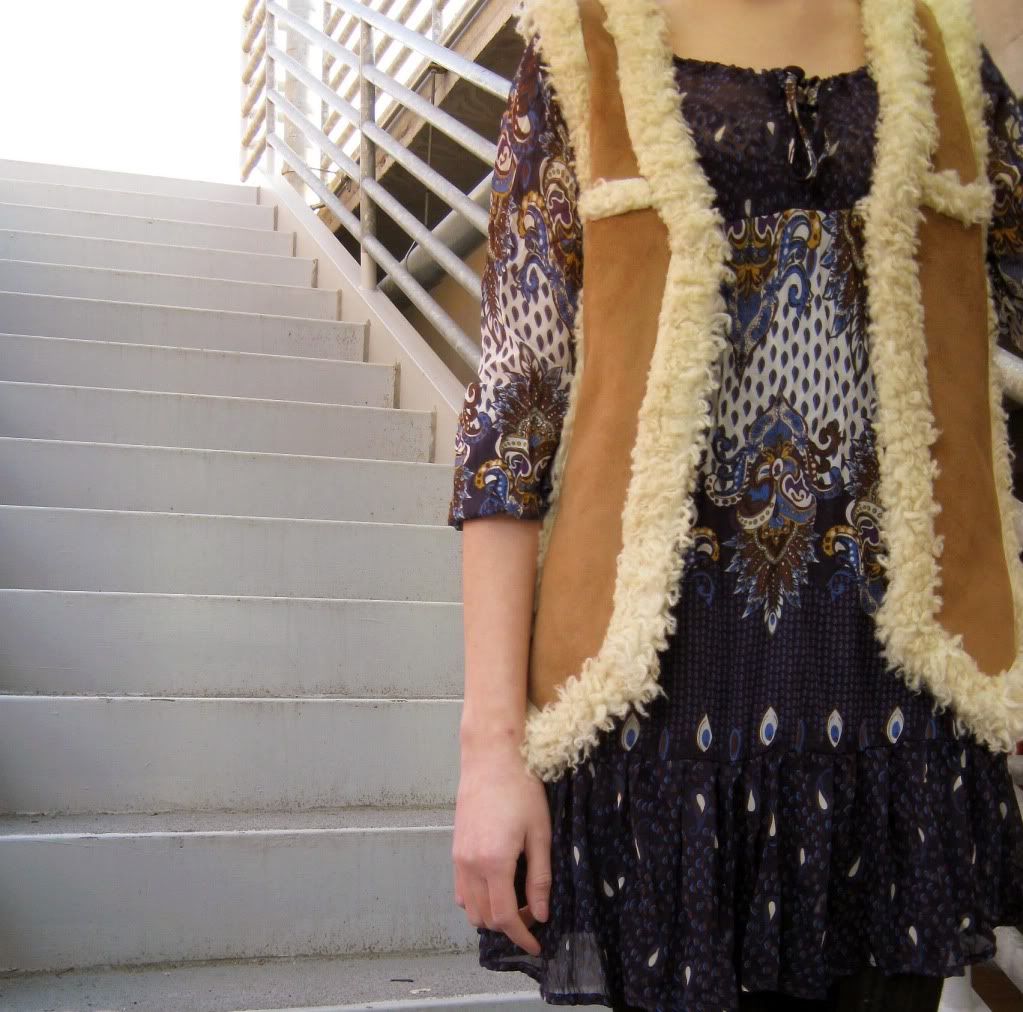 Dress+Vest- Target :: Flats- Thailand