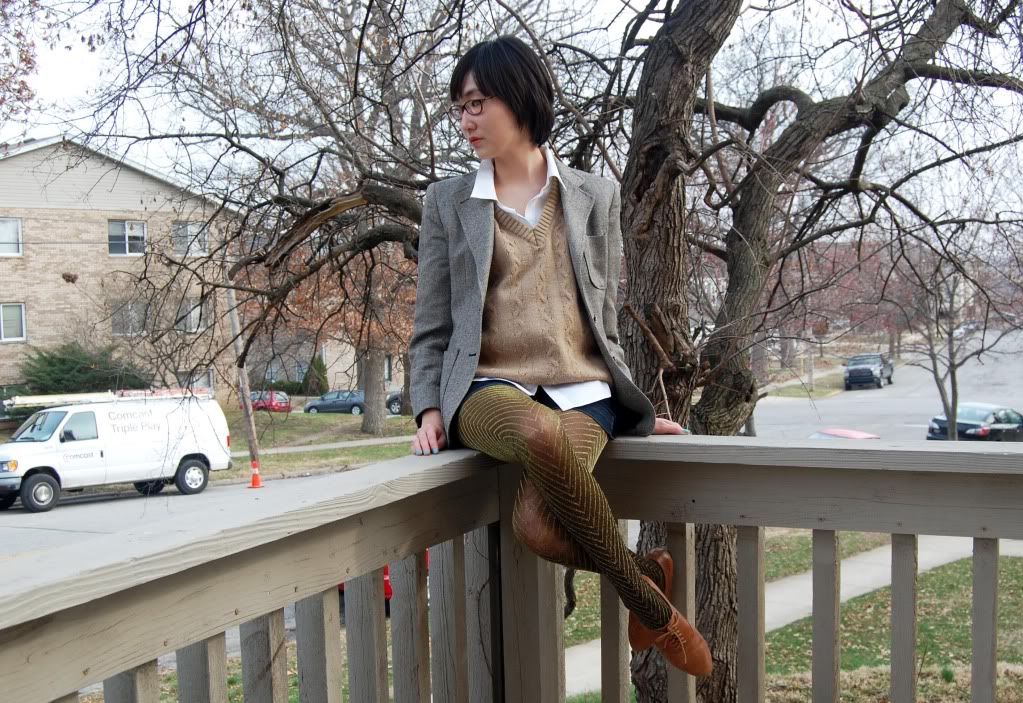 Lookin' at the creeper van, lookin' at the white white creeper van that's a-creepin' with a ladder on it, why does it have a ladder on it, God knows why, just lookin' at the white creeper van with a ladder on it, yeah.
Blouse- it's a mystery, Scooby Doo :: Blazer- thrifted Ralph Lauren :: Vest- thrifted :: Shorts+Shoes- from Thailand :: Tights- Charlotte Russe :: Nails- China Glaze's "For Audrey"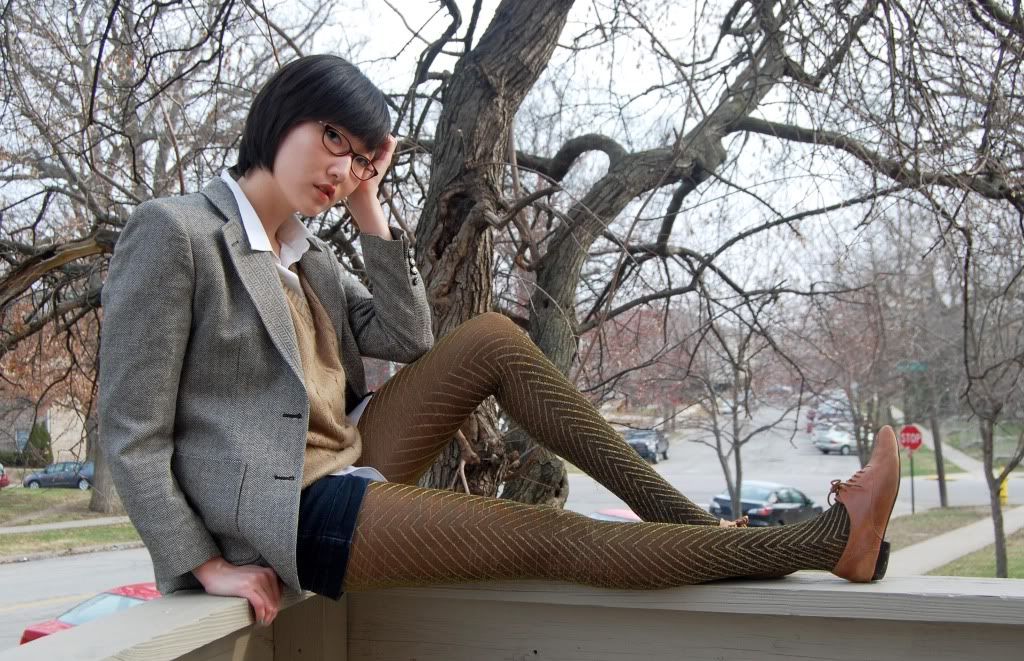 Once upon a time, there was a princess, an ordinary princess. One day, she overslept and ended up skipping her princess classes, which had princess attendance. This royally screwed over her grade, in all literal sense of the word. Then the princess woke up and realized that it was a dream and that she wasn't a princess, but a college student. But she was still royally screwed, in the figurative sense of the word.
Then she kissed a frog, only it was one of those frogs that you lick to get high, so the college student ended up hallucinating that she was a princess again. Then she fell asleep. Again.
THIS FAIRY TALE MAY OR MAY NOT HAVE BEEN SEMI-AUTOBIOGRAPHICAL.
Just kidding. I hope. Where did that frog go?
On a completely unrelated note: today is Gaga's birthday. Paws up for the Mama Monster!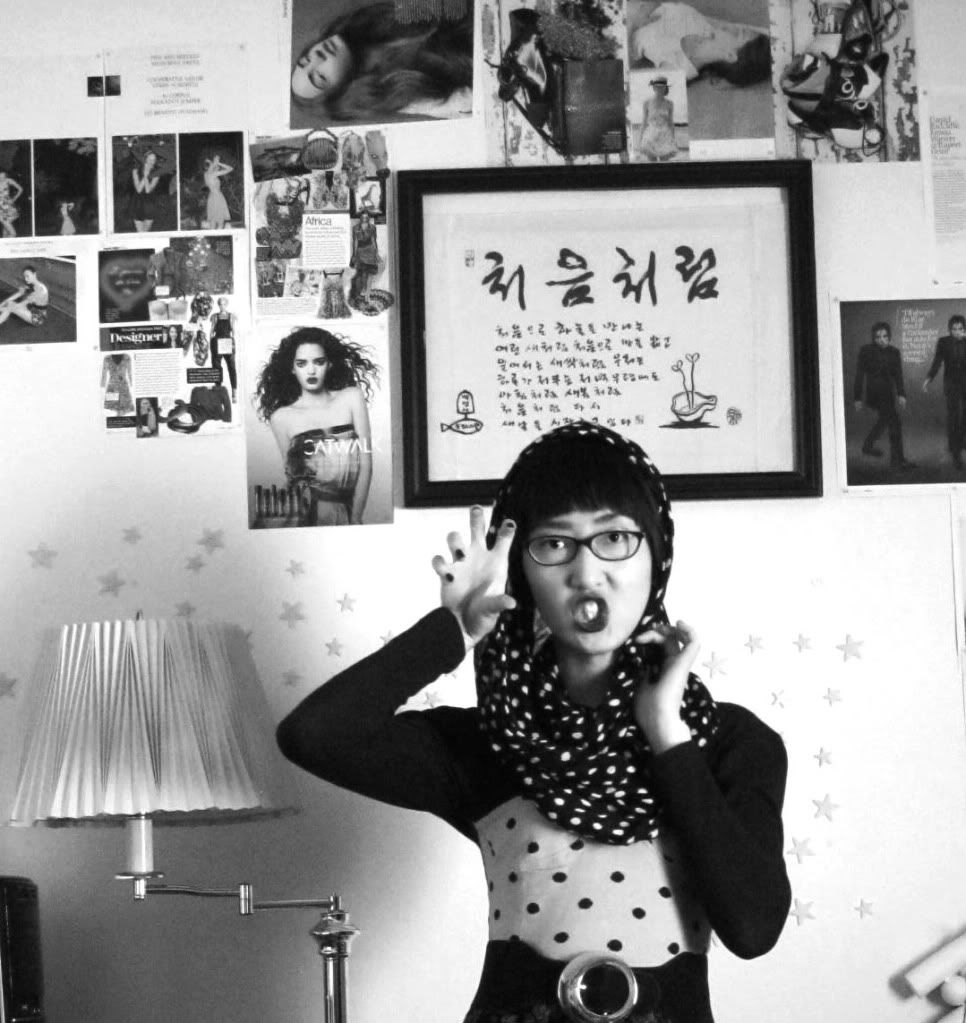 I'm ridiculous but I have a headache so it's OK.