Warning: Rated PG-GG for excess Gaga fandom and exposed undergarments. Do not venture forth if you're not a Gaga fan and/or would rather not see me viciously making a fool out of myself. You have been warned.
In case you didn't know (you most likely didn't, unless you're crazy like me), Gaga's coming through the Midwest again in a whirlwind of glitter, feathers, heels, lasers and more glitter in yet another leg of her tour (I love her, but seriously? I'm afraid she'd collapse and be Gaga-gone). Though I was unbelievably fortunate
to have seen her live the first time around
, my wallet would've protested had I shelled out for another concert. Then I would be just
beautiful and dirty without the rich
. Not that I was ever really beautiful, dirty or rich in the first place. Maybe dirty, but not in that way.
So instead of doing to the concert, I'll be partaking in the festivities by sharing a few of a Gaga-inspired pictures I took about a month ago. It was an impromptu photo shoot that was instigated by boredom and fueled by blasting "Bad Romance" and "Teeth" nonstop. I apologize if some of them may border on "Myspace quality," but whatever quality was lost was made up in pure enthusiasm. I was inspired particularly by these two magazine covers.
And now onto the freak show.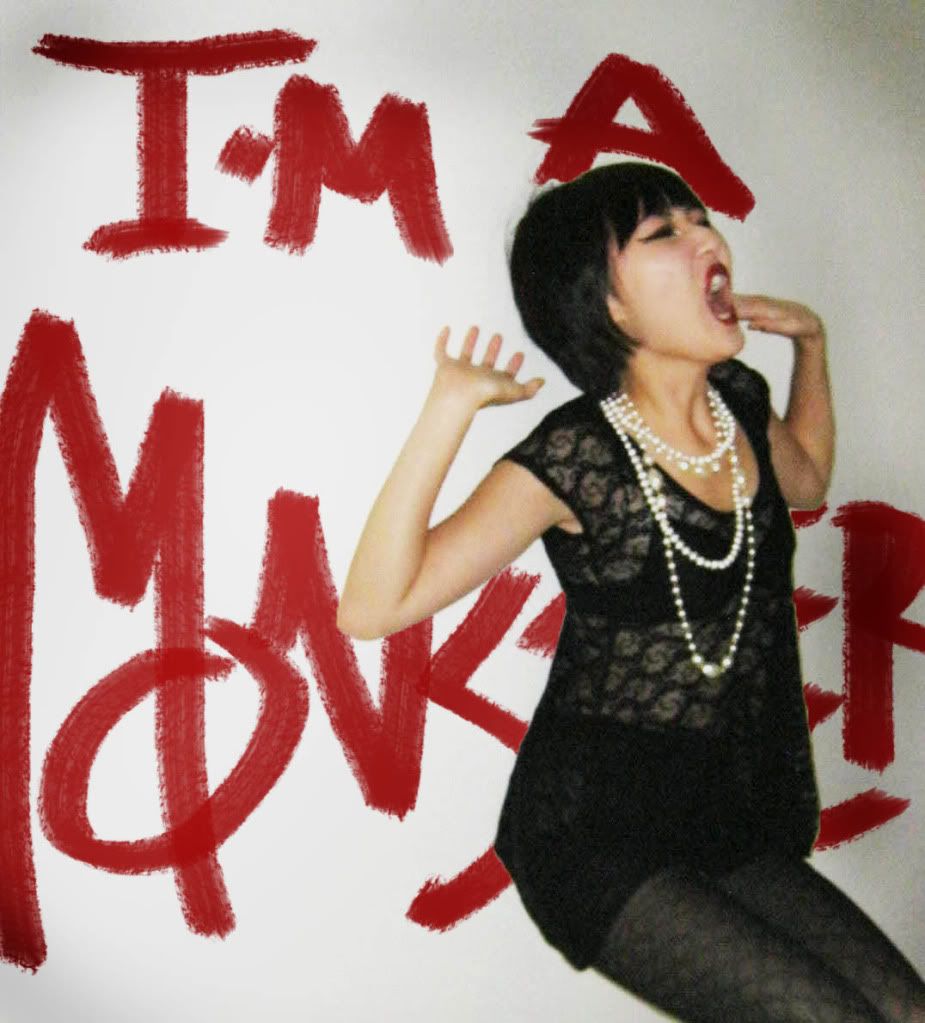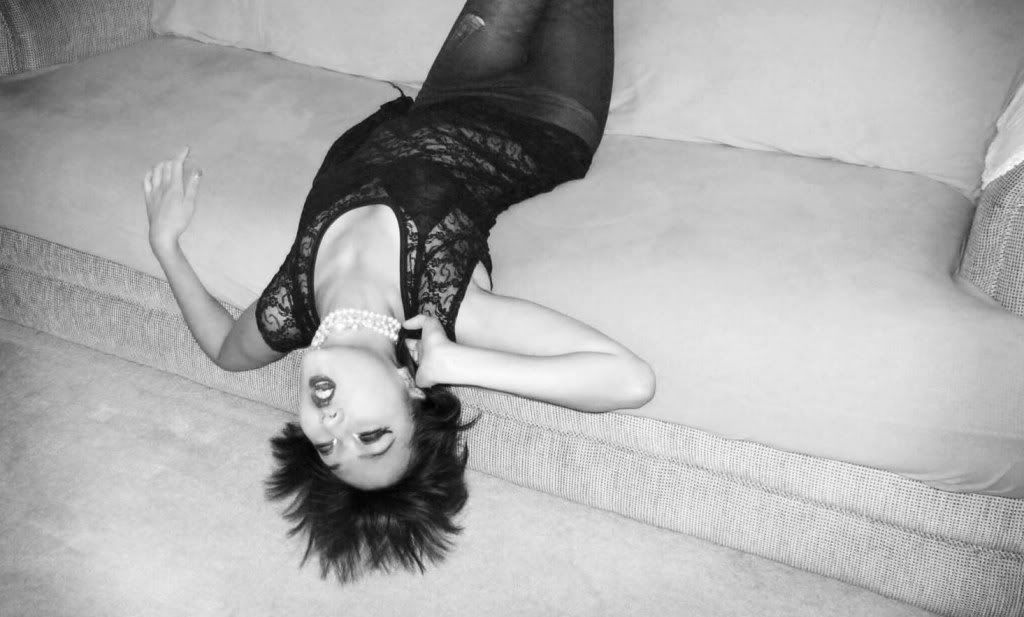 Lace top- JJ Market from Thailand :: Tights- magic? :: Pearls- Thailand & thrifted
If you'd made it this far without raising your eyebrow too incredulously at me, I'm proud and giddy. Let me give you a hug! We clearly can hang out if you can stand my silliness. And now for something completely unexpected: a picture of a pretty sky (how's that for a complete 180?)
What's Lovely for July 15, 2010: Walking around and smelling and seeing nature after a thunderstorm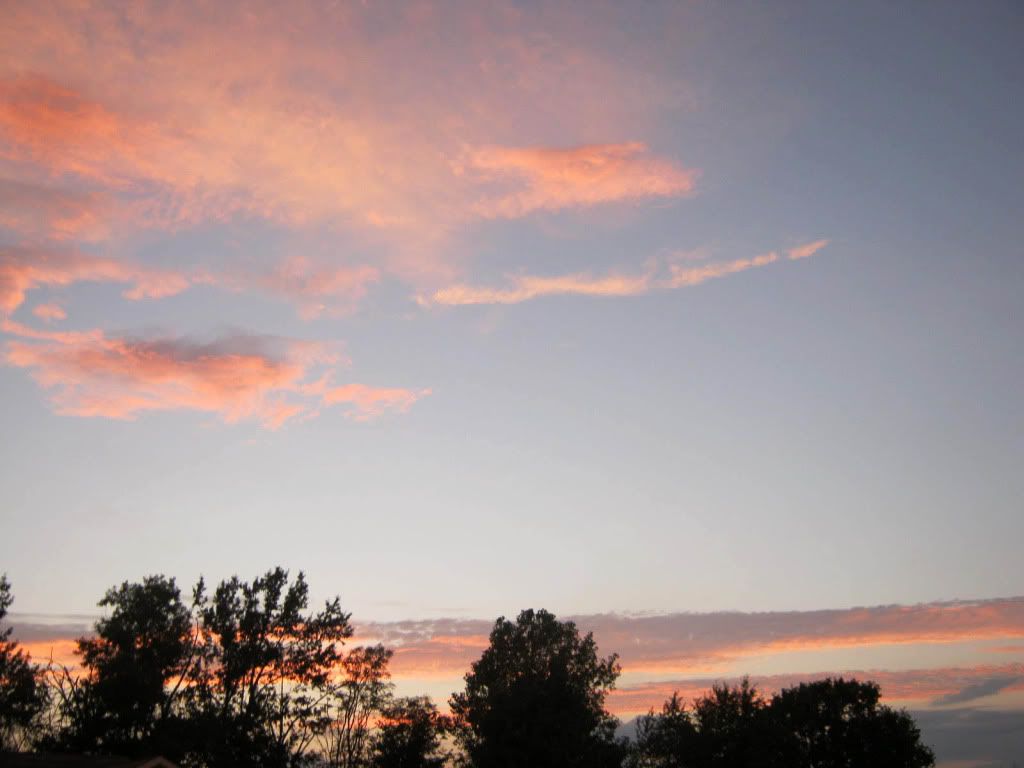 This is totally Gaga related... I just don't know how yet.