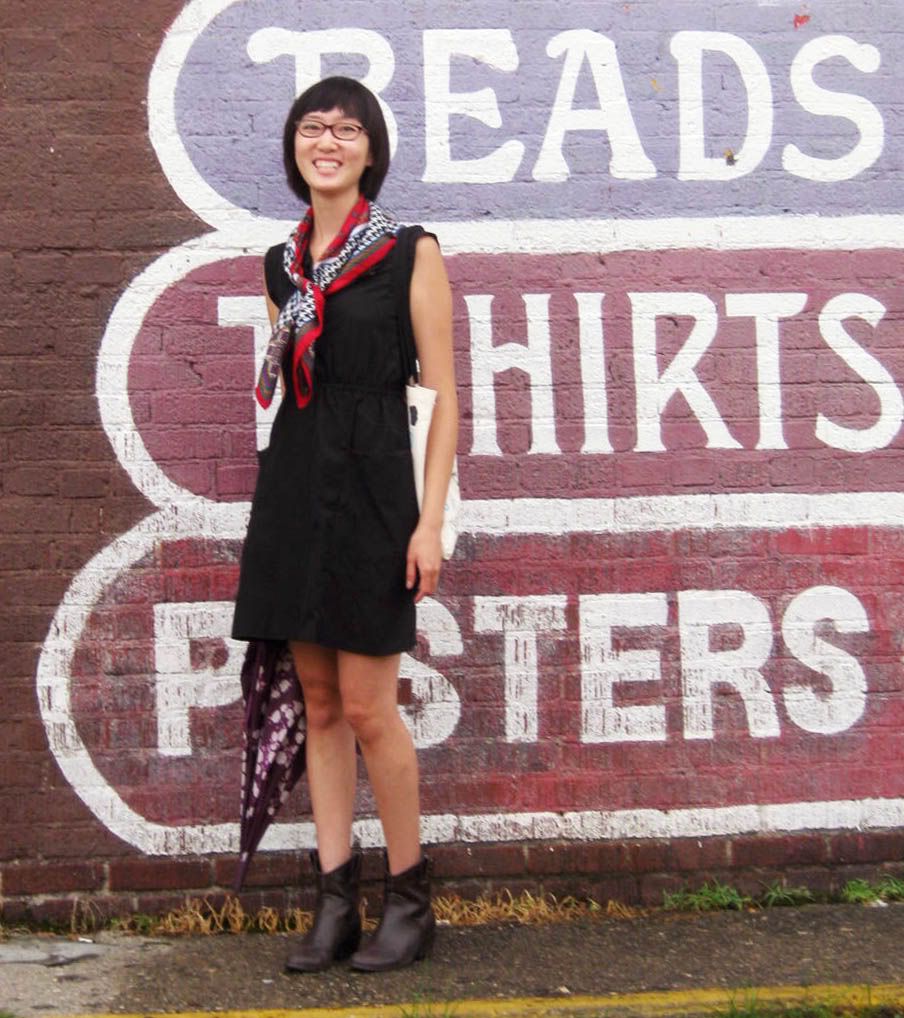 What's Lovely for Thursday, July 8, 2010: Ending the day with someone who's got a friend in me (and vice versa)
My apologies for going AWOL, but lately I've been suffering from a hangover. No, not that kind. It's what I like to call-- Toy Story 3 hangover. This kind of condition left me completely emotionally drained by the glory, beauty and purely inexplicable tenderness of the movie that left me weeping like a bathtub overflowing. Are you happy,
Indigo
?? Are you happy, friends who hounded me to watch this film? In their defense, I totally wanted to watch this heavily anticipated movie, and wasn't about to miss this like I did Avatar (the James Cameron one, not the fucked up M. Night one).

But now I've made it sound like watching this movie is a harrowing experience. It really isn't. I'm just a towel that's been wrung one too many times. Go see this movie if you haven't already! It's beautiful and wonderful and hilarious. Who's your favorite toy besides Woody and Buzz ('cause you gotta love Woody and Buzz)? Mine prolly is Hamm-- he's so frank it cracks me up.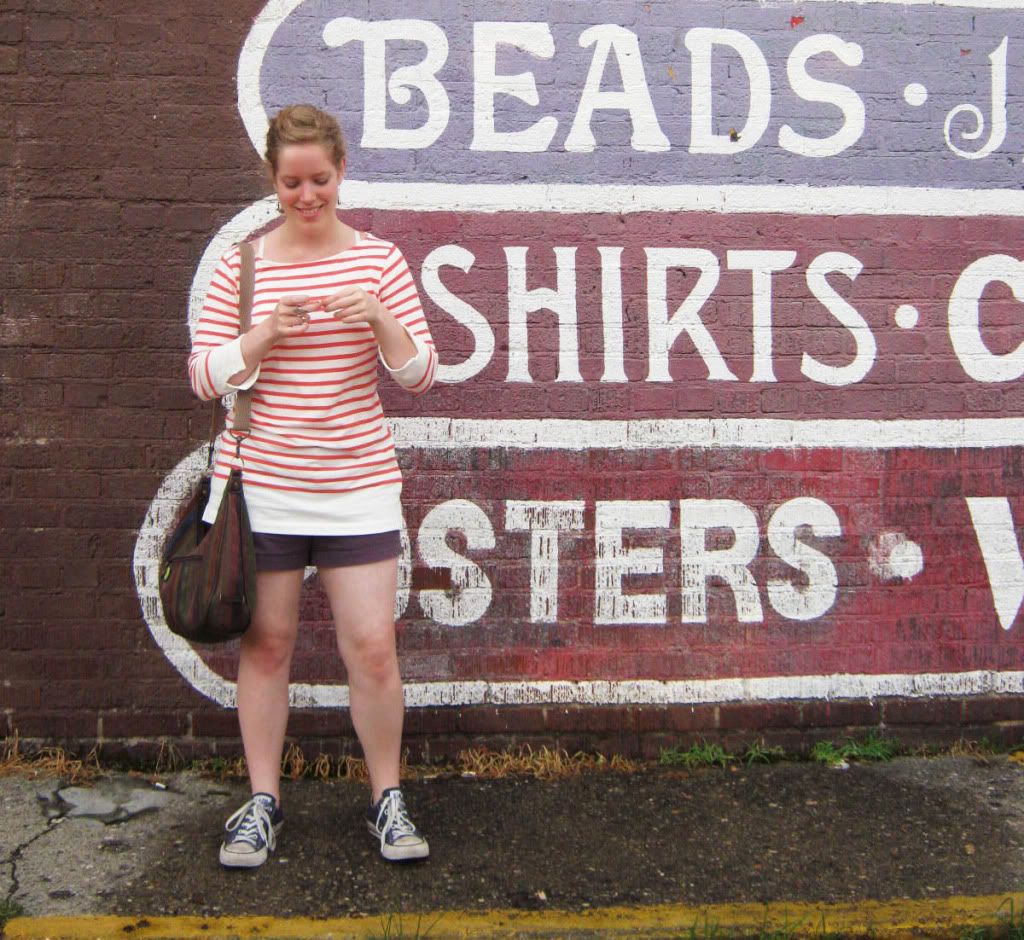 As you can see, my dear friend
Lizzie
has come to visit home and was gracious enough to watch Toy Story 3 for my sake-- which was the third time for her. Hey, what can I say: it's a good movie!
I've always wanted to take pictures in front of this favorite store of mine-- hopefully like Schwarzenegger, I'll be bahk.
[outfit] Dress- Thailand : Scarf- garage sale : Booties- Rebel via TJMaxx


What's Lovely for Friday, July 9, 2010

: Attacking my dog's fur with a small pair of scissors, transforming her into a much neater-looking canine with legwarmers


I can't help but giggle everytime I see her now. Teeheeheehee.

What's Lovely for today, July 10, 2010

: A little mosey and mango ice are very
nice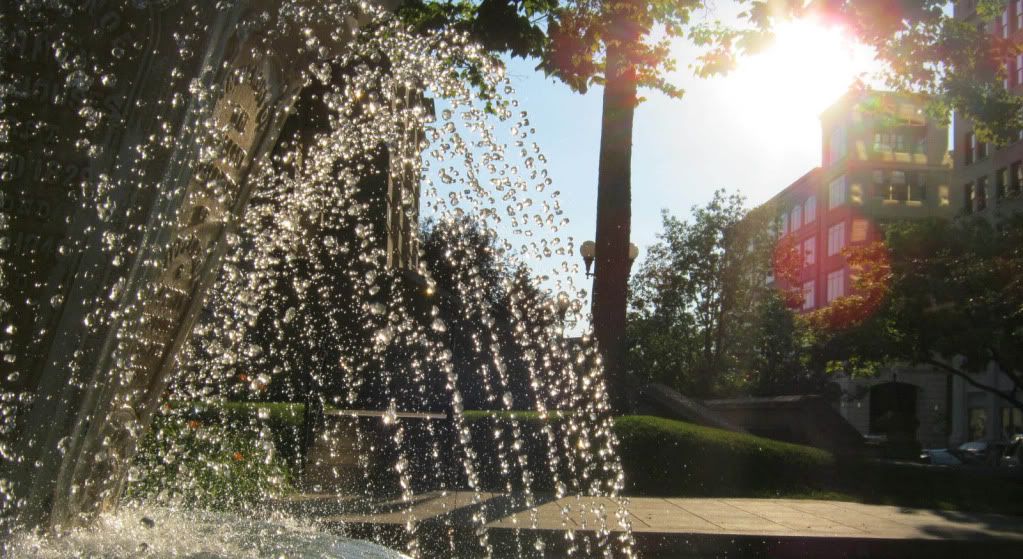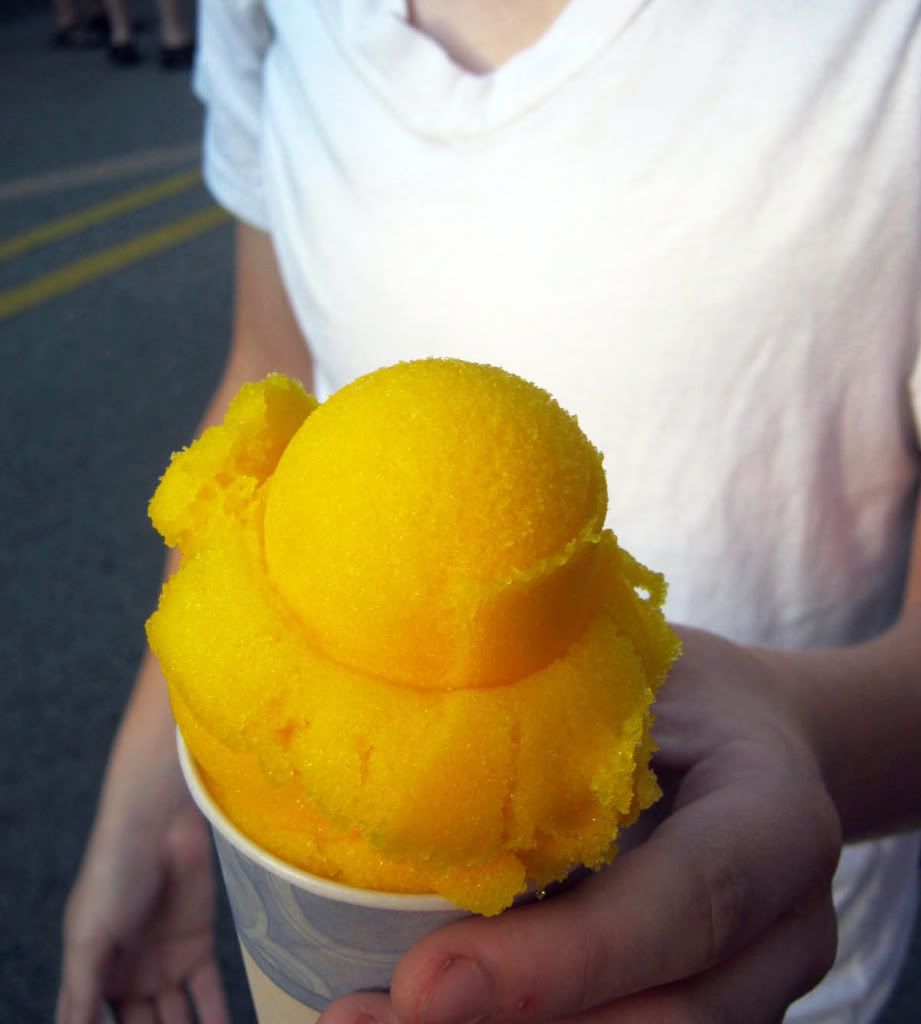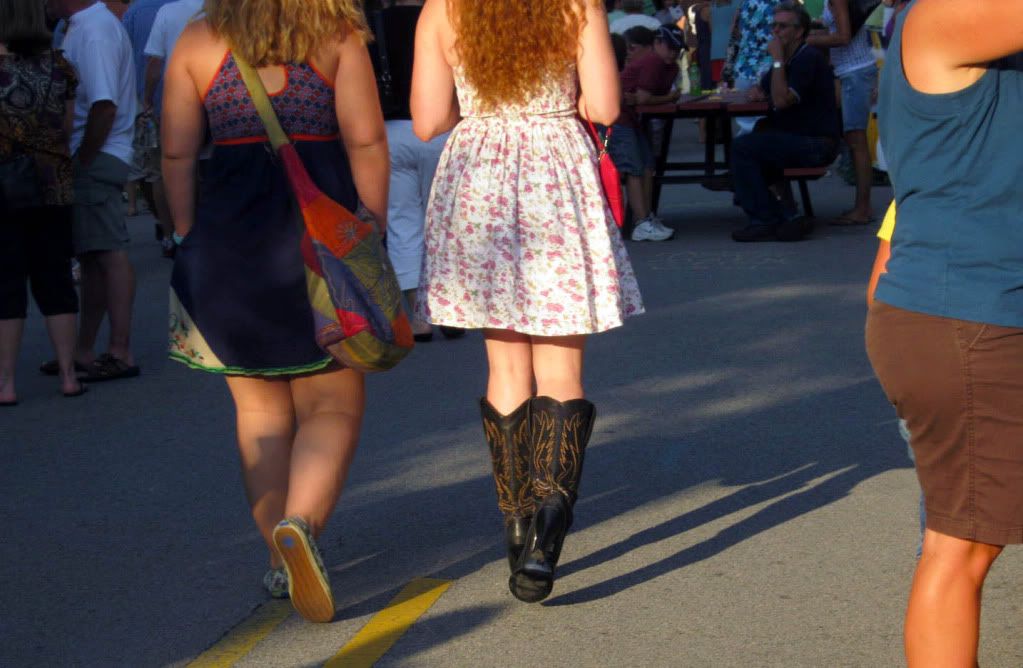 OK fun story: So I spotted these AMAZING pair of Western heeled boots on this girl and consequently had to stalk her and pretty much made my poor friends follow me through the crowd just so I can snap several pictures of her in this overall cute outfit which the boots just MADE y'know? And that's how Charlene stalked a girl in a pair of boots for about ten minutes.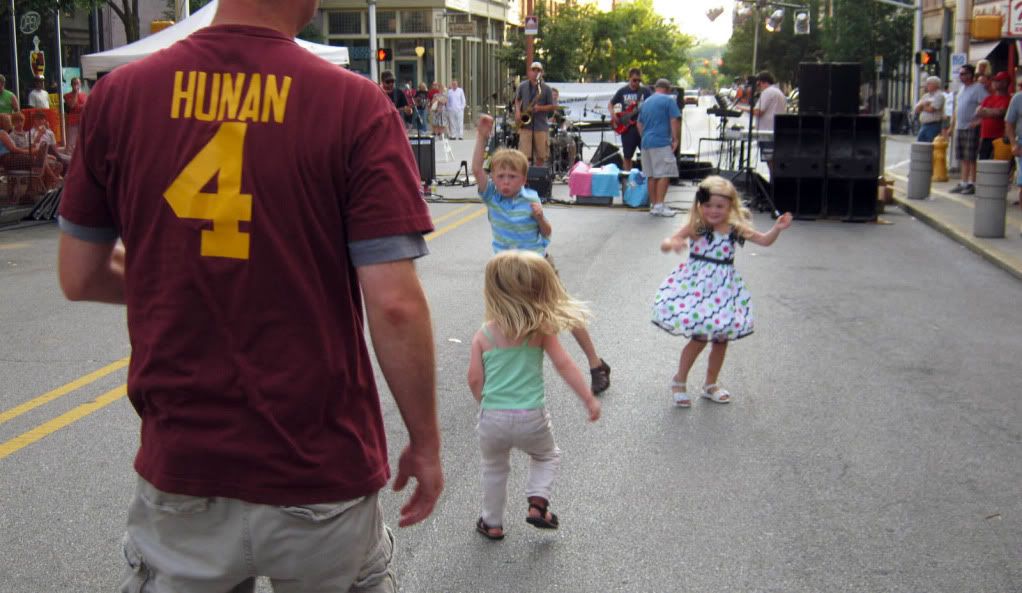 We watched this one band play (who were pretty rad, actually,
check 'em out
), but it was the kids who were really rockin' out. So darn cute, I tell ya, they were running and jumping all over the place. Just look at that boy's face.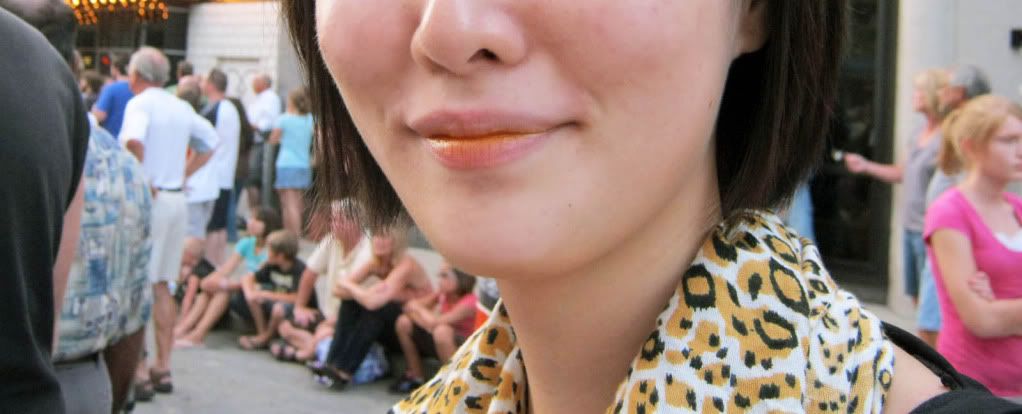 Me sporting a new look-- mango iced yellow lips. Strangely enough, I sorta like the idea of yellow lipstick. What do you think?
PS: Thank you so much to everyone who voted for me in that "Be as ironically aloof as possible!" contest I mentioned in the last post. I ended up coming in second place, I think!!
PPS: I'm currently feeling all up in a funk and have this ball of impatience in my chest. Or maybe it's from all those salt and pepper chips I ate...

PPPS: Again, more thanks to Indigo for tagging me (yet again) for answering 5 Questions! And also to Marie of The Joy of Fashion for giving me the "I heart your blog" award! Thanks and exclamation points all around!