Guess who randomly decided to come back for a spell?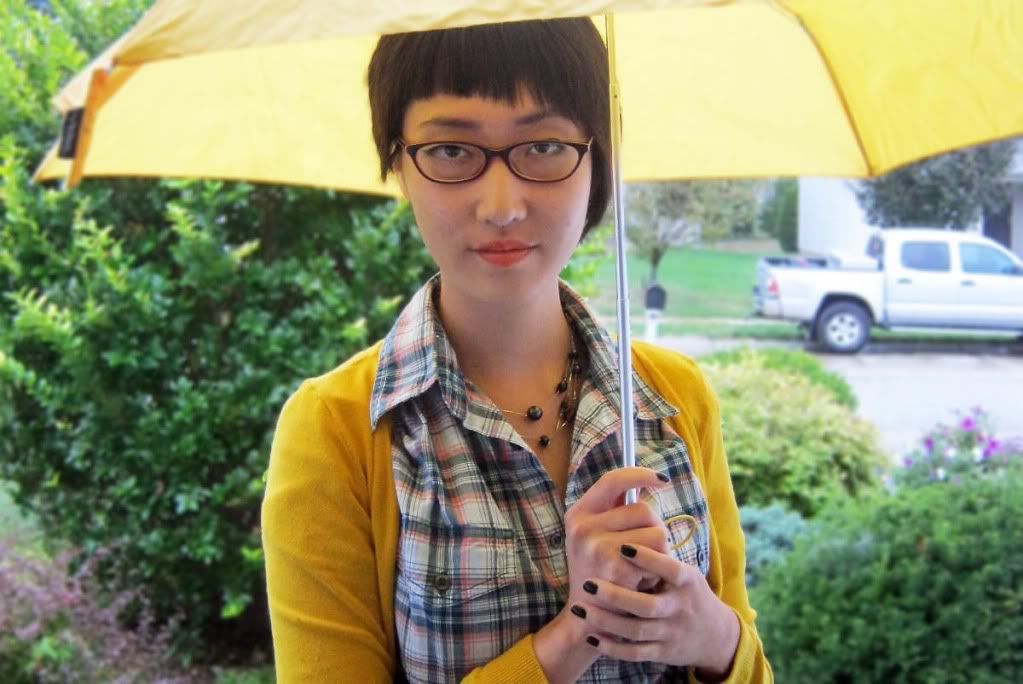 I don't think you want to know that answer.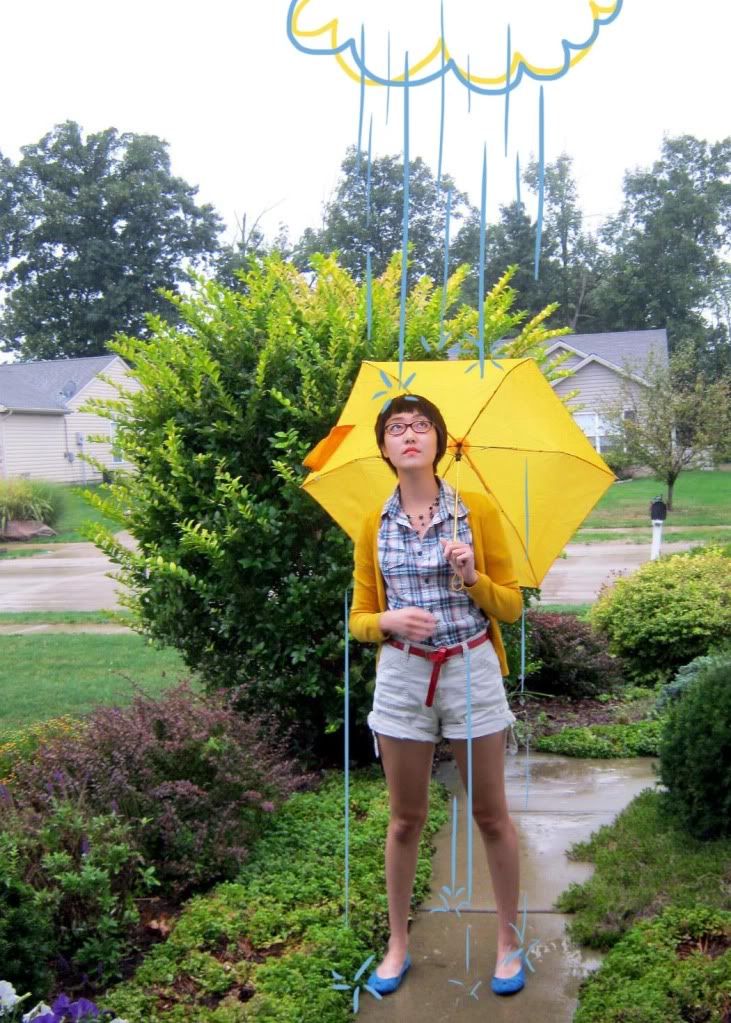 Shirt- Target (actually stolen from Mom's closet) :: Shorts- benevolent mystery :: Cardigan- H&M :: Shoes- Charlotte Russe :: Lipstick- Revlon in Siren
Normally I'd be compelled to explain my unannounced absence; but again, I feel like that'd be redundant. Today was just a spark of inspiration, more than I've gotten in awhile.
But I assure you through the power of crappy photography and the internet, that I am alive and well. If you'd like to see significantly more alive internet ramblings, my tumblr is the place to be. :)
Till next (sporadic) time!