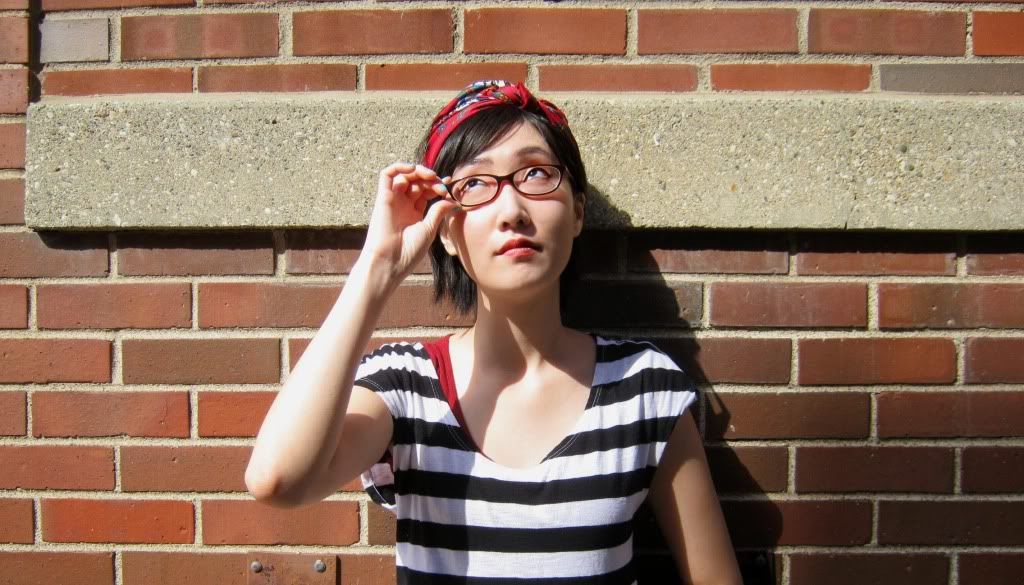 And now for your ADD-addled-five-second entertainment...
Shirt- H&M :: Skirt- Forever21 :: Jacket- Gap :: Tights- Target :: Shoes- Jeffrey Campbell :: Scarf- garage sale
Oh wait, what? What happened? What? Cheese? Huh?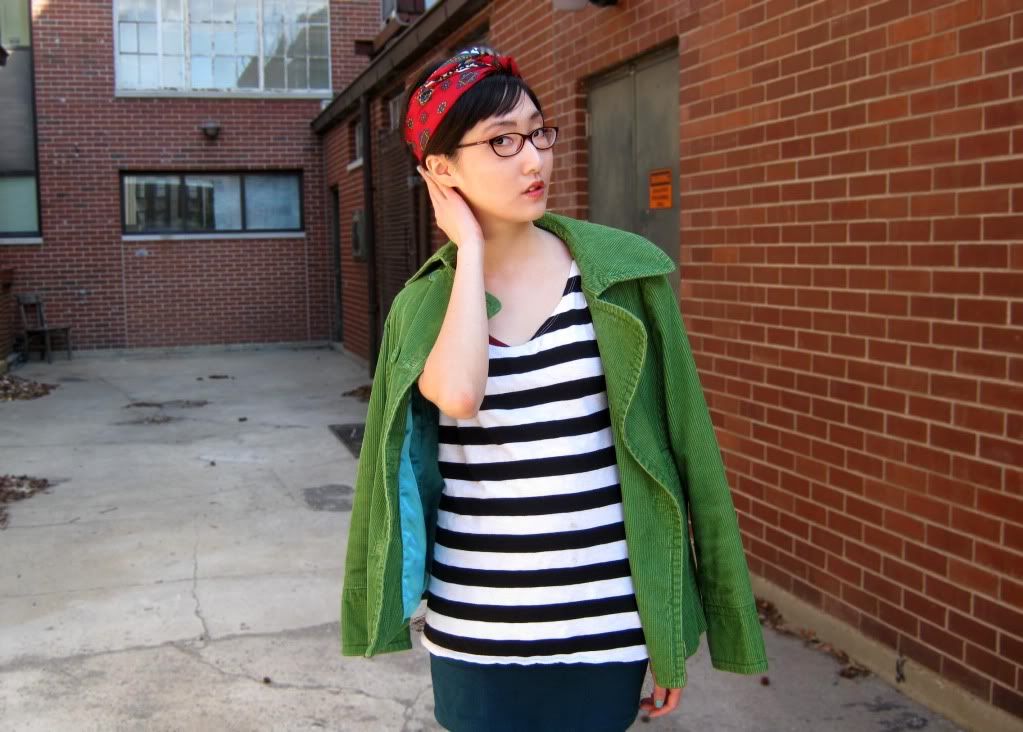 Here's a short play comprised solely of emoticons. Enjoy.
See Pink camwhore. See me imitate Pink's camwhoring. The circle of camwhoring.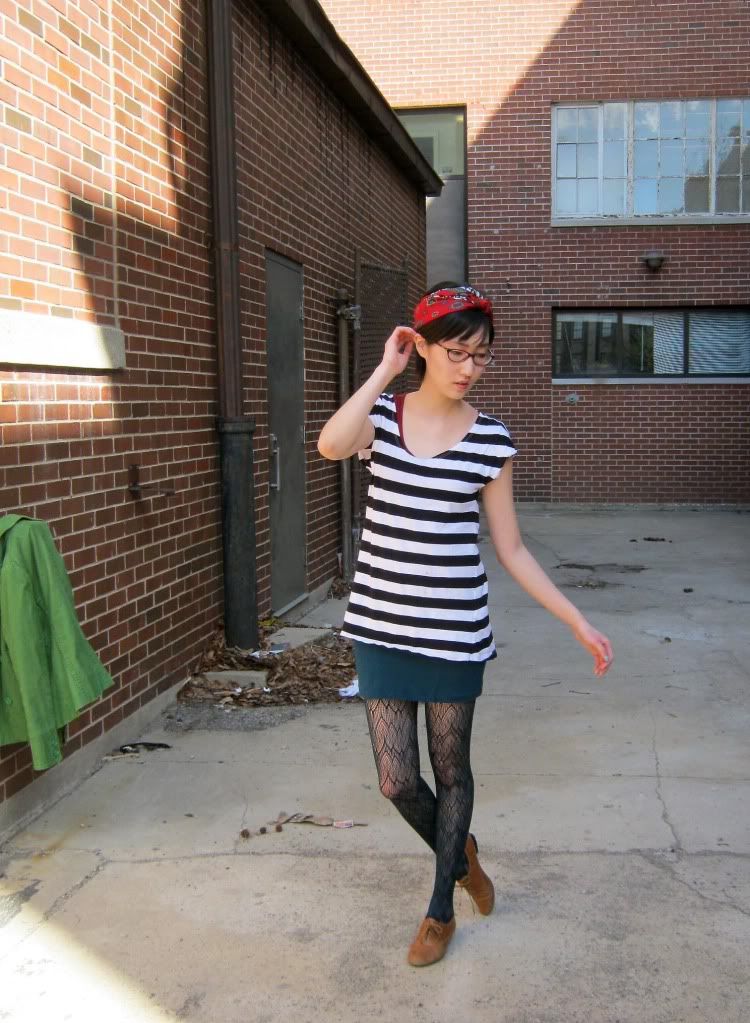 I don't know about you guys, but I'm feeling pretty >___<;;;; and x___x right now. How about you? Leave a comment below with the emoticon of how you're feeling, whether it be all :D or :( or maybe even >:( though I hope it won't come to that!