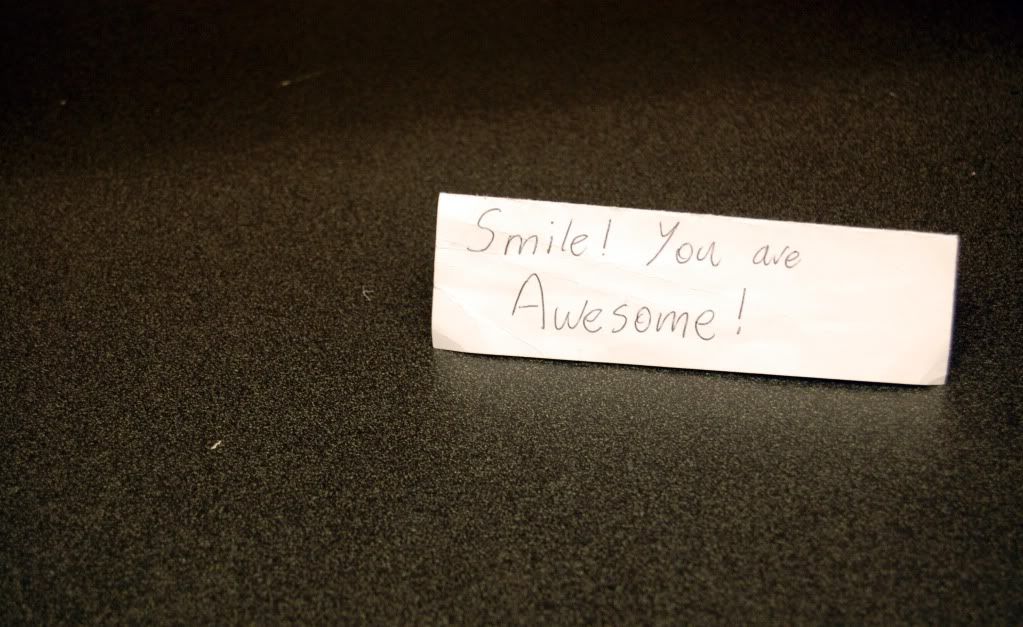 This reminds me of the What's Lovely I used to do last year. Isn't it awesome finding random stuff like this?
Shirt- secondhand? :: Tie-scarf- gift :: Popcorn scarf+Boots- via TJMaxx :: Pants- H&M via thrift store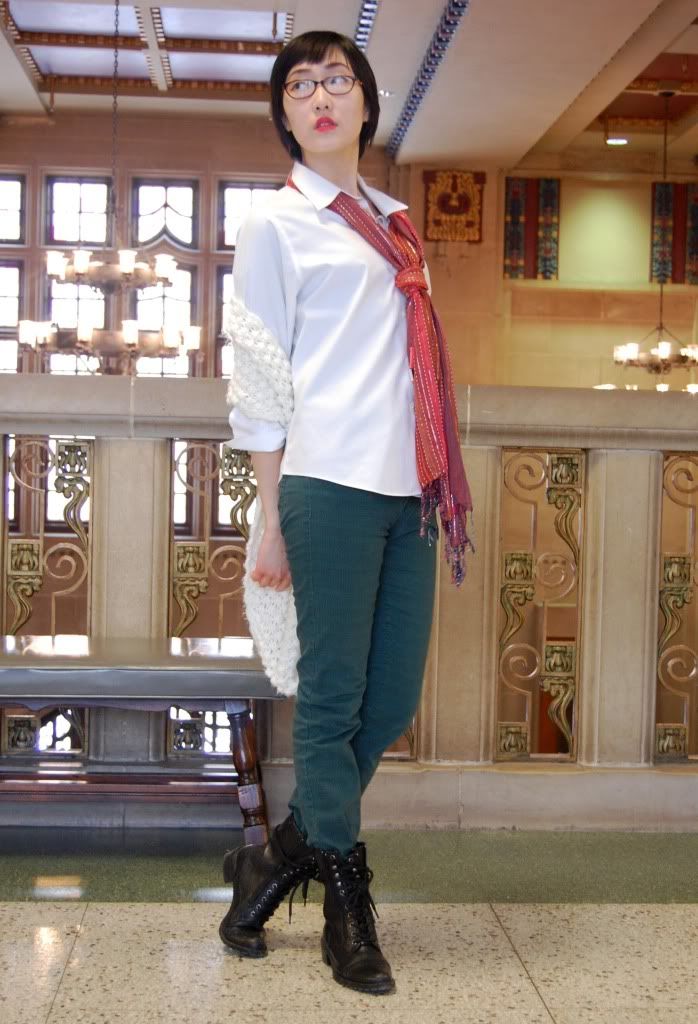 Most if not all Sometimes I make silly faces when pictures are being taken.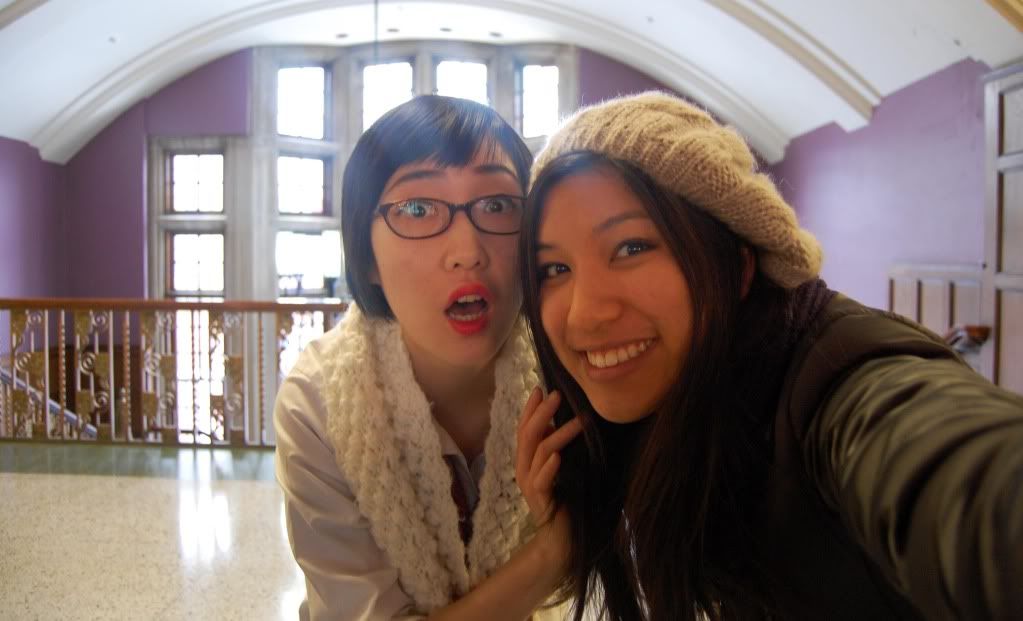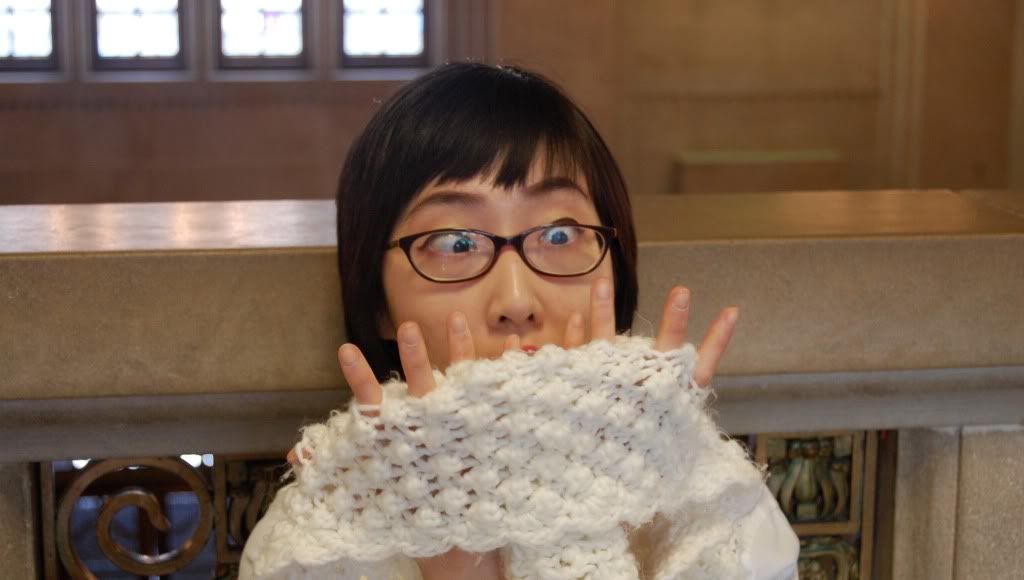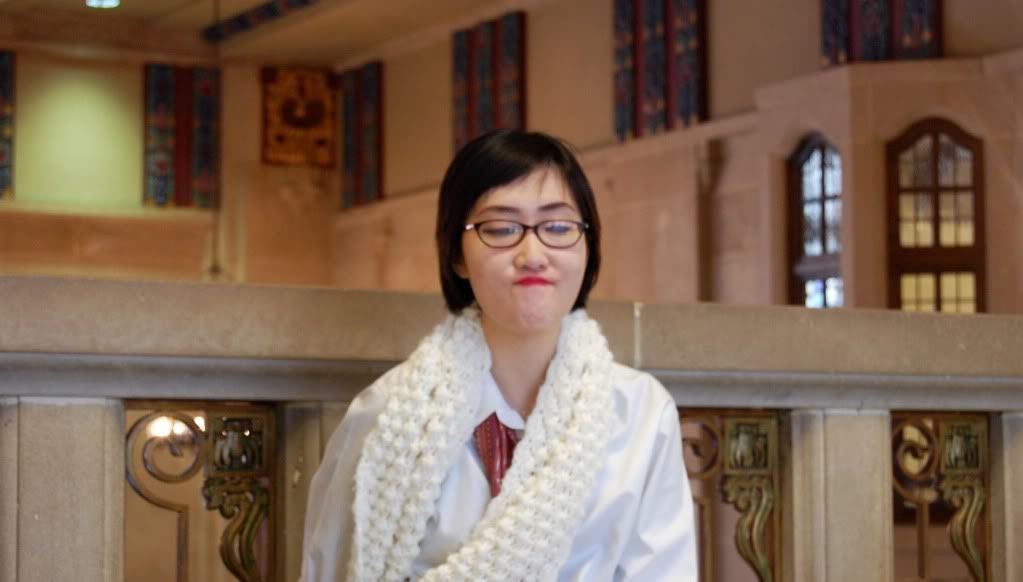 Can you tell that I don't have too much to say today? I'm busy yet not busy at the same time. And to top it all off, I really want curly fries. Aw yeah, curly fries.