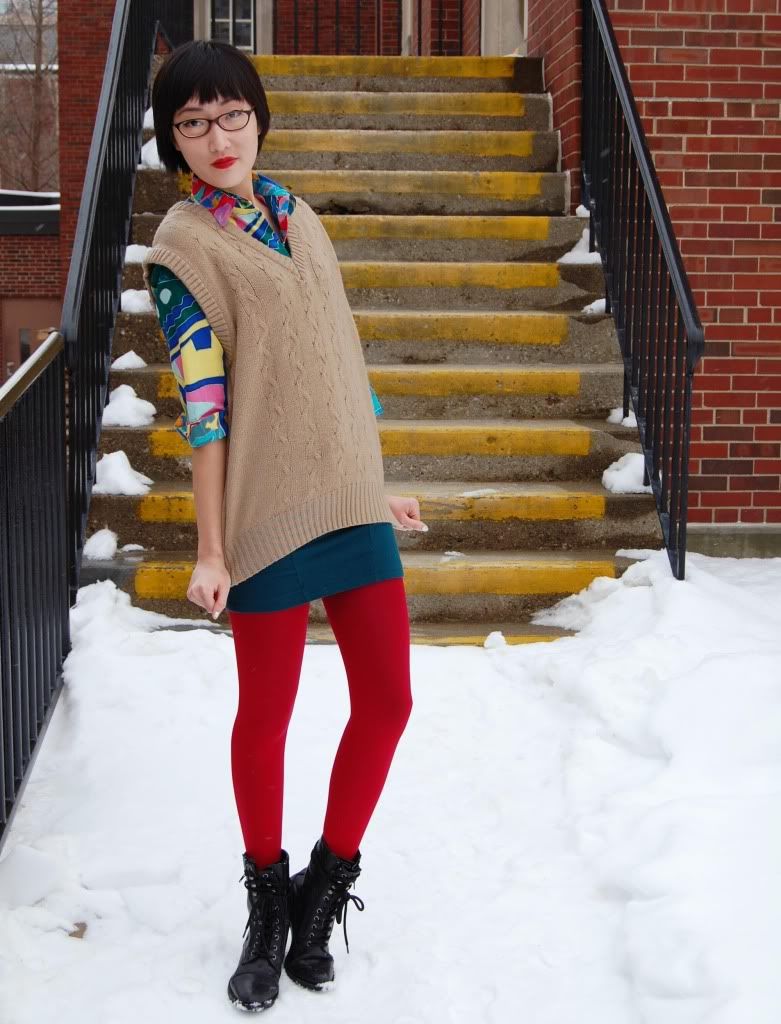 Blouse- Ralph Lauren via TJMaxx :: Vest- thrifted :: Skirt- Forever21 :: Tights- We Love Colors :: Boots- TJMaxx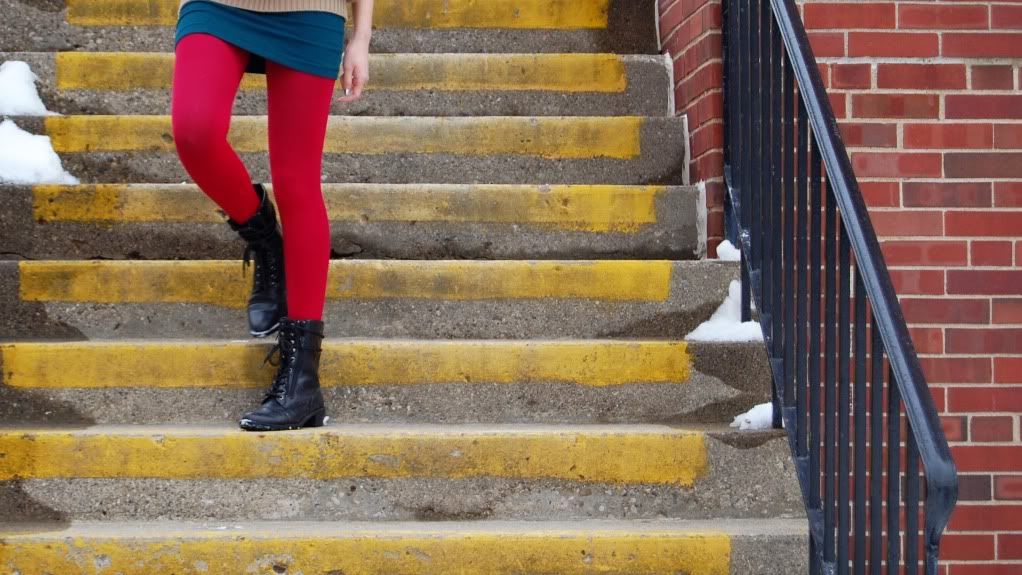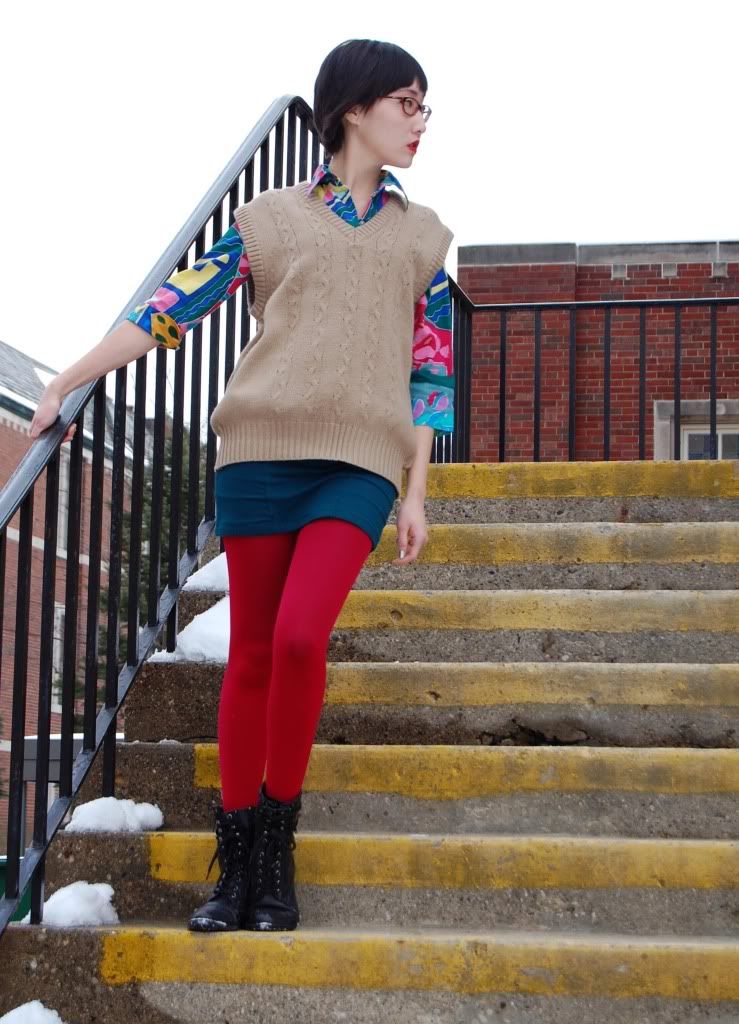 I think the title says it all. I had it decided it in my head since this afternoon; that's more pre-planning for a blog post than I've ever done in awhile. Like, I'm totally on it.
Speaking of things I totally got:
It's the second anniversary of treating myself to Modcloth in celebration of the day I shot out of the uterus aka birthday. And the package arrived today (finally, no thanks to weather conditions), along with a nice ... thing. I'm grateful (and a little tentative for my wallet, there's a reason I don't regularly purchase from Modcloth), but can you help a blogger out here? I'm having a major durka-durr moment and am not ... exactly sure what this... is.
Watch it turn out to be the simplest thing, like an elaborate shoelace. Is it a shoelace? I don't know whether to put this on my head or shoes.