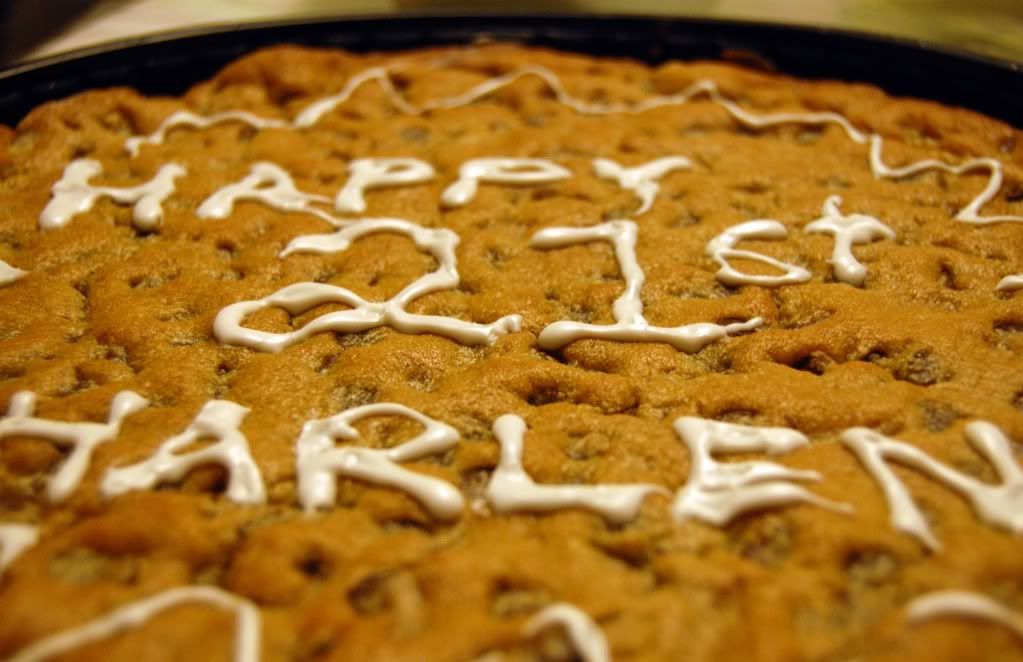 It's official. Since yesterday on the 30th, I'm now officially old enough to get royally pissed (in the English sense) and then feel jaded about it a few days later. Oh, twenties.
Even though I had to work on the night of my birthday (it wasn't that bad), I plan to make up whatever wild, raging party I missed by next weekend (fingers crossed). Because you know what a wild, raging party animal I am. The only thing I'm raging on this birthday is diabetes brought on by the plethora of sugar (whether in free cookies or cookie cake) my friends so generously provided me. Ain't I the luckiest? xD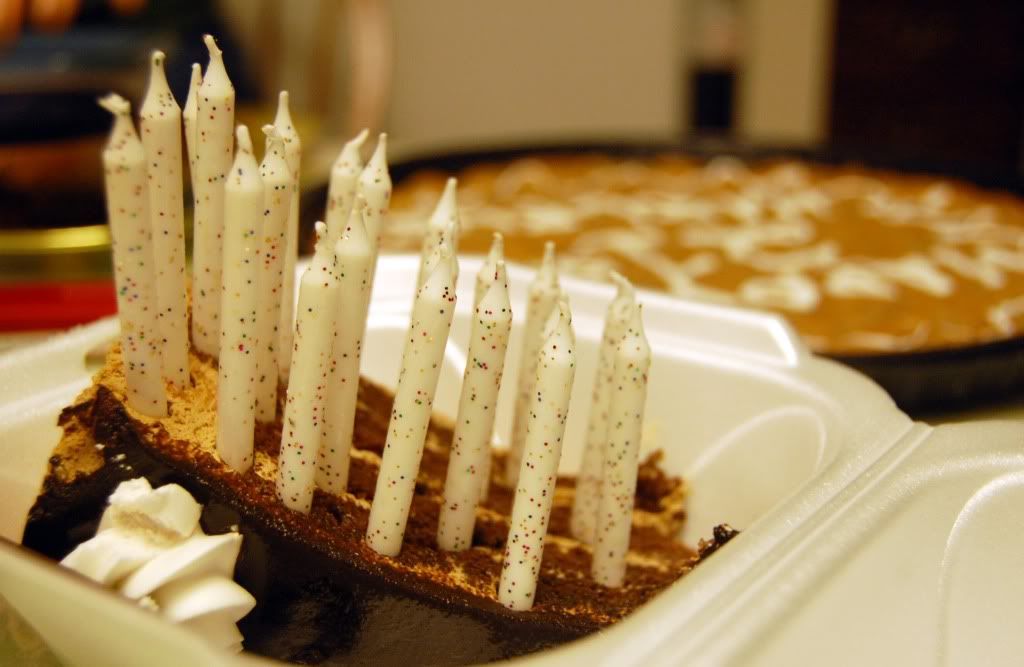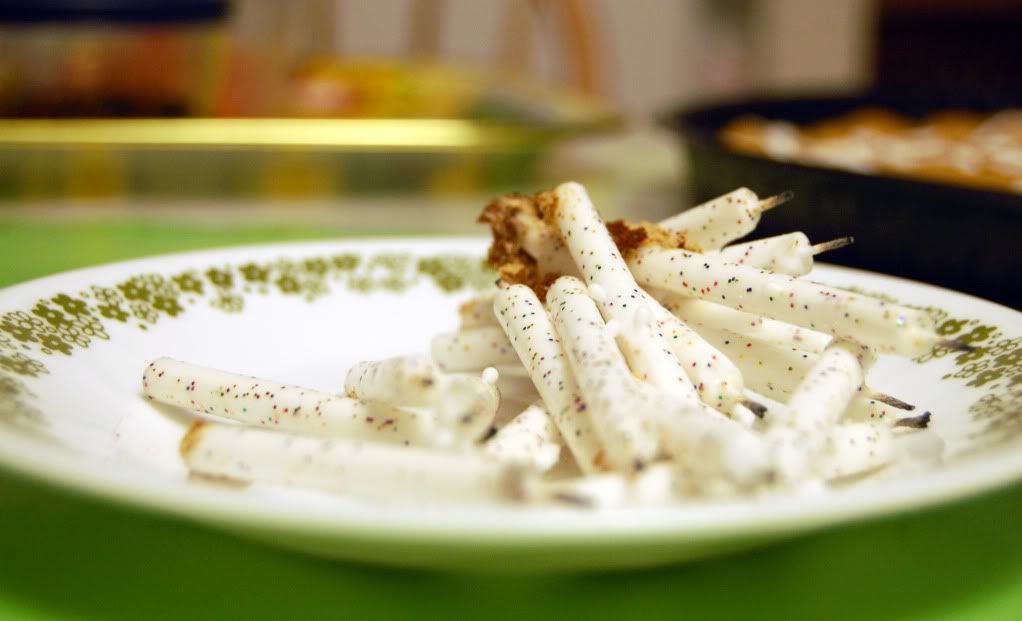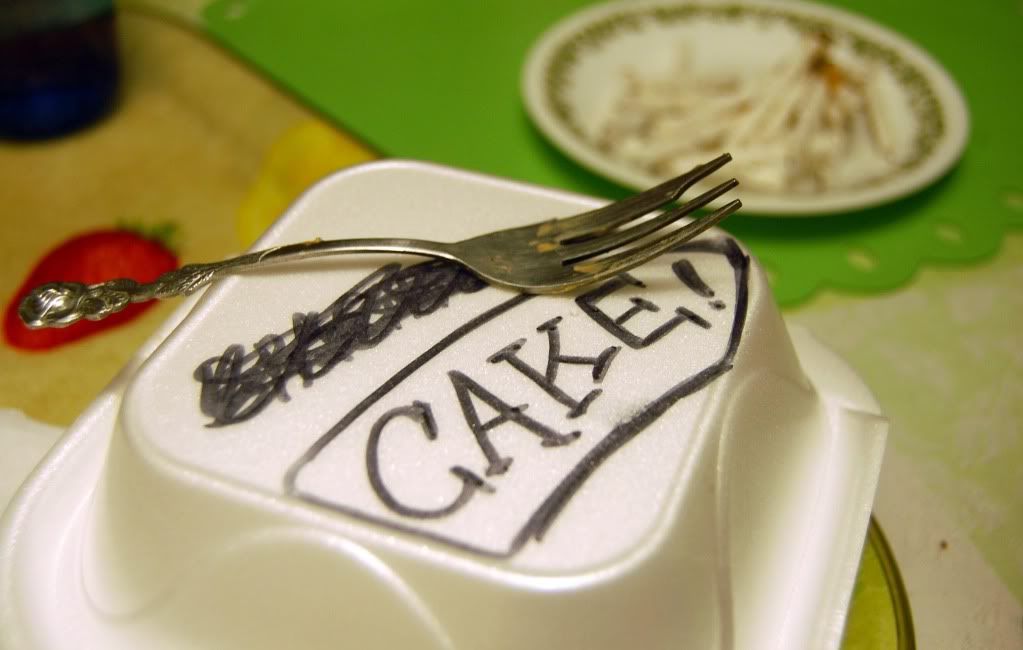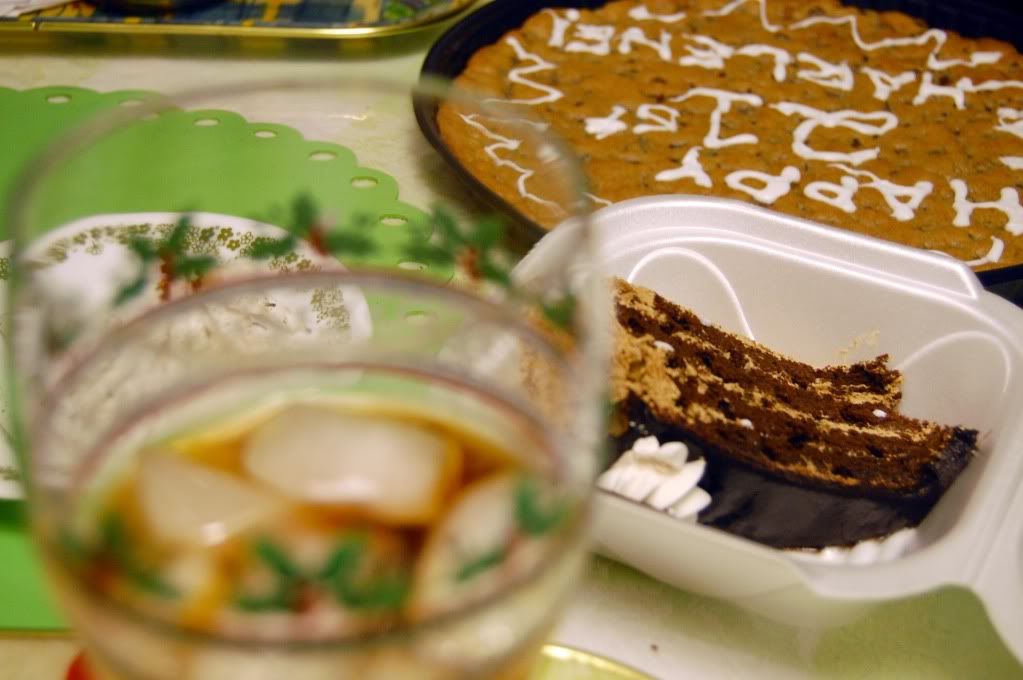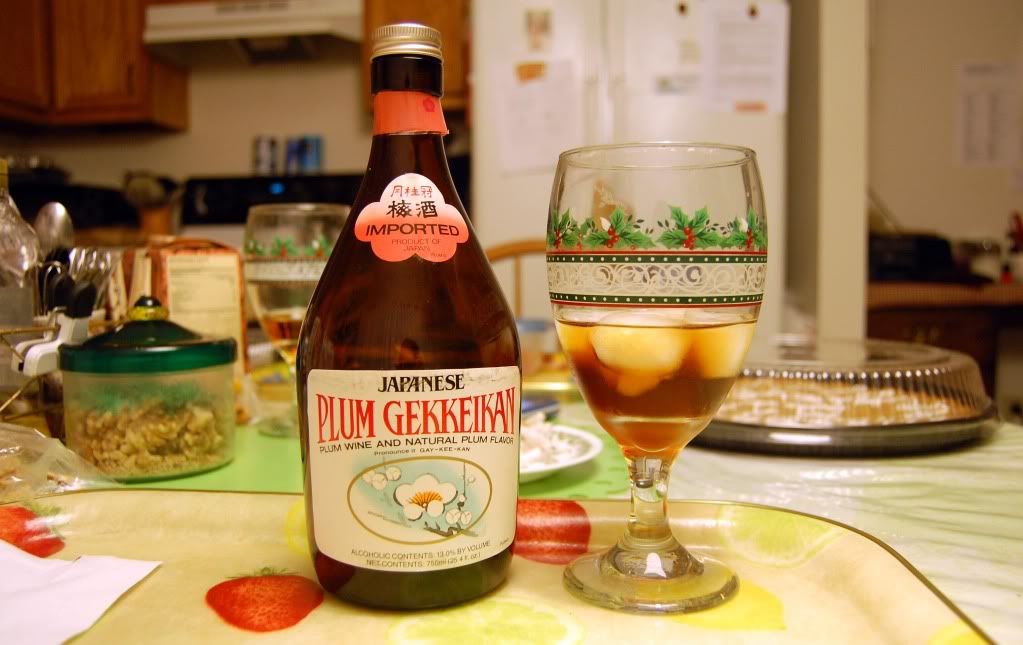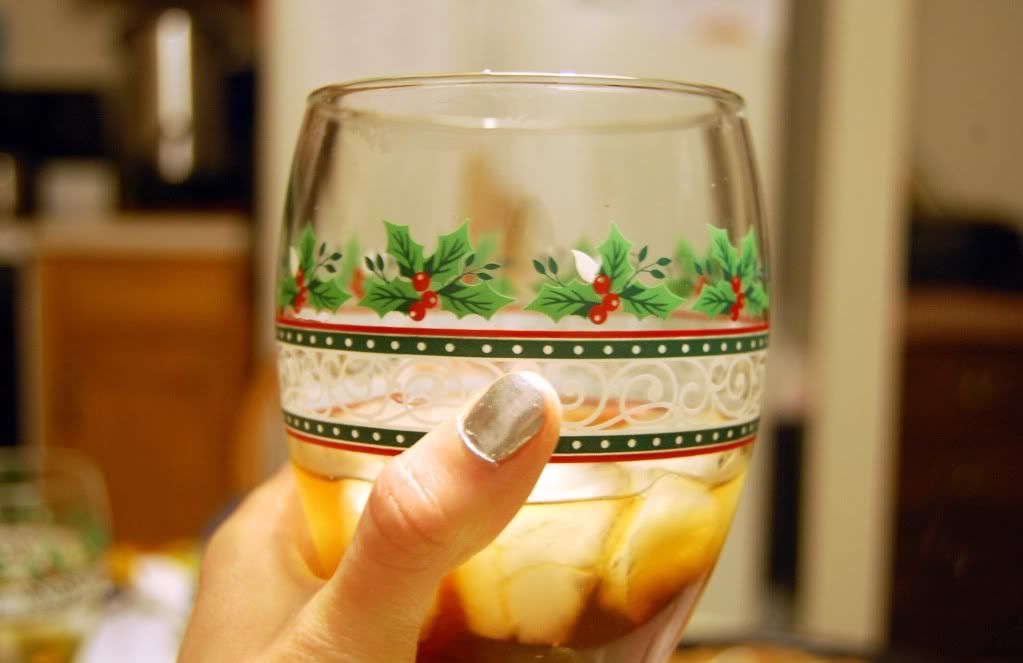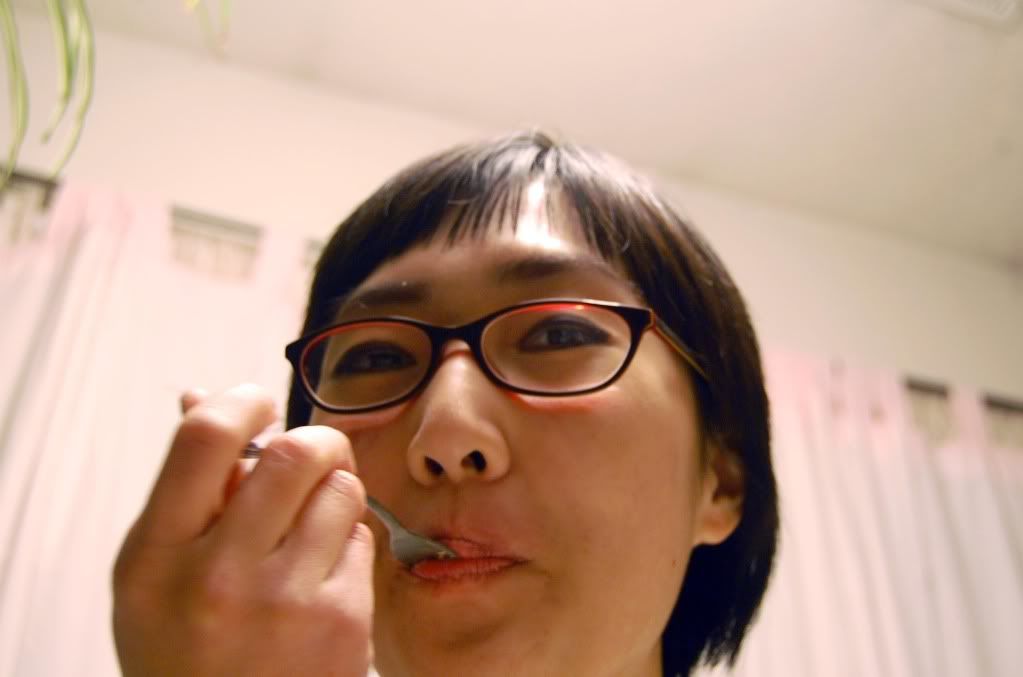 I also got a birthday sloth. I'm pretty excited about this.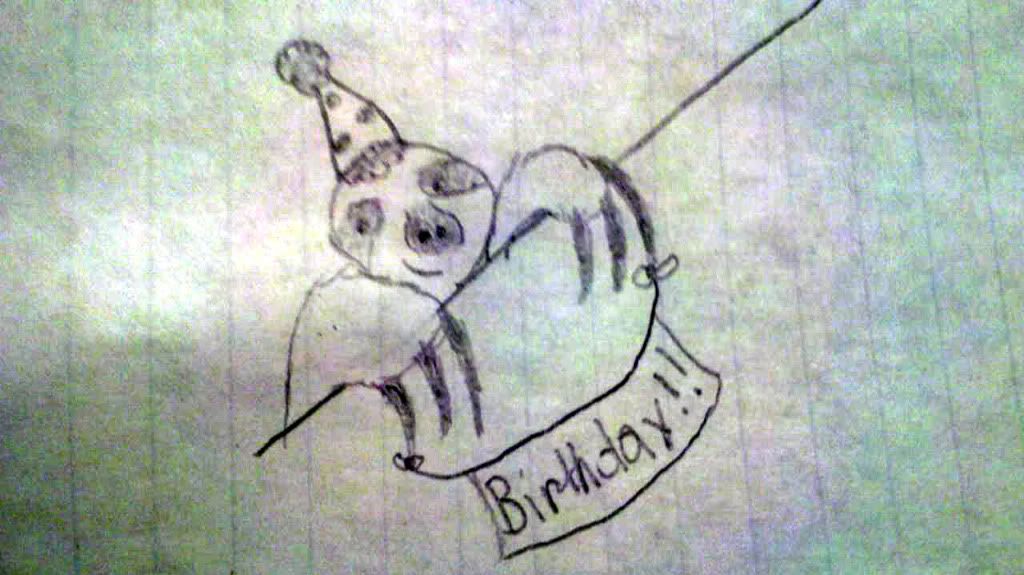 His name is Sarsaparilla Meegosh.