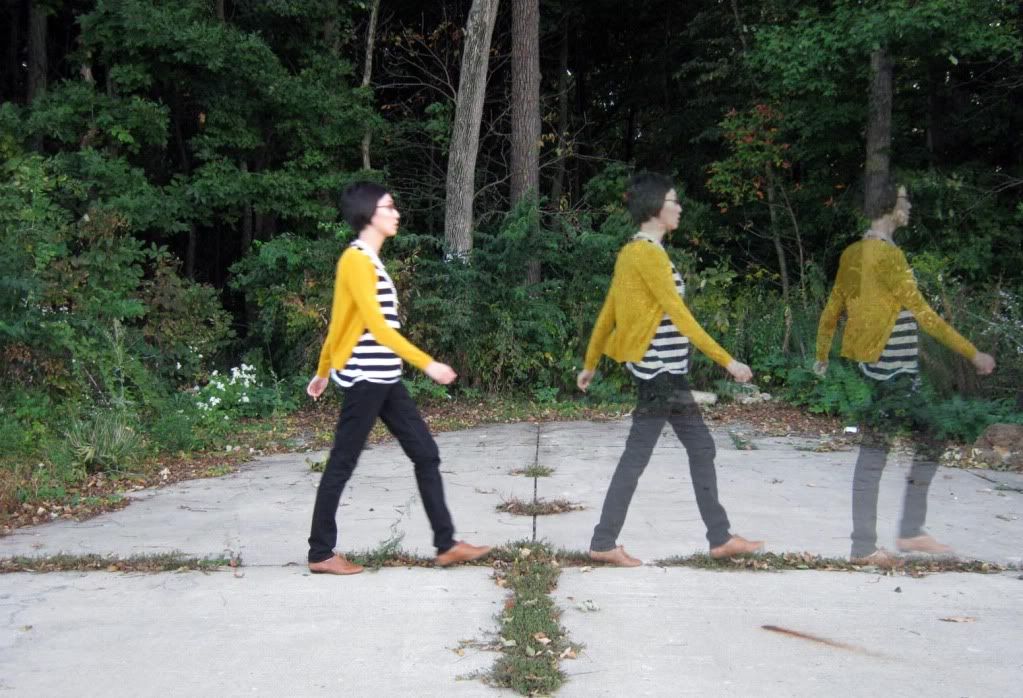 This picture refers to two things happening in my life right now: being slowly turned into a ghost and being obsessed with the Beatles
My apologies for not having posted in awhile. :( Major sad face about this.
Schoolwork mixed with a fair share of procrastination haven't been agreeing with my blogging. But I've tried to comment here, tweak the layout there. What do y'all think? (I'm still in the midst of tweaking)
I hope to be back to the world of the living soon! Avast! Hi-ho! Yarr.
Also (in a shameless moment of self-promotion), if I may direct your attention towards my Chictopia, would you please vote for me for the Stylish Sole contest? I figure I can go ahead and ask since I'm a ghost who's lost her sole. Haw haw. HAW. Being a ghost has done wonders for my punnery.