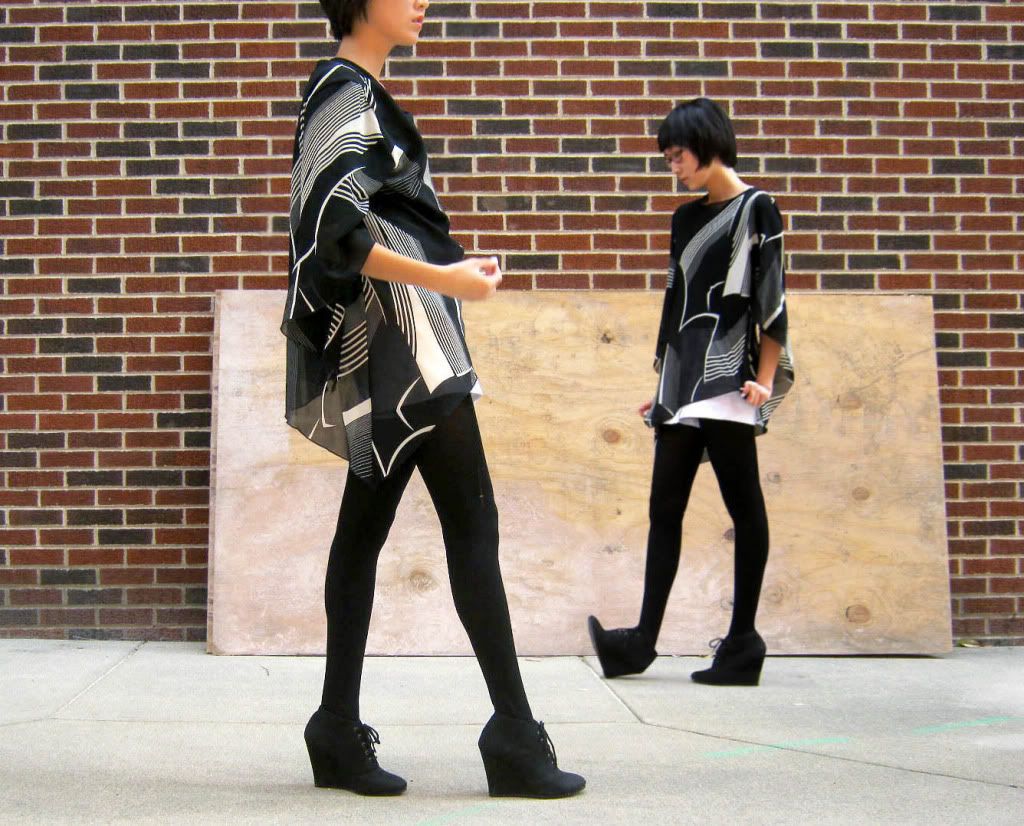 What's Lovely for Friday, September 17, 2010: Ending a raucous night of partying with a short walk in the dark that leaves me feeling like a "beautiful girl"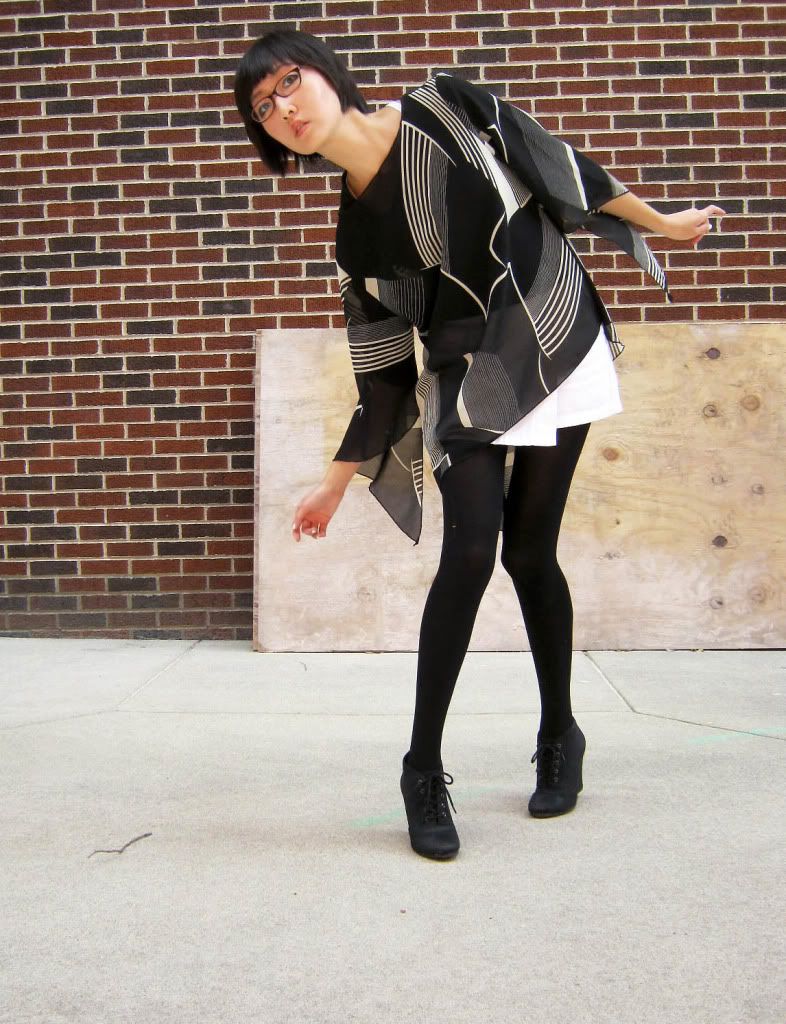 What's Lovely for Saturday, September 18, 2010: It's a tie between a) feeling like a true college student by being sore all day from sleeping on a futon or b) enjoying a slice of both little Mexico and Korea through food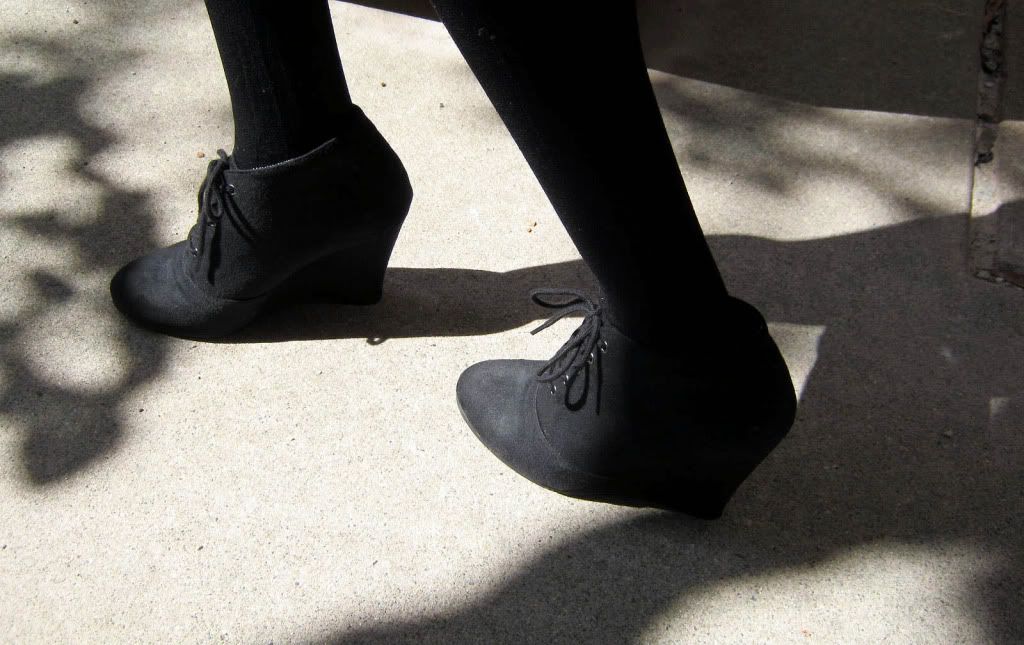 What's Lovely for Sunday, September 19, 2010: Feeling grateful (yet at the same time, strangely guilty) for the life I have... also wondering how I can change it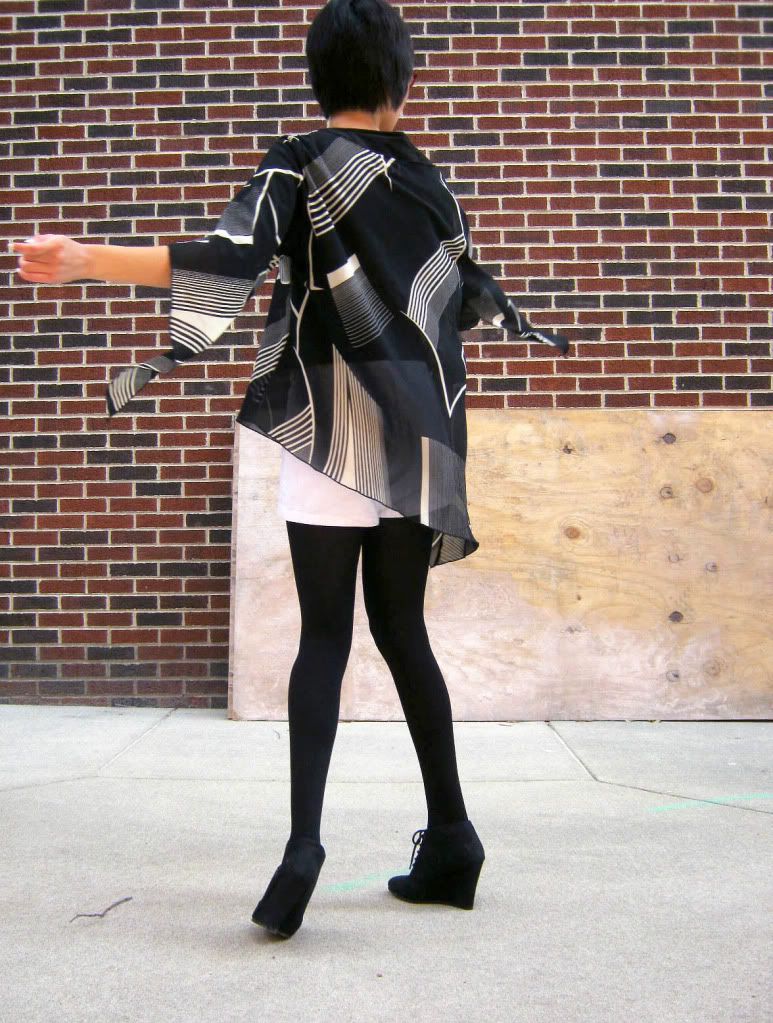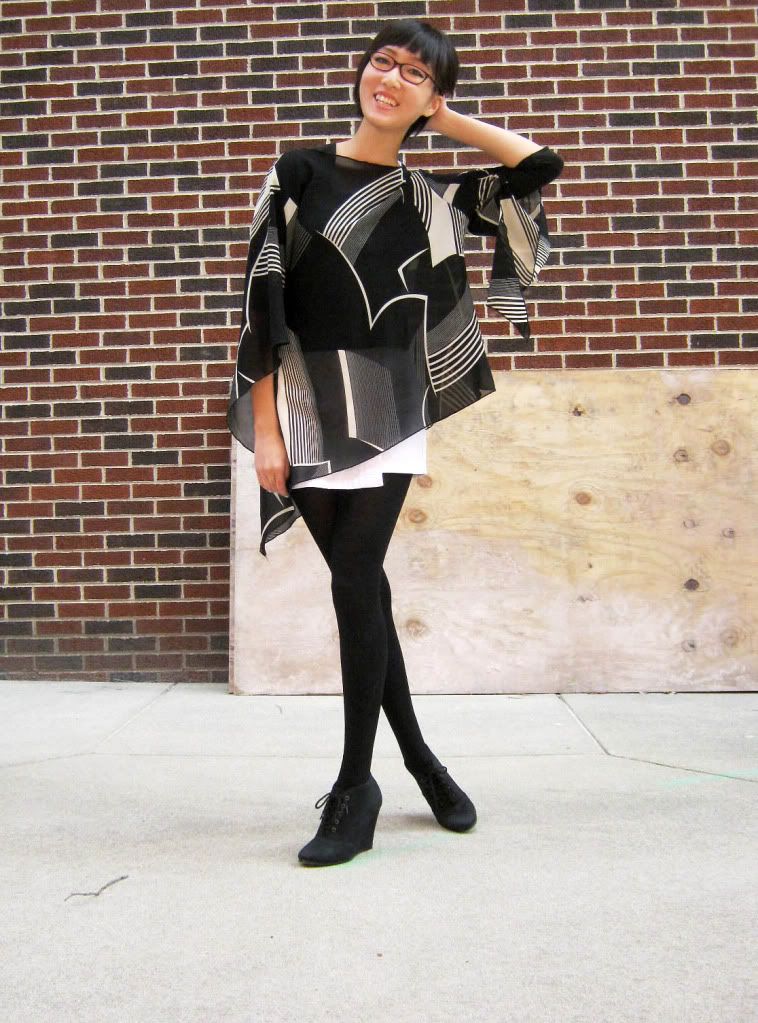 Originally I wanted to talk in so many quasi-witty words about how breaking in these new shoes was like taming a horse-- both are pretty and soft to the touch but end up nearly stomping out your toes. Only it doesn't make sense for a shoe to stomp out a toe, and I never tamed a horse before in my life, but it somehow works. Let's roll with this metaphor that was actually made up in the past three minutes.
But today I heard news that three students passed away this day; two in a car accident and one "under unknown circumstances."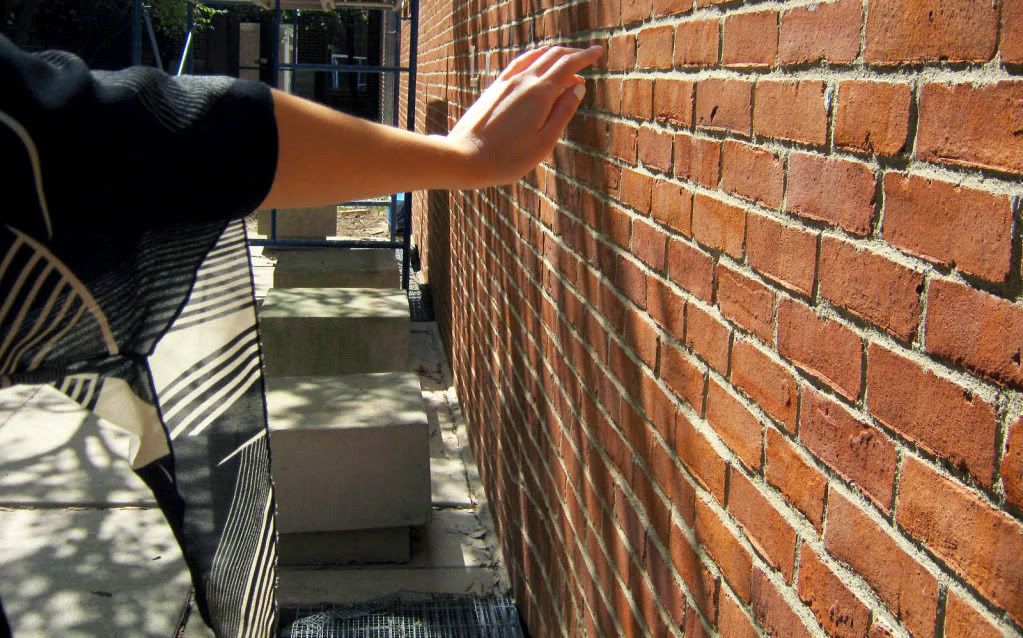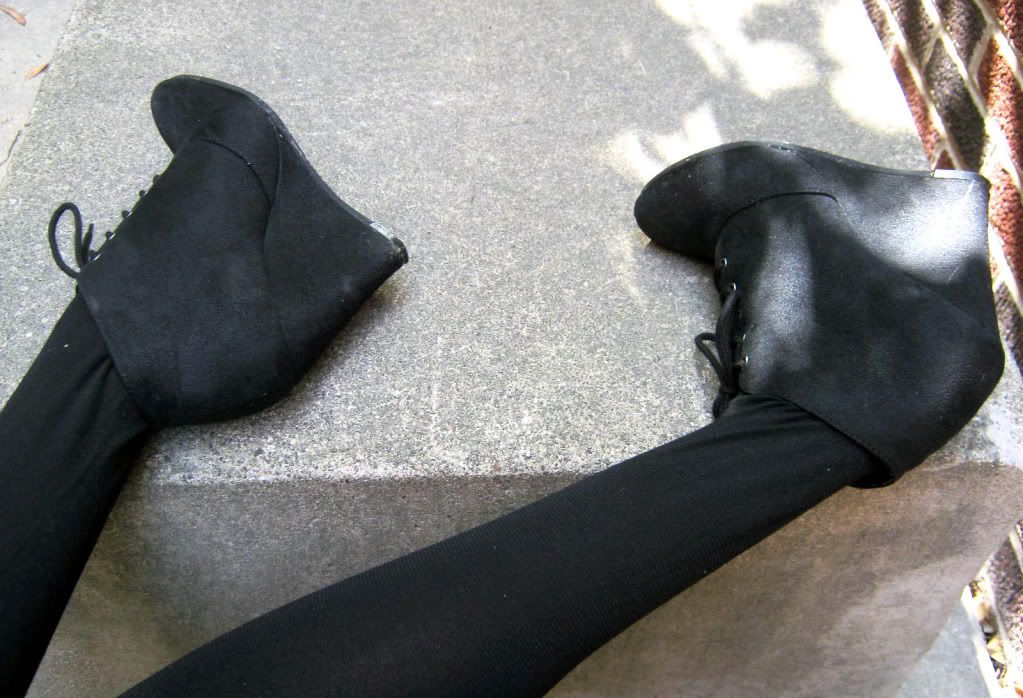 After finding out that a few of my friends knew the two guys who were in the accident, I found out who they were and searched them on Facebook. On one of the deceased's latest status updates, he wrote how excited he was to get his motorcycle, how he was going to ride it until winter came.
Winter came to him first.
I worry if it's too contrived of me to say that I'm sorry for the loss of these lives, even though I have no connection to them save for several degrees. But that status update got to me; I look at mine, and it's the lyrics to that catchy Little Boots song. I have to laugh if that was to be my last status update-- because I'm totally gonna take you out tonight, I'm gonna make you feel all right.
That'll
be the most poignantly lame soliloquy ever.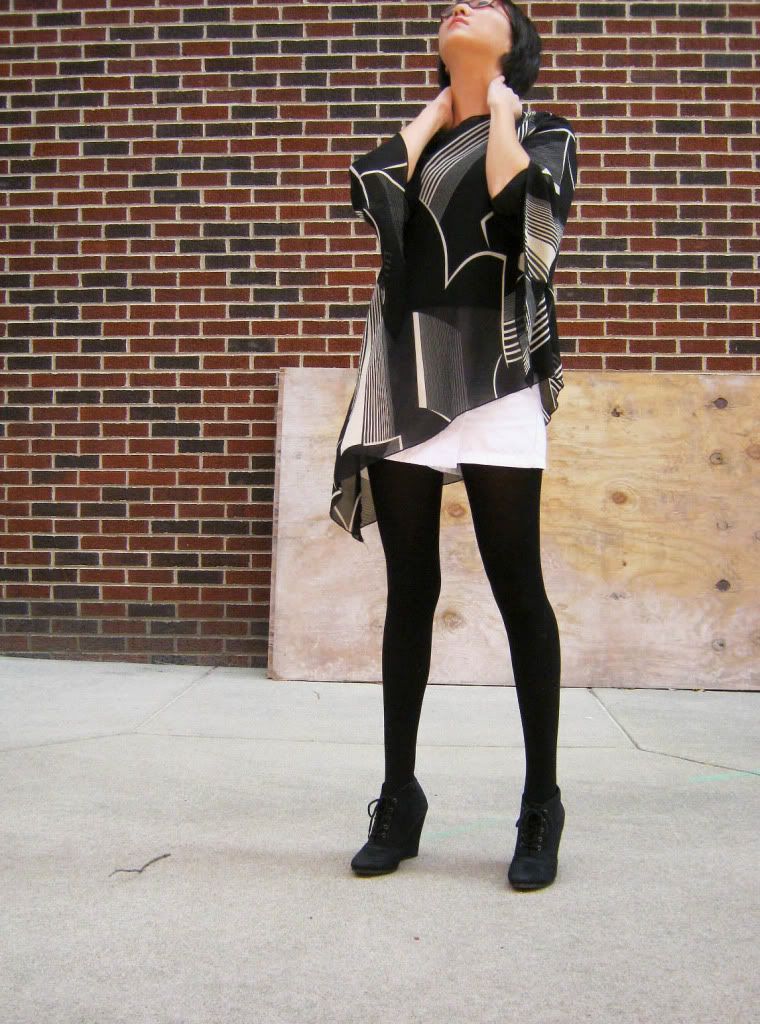 Top- bought at thrift store in the Bronx somewhere :: Skort- secondhand :: Tights- We Love Colors :: Shoes- Kelsi Dagger via TJMaxx
Later while I was standing in the checkout lane at Wal-Mart, I saw one of the rags blaring that "The Kitchen Divas were at WAR" (watch out, Martha, Rachel, Paula). I immediately smiled because of an inside joke with one of my friends concerning the exuberant Ms. Deen and her gravy-tastic recipes. Then I remembered that it was that friend's birthday today. In my mind, making the connection between this day of death and birth made me... oddly relieved. Was it because my childish self was reassured that there was indeed a circle of life at play? Perhaps. This wasn't a big epiphany that I had, but it was a quiet moment in my mind that I felt like I had to pay attention to, something that I had to hold onto for the sake of learning something.
So that's my little story. I know it's nothing to share and talk about. I look back at it, and laugh to think "you've tried before and utterly failed, you'll never be the Hipstercrite." Shut up, and sure I won't. But it's my story all the same, however lame it may be. I hope you read it and respond and tell me your thoughts about it, good/bad/ugly. Or if you just want to say how cute my shoes are, that's fine too.
On the bright side, I'm blaring fun. right now. I'm a smidge jealous that
Liz
gets to go see them. She better take pictures (you hear me, Liz??).