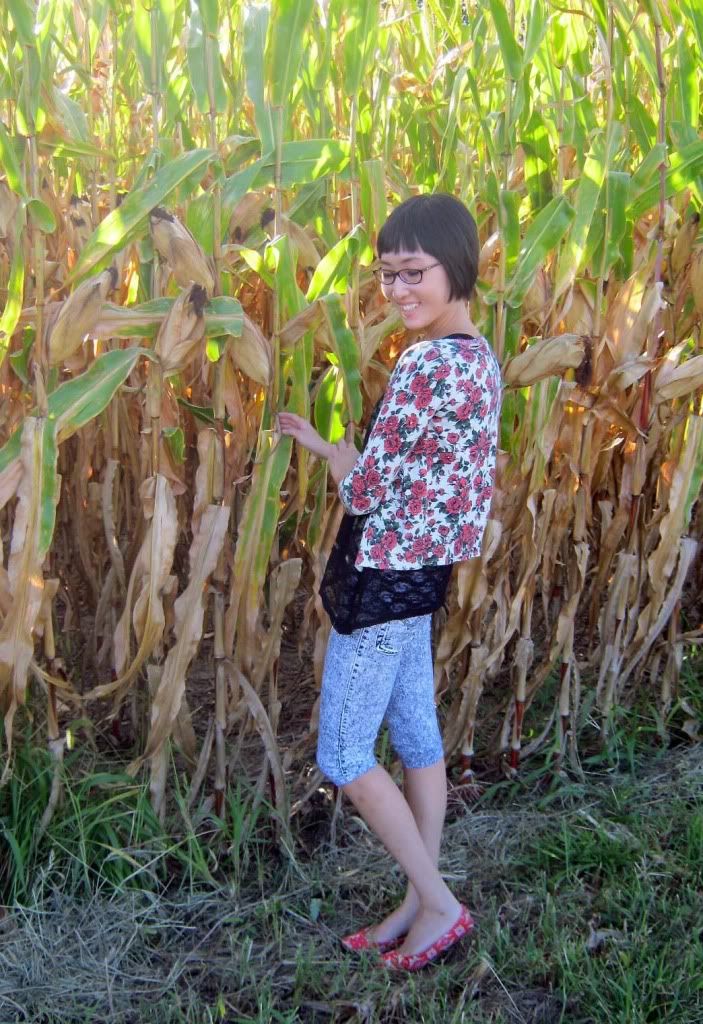 What's Lovely for Thursday, August 26, 2010: FEASTING ON
INDIAN FOOD
What's Lovely for Friday, August 27, 2010: End of the first grueling week of school and it's time for
the freakin' weekend
and I'm 'bout to have me some....
sleep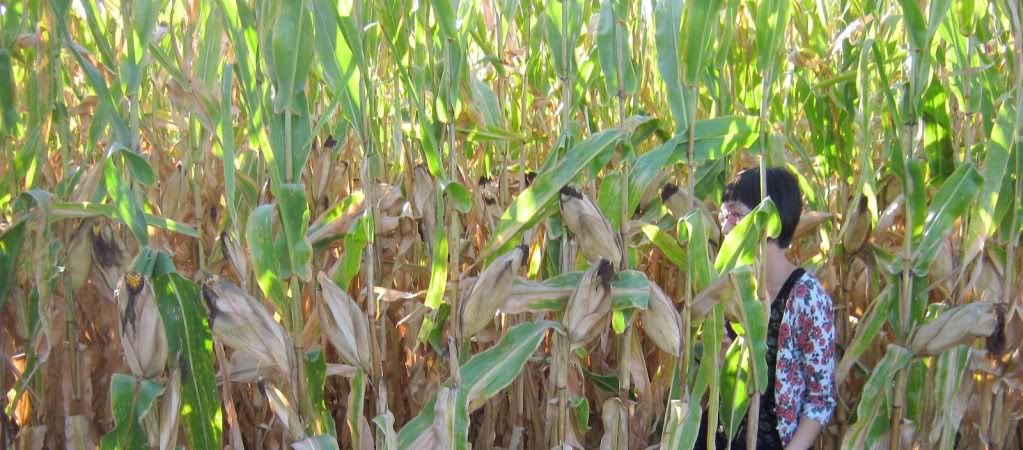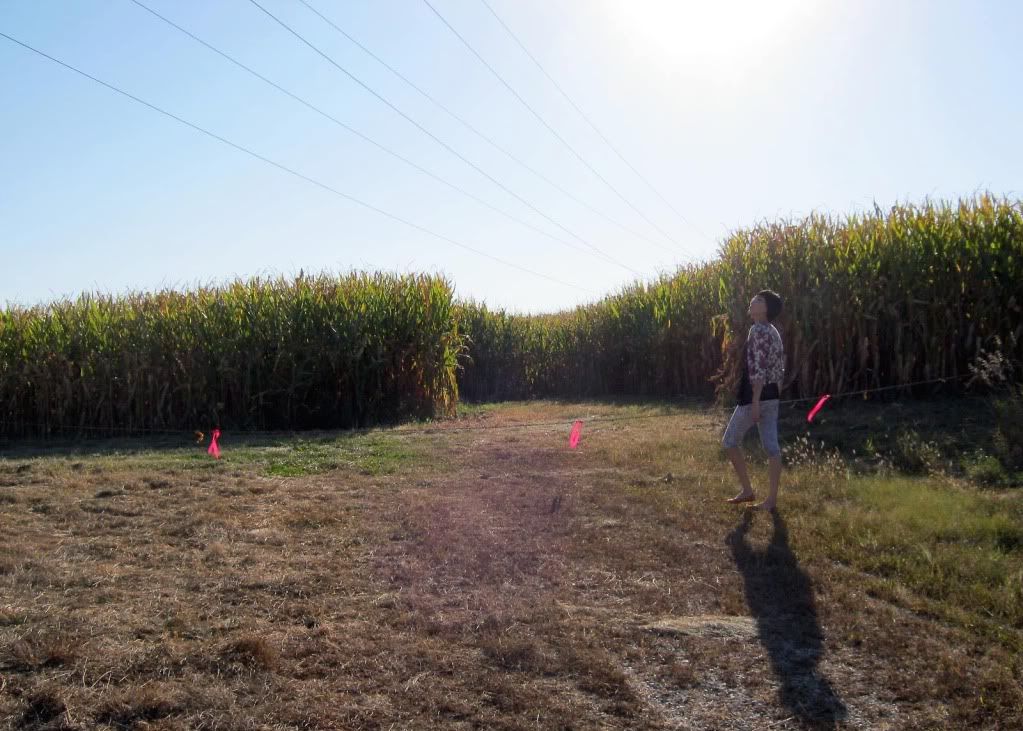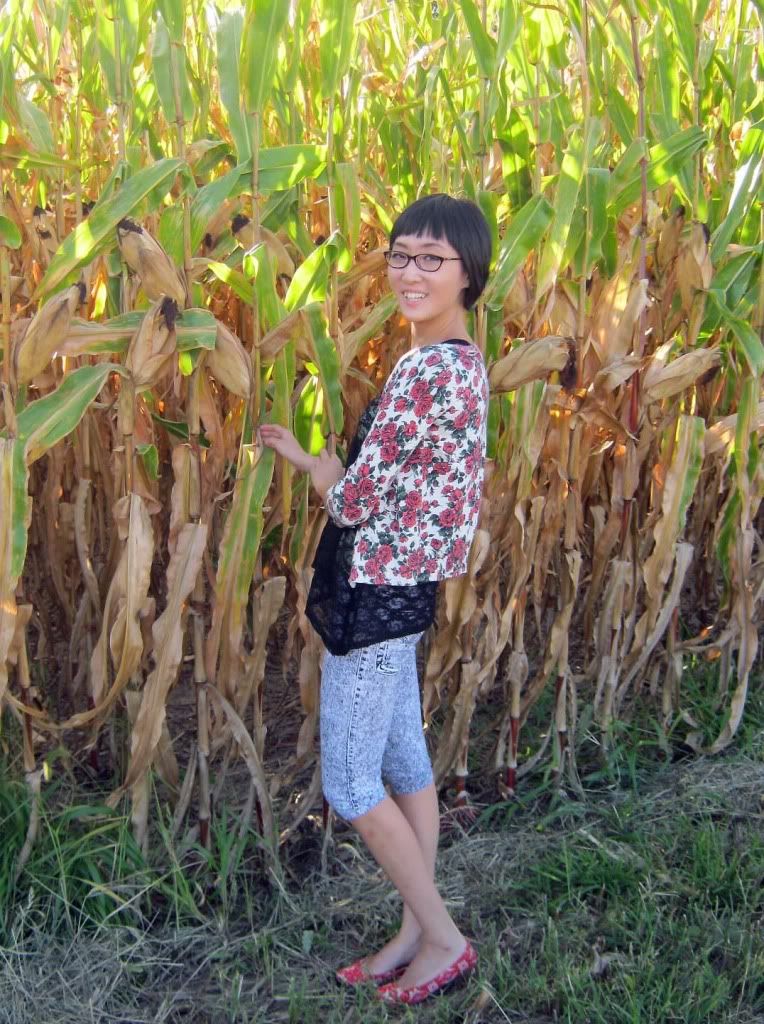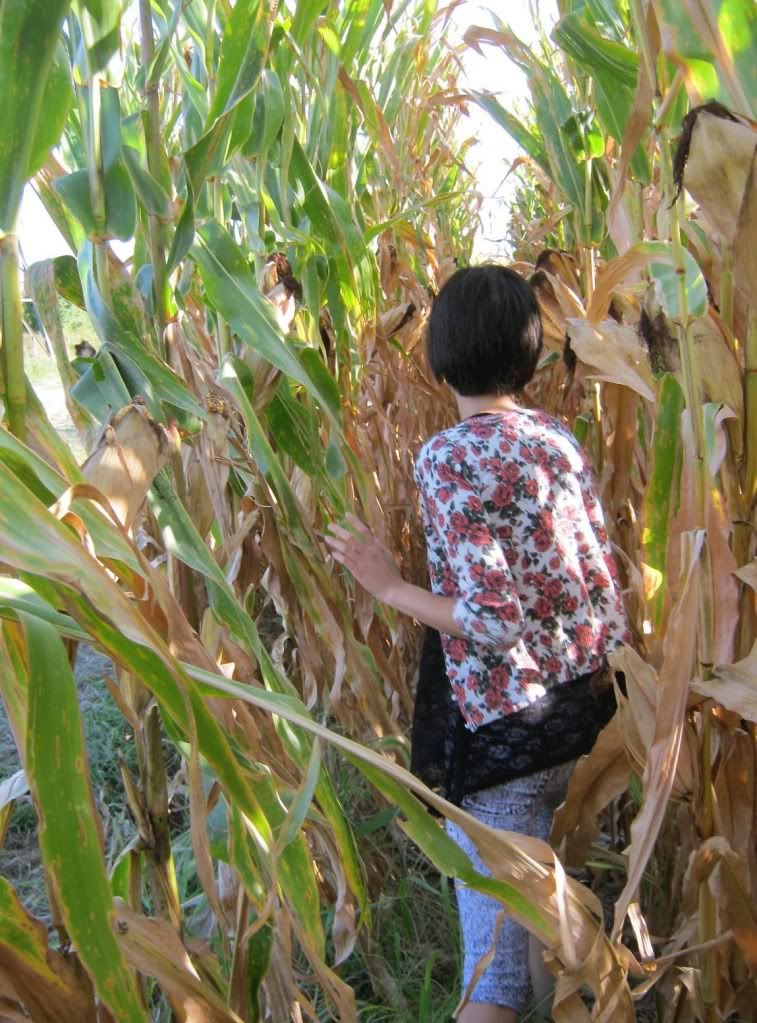 Lace top- Thailand :: Cardigan- TJMaxx :: Leggings- magic? :: Flats- Old Navy
I feel almost completely out of my mind. I just want things to get back to normal again, whatever normal may be. I need to reconnect soon, I feel so out of the loop. I desire a safe place.

Most of all, I probably just need sleep.