I always feel guilty when I'm behind on my What's Lovelies. Let's amend that in a backwards manner, shall we?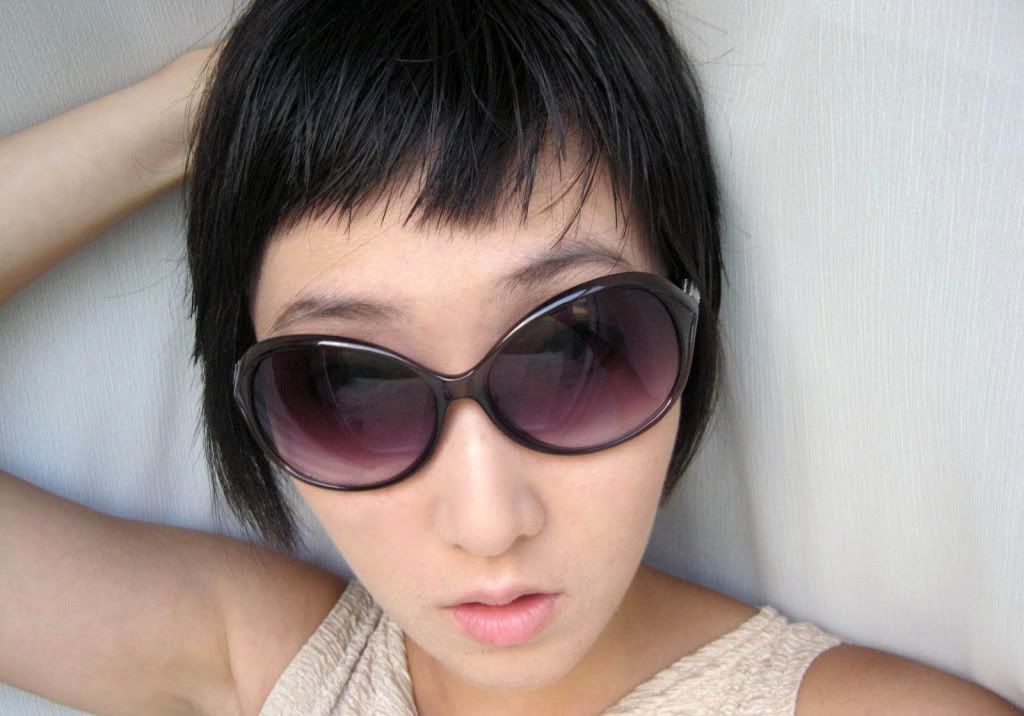 What's Lovely for today, August 9, 2010: Seeing some weirdos at the corner of your eye, only to realize that
they're your friends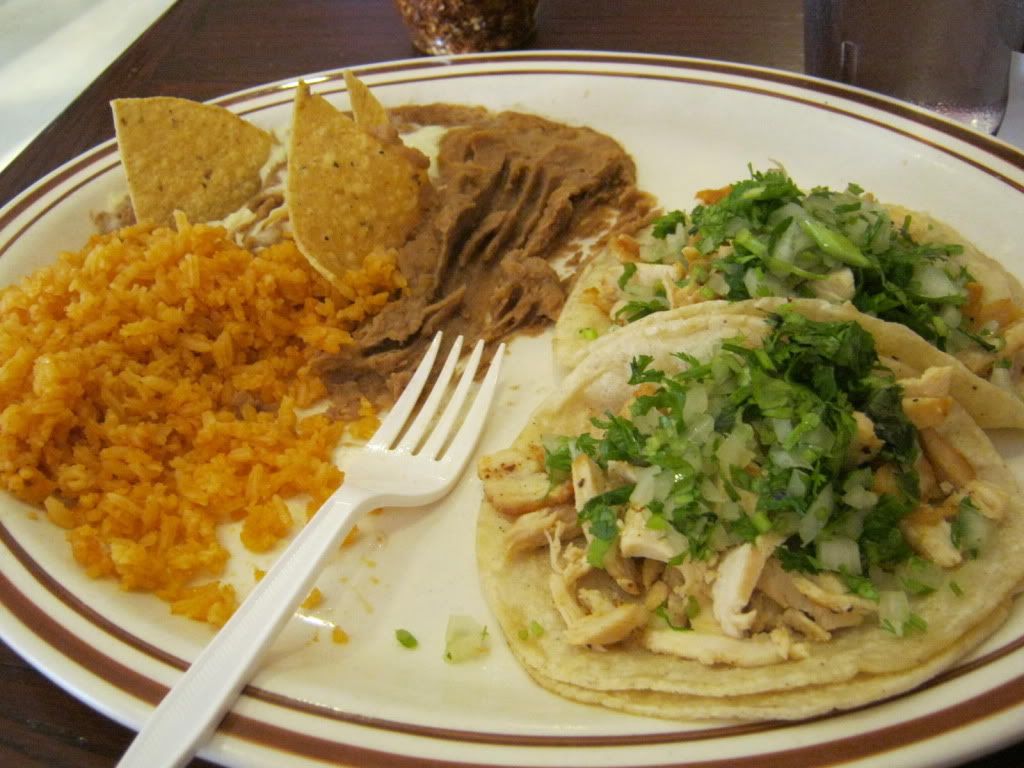 What's Lovely for Sunday, August 8, 2010: Finally satisfying that genuine Mexican rice and beans and tacos craving you've had like a pregnant woman would
What's Lovely for Saturday, August 7, 2010: Wonderfully drastically short haircut and the discovery of amazing foundation (even though it's my first time trying this new Clinique foundation, I'm currently loving it-- if you have problem with oily skin and redness like I do, I'd recommend this)

What's Lovely for this past Tuesday, August 3, 2010: Particularly heavy and dense humidity, the kind that makes breathing something like drinking through a straw, but it leaves traces of mysterious fog hovering over plains and reminds you of hot Thai nights (click to see slightly bigger size)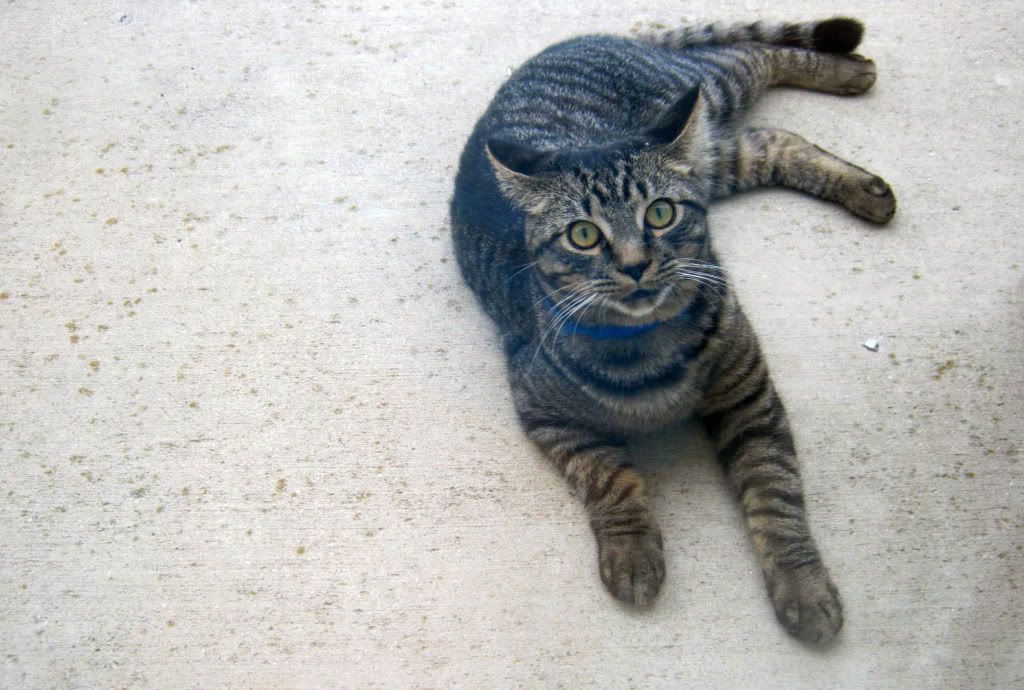 What's Lovely for August 2, 2010: Having your backyard invaded by a neighborhood kitty



What's Lovely for August 1, 2010: Blasting Cher, Mika and various musicals at top notch volume while driving down the road (but seriously though, I can't stop listening to this song on repeat and I think I fall more and more in love with Mika and his GAHHHAMAZINGness)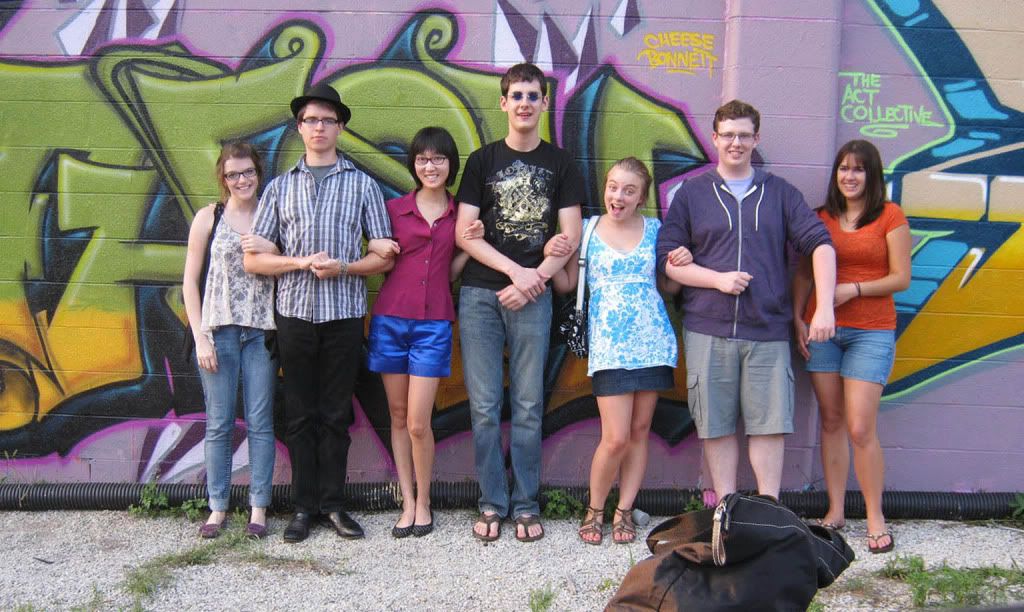 What's Lovely for July 31, 2010: Experiencing Bloomington in all its brightly colored walls, delicious pizza and cobblestoned roads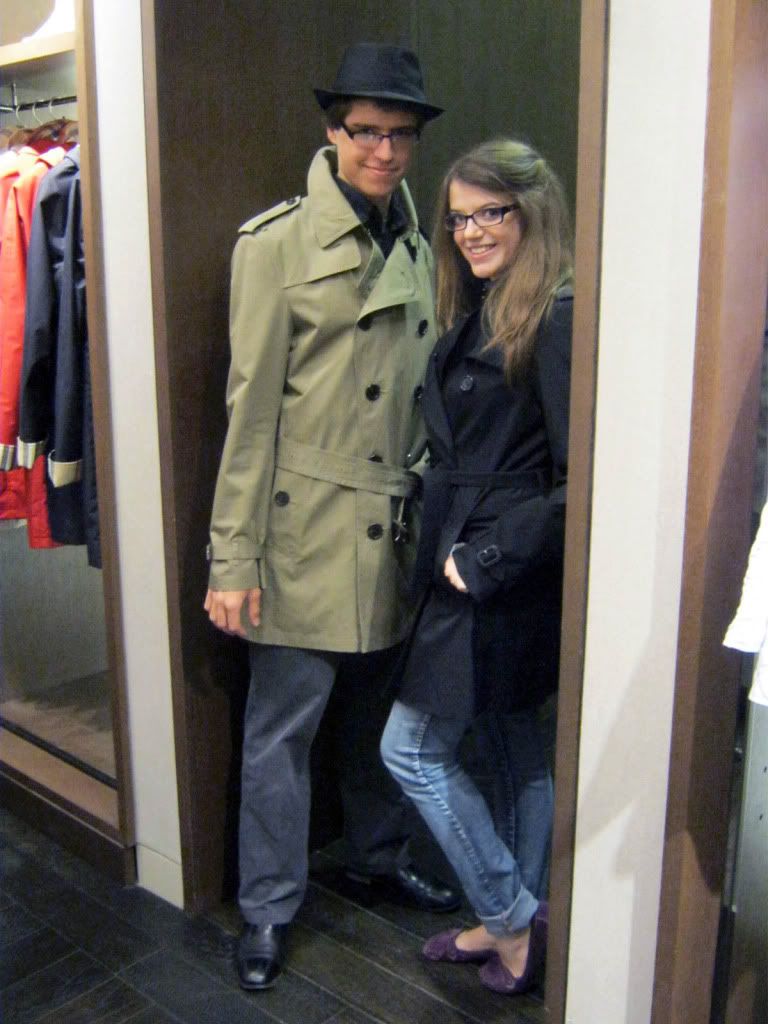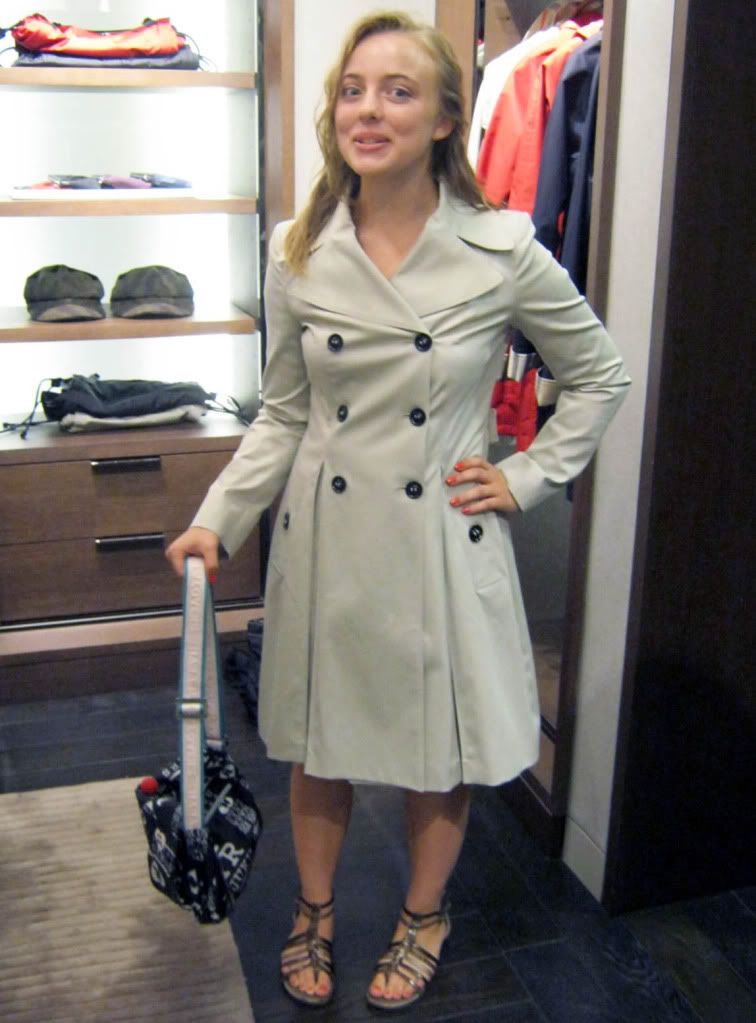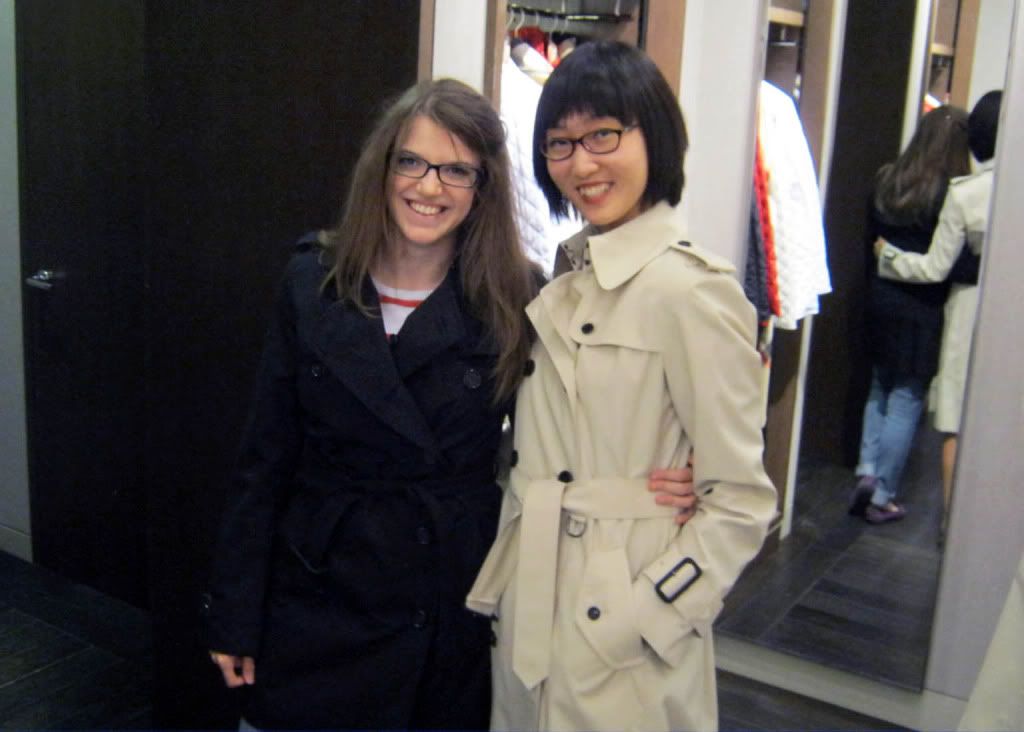 What's Lovely for July 30, 2010: Getting to try on devastatingly expensive Burberry coats that I hope to steal/own one day... ONE DAY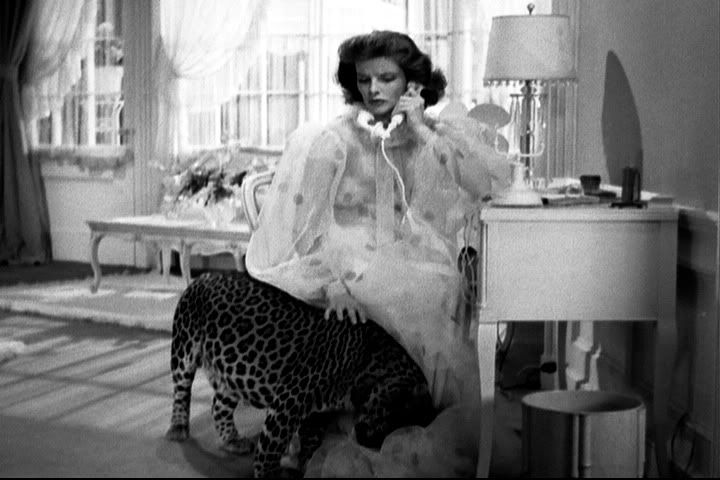 What's Lovely for July 29, 2010: Delighting in the harebrained antics of a professor, heiress and a leopard
*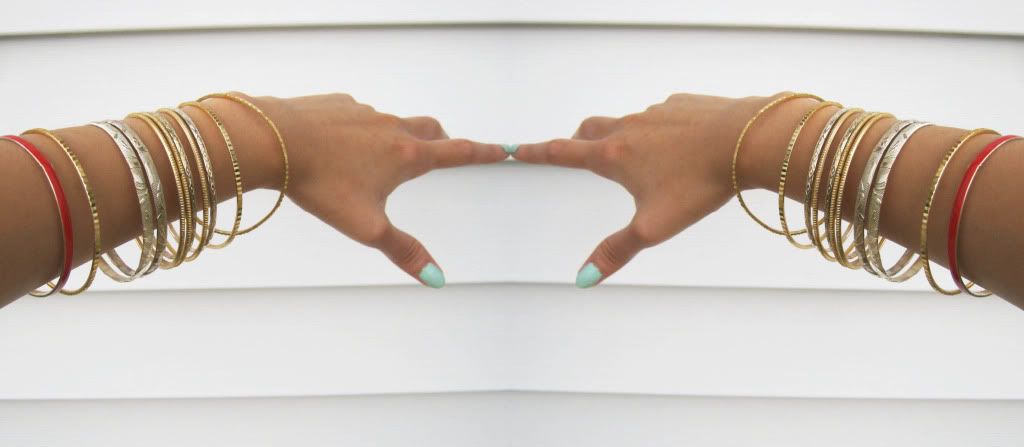 What's Lovely for July 28, 2010: The clinking sound of bangles on your arm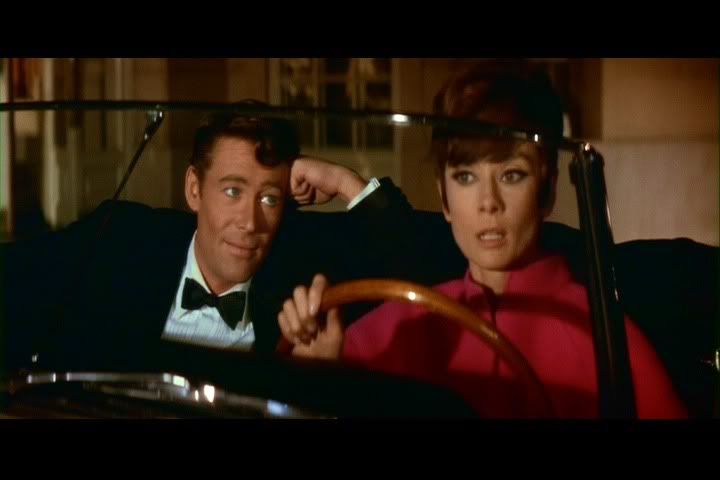 What's Lovely for July 27, 2010: Falling in love with the eyes of Peter O'Toole and that other famous Hepburn
*
* Both screenshots taken by me, no copyright whatsoever.