What's Lovely for August 6, 2010: Sharing (and hearing) exciting news (!)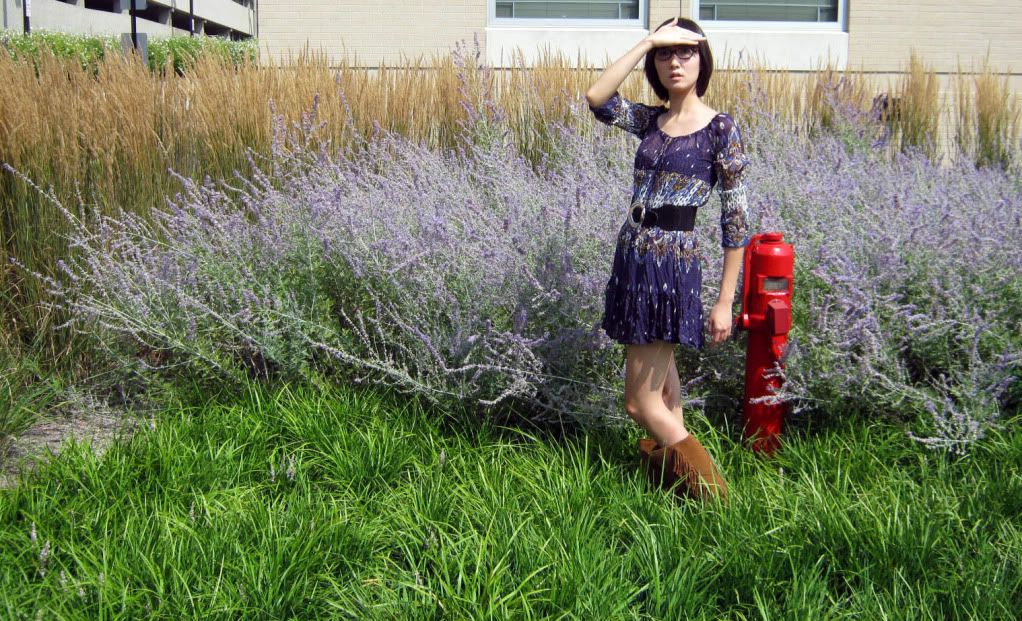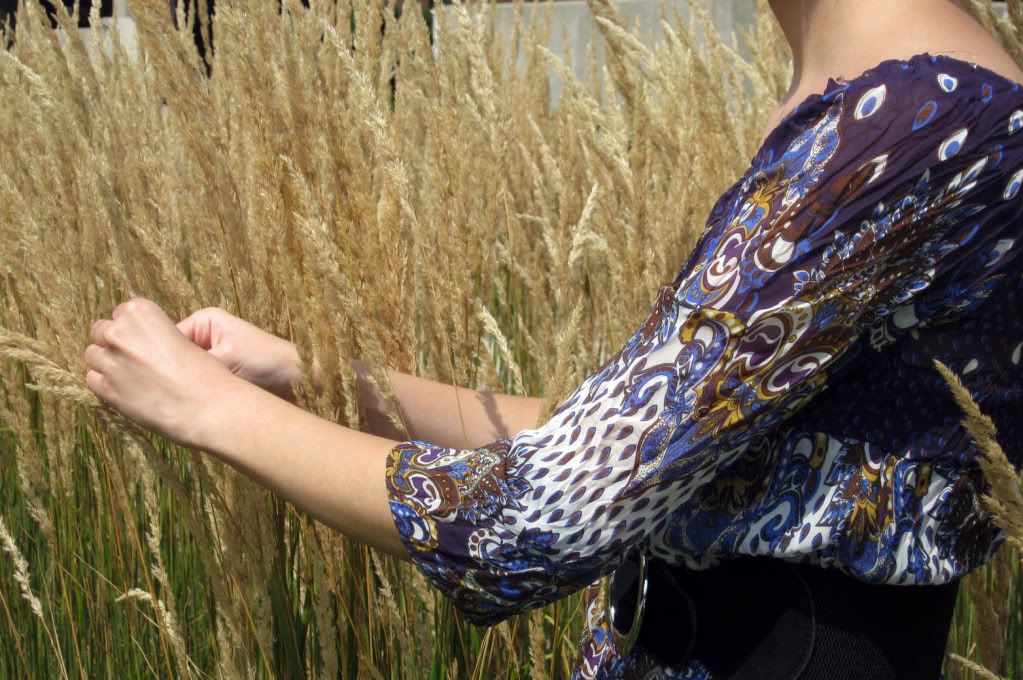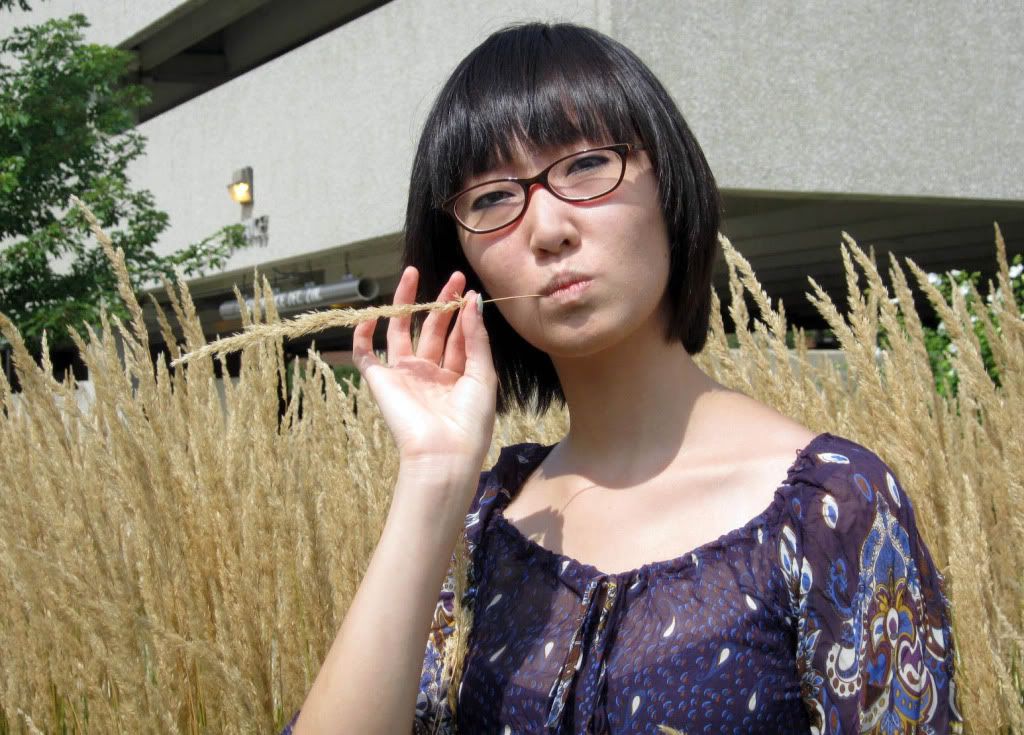 Lucky YOU, you get to see my ugly mug chawin' on a piece of.... what is that, wheat? My agriculture is rusty.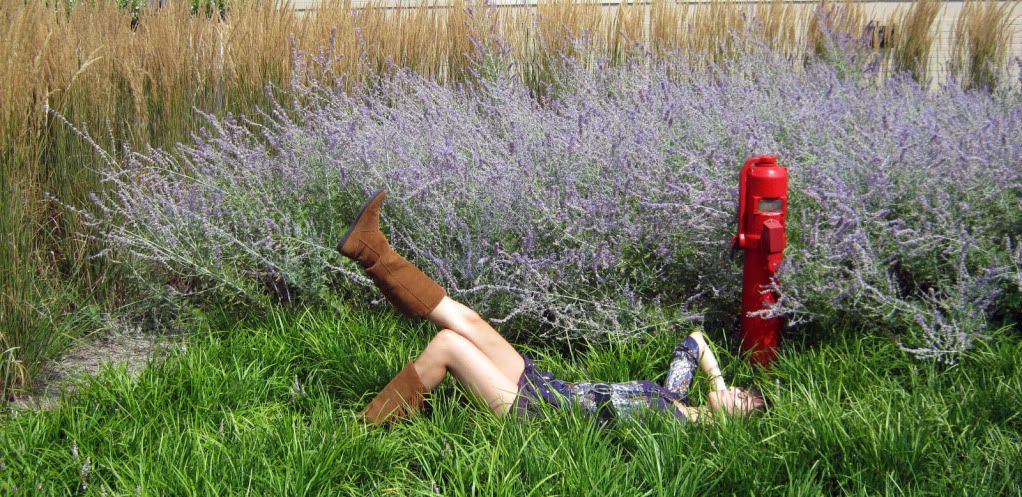 Dress- Xhileration from Target via Goodwill :: Belt- Thailand :: Boots- Goodwill ($5!)
The best thing about exciting news is the anticipation. It bubbles and dwells inside of you, and you want to share it, but you don't want to be too selfish and ruin conversations and friendships by blurting it all over the place, so you keep it relatively on the downlow just so not to jinx it. But when the timing's just right-- to quote the great
Emeril
-- BAM! News-sharing accomplished.

And it seems like there isn't a shortage of exciting news popping up all over the blogosphere: Indiana was recently featured in Lucky magazine, Emily just made it official on her blog that she has a beautiful baby bump (go wish her congratulations!) and I'm going to be in New York.

I mean, what? Dammit, that bubble popped too soon. Bad Charlene, bad.

But yes, that's right! I've been meaning to share this for awhile, and I'm getting around to it just now. A week from today, I'll be heading over to the airport where I'll get into an airplane that'll transport me to visit my dear wonderful fantabulous friend LIZZIE for the weekend (too short! boo). She already has planned out a syllabus jam-packed with the stereotypically amazing NYC things like Coney Island and riding underground vehicles-- yet I still hope against hopes that I'll run into manymanymany bloggers there, too! If you'll be in the Bronx area (or wherever-- the whole city still confuses me, to be embarrassingly honest) from the 13-15, hit me up! But not literally, hitting me in NYC would be very painful and awkward. But I will allow raucously polite meet and greets. :)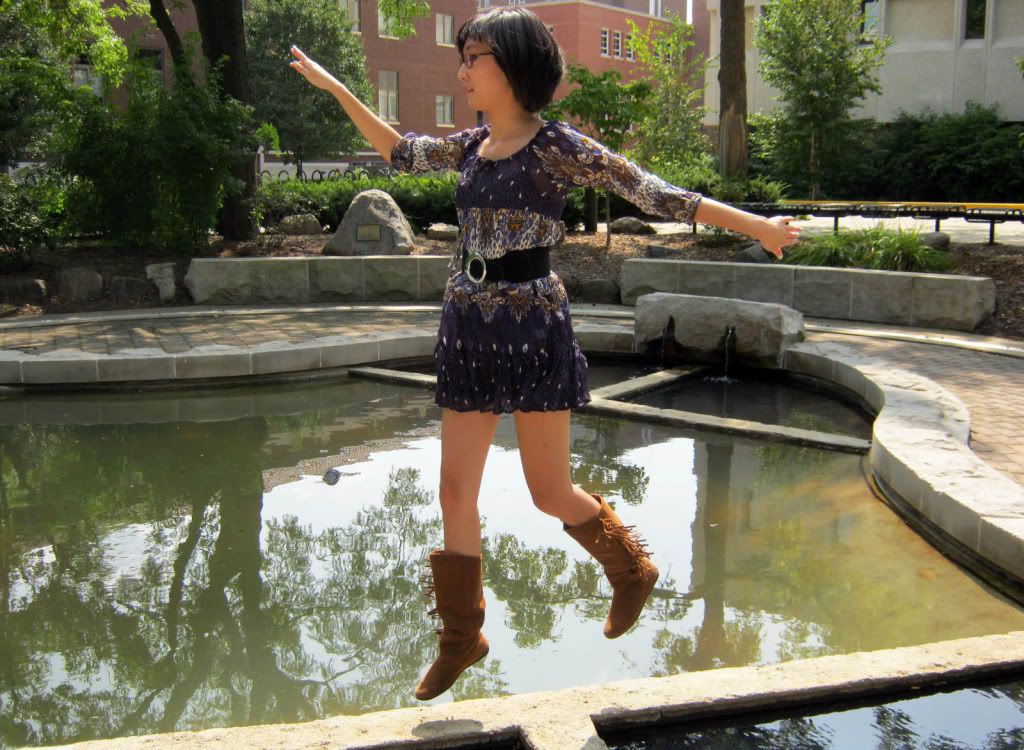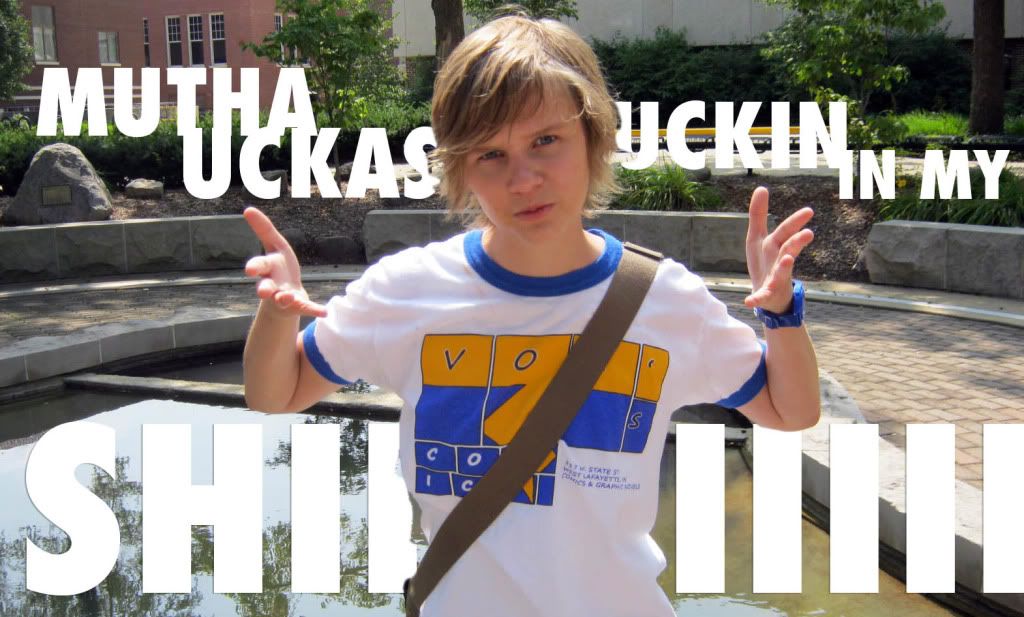 Major bonus points plus free satellite dishes and puppies if you get this reference. Give up? I strongly suggest you watch this.