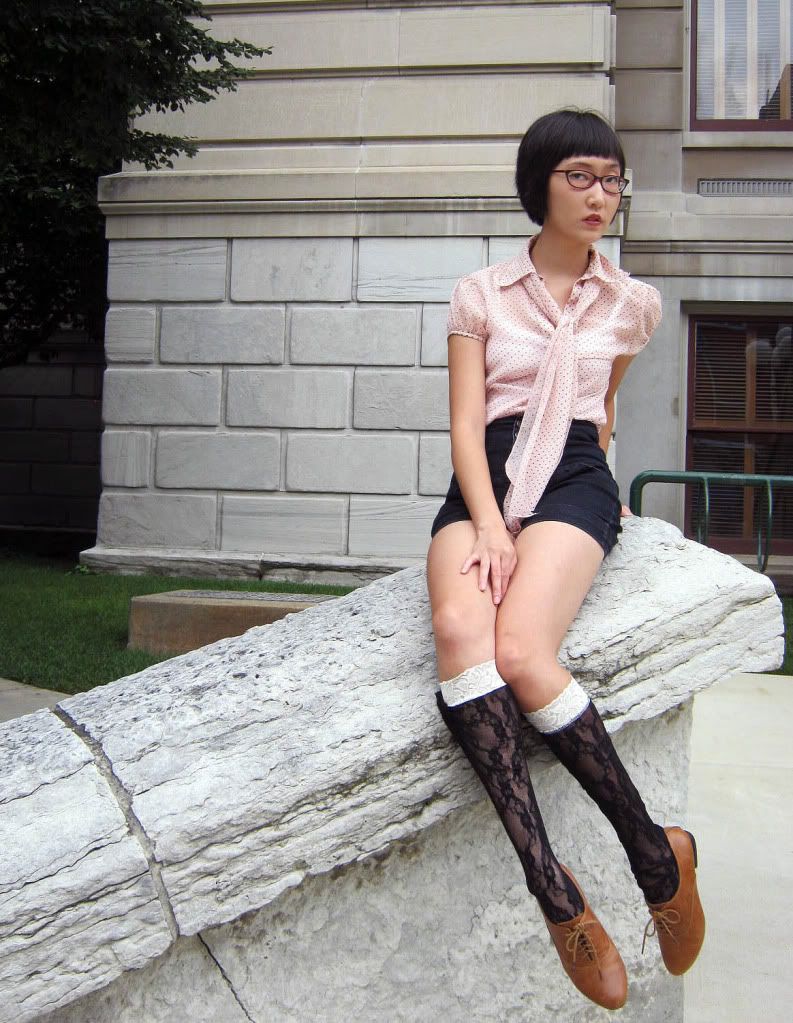 What's Lovely for Sunday, August 22, 2010: Gorging on
KFC on a home-sick day
(aka, not a faaaaaaabulous day)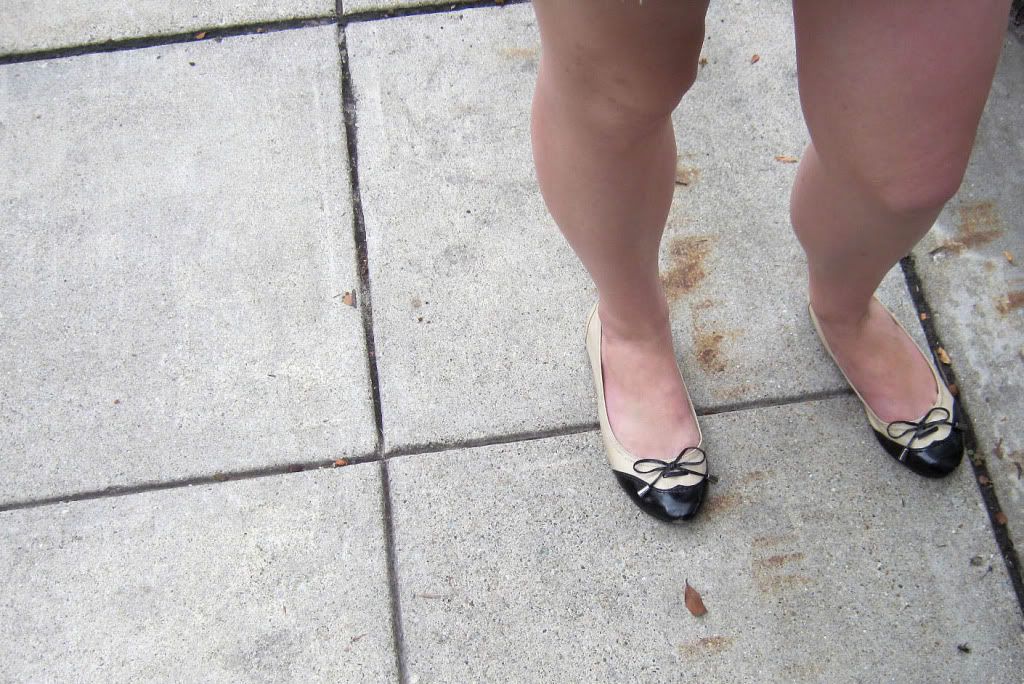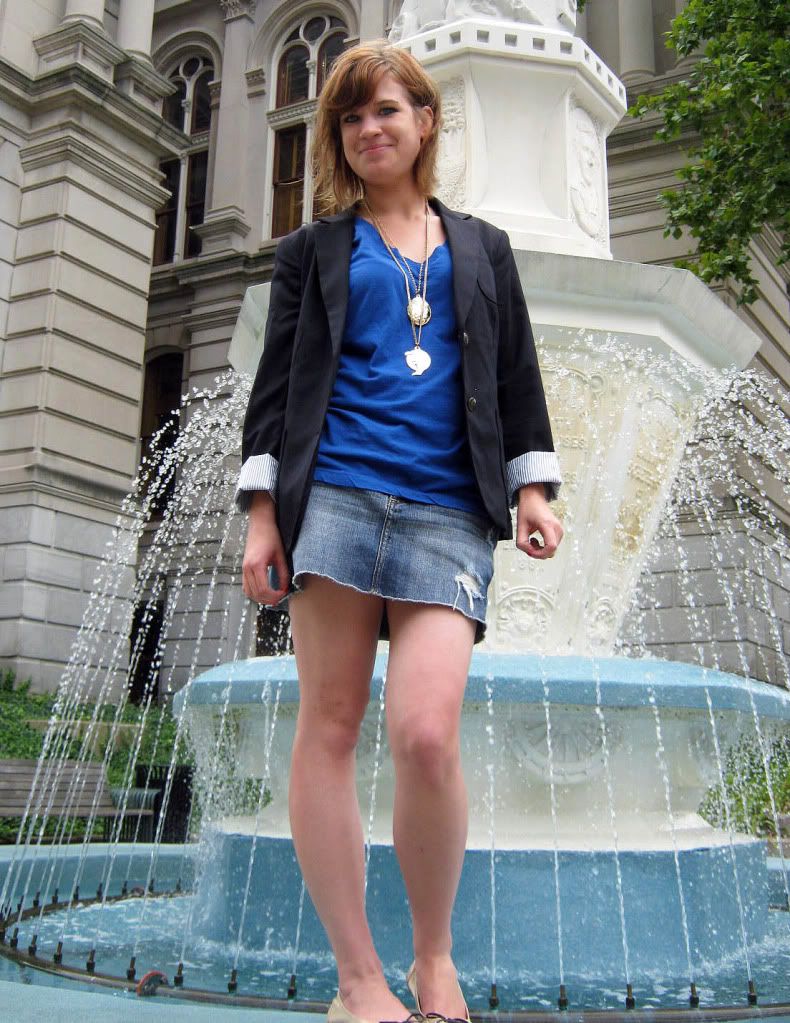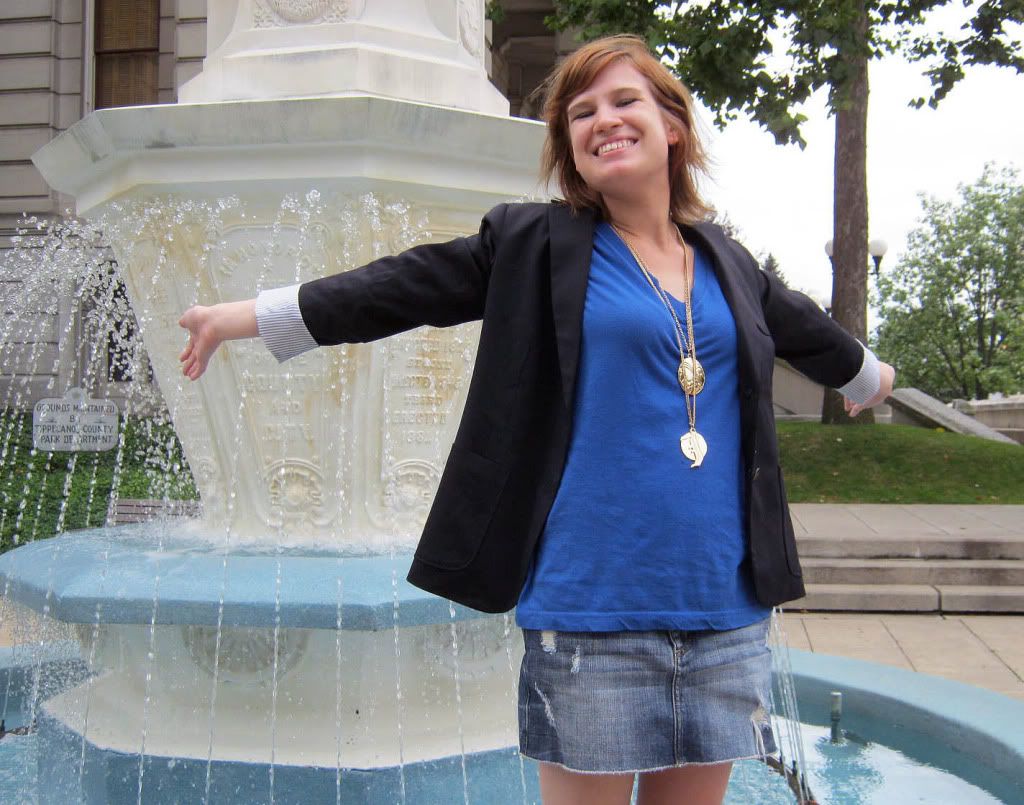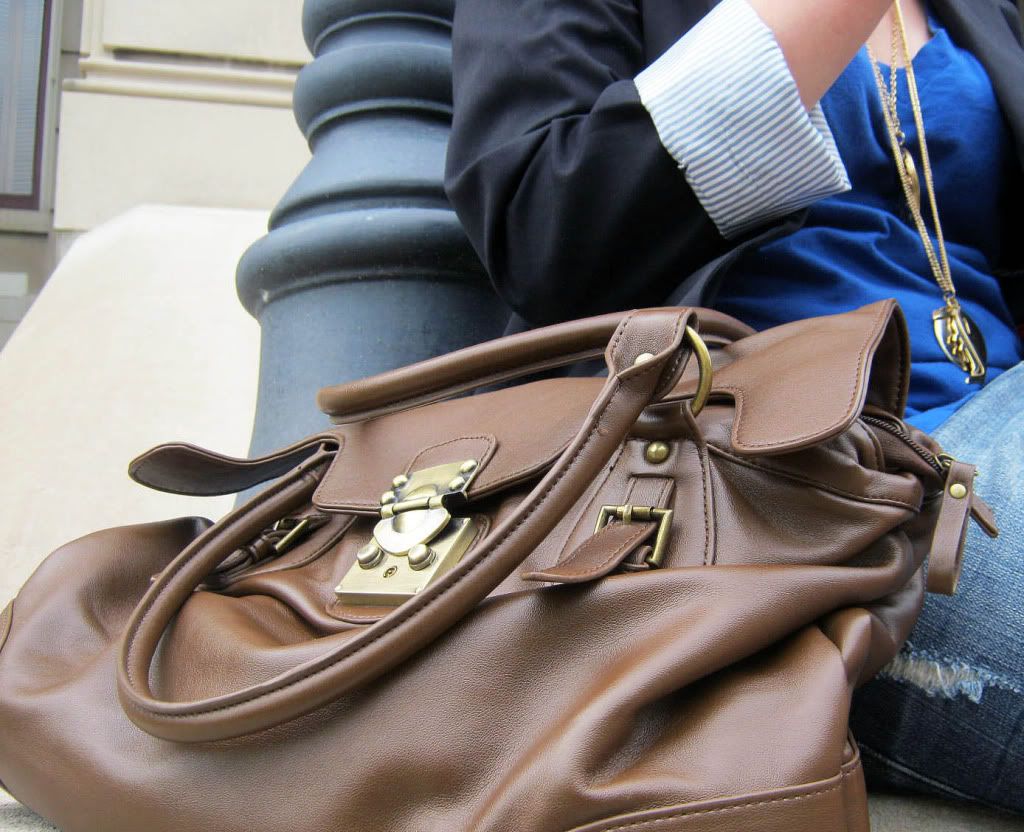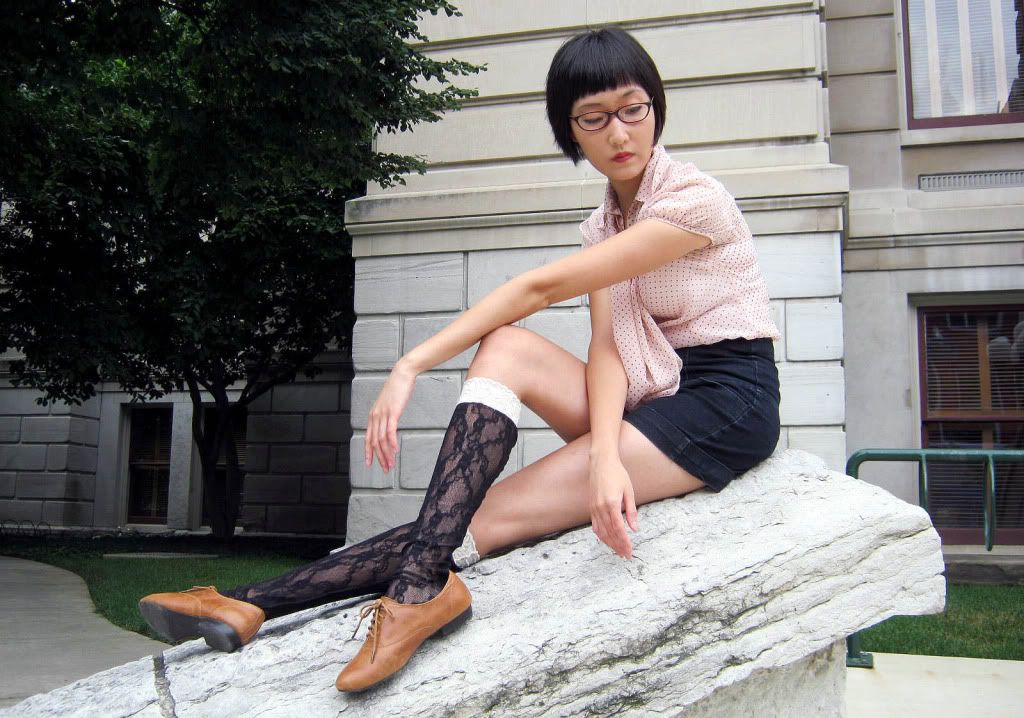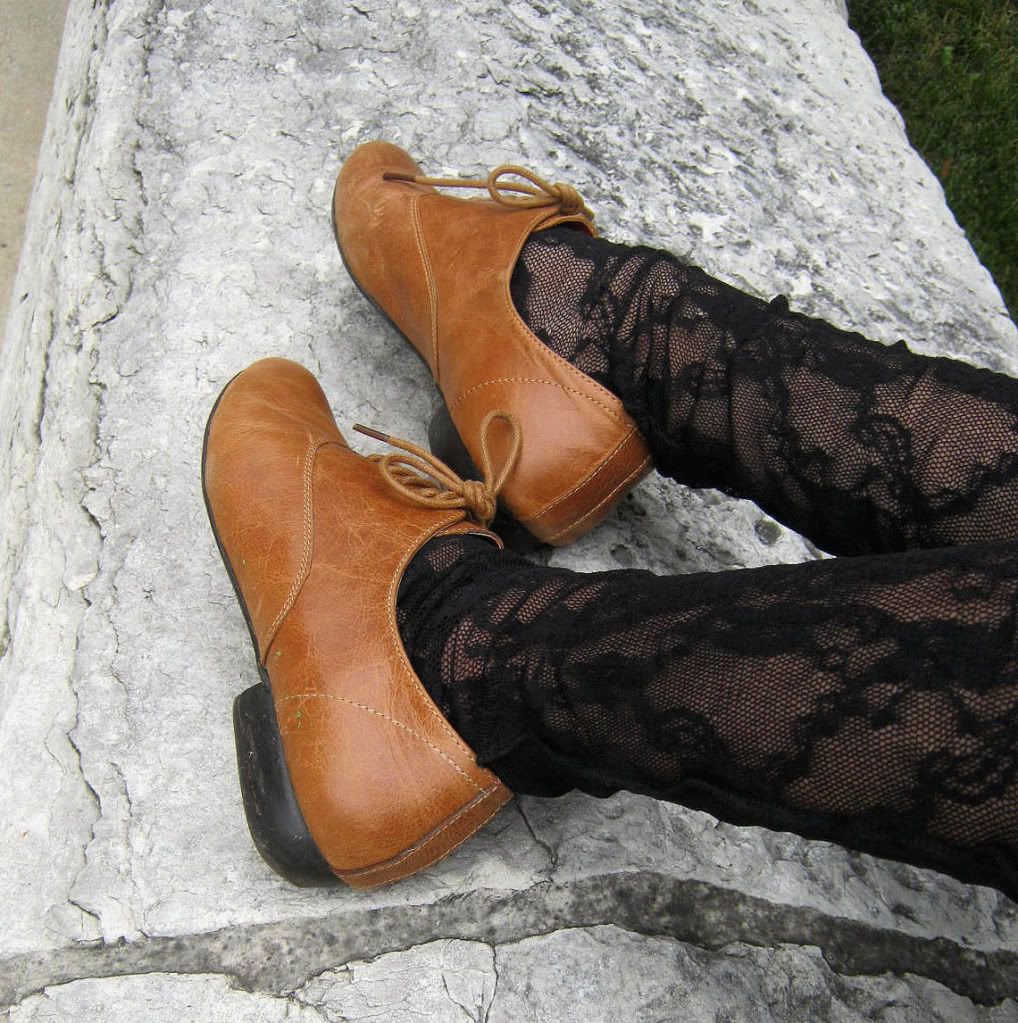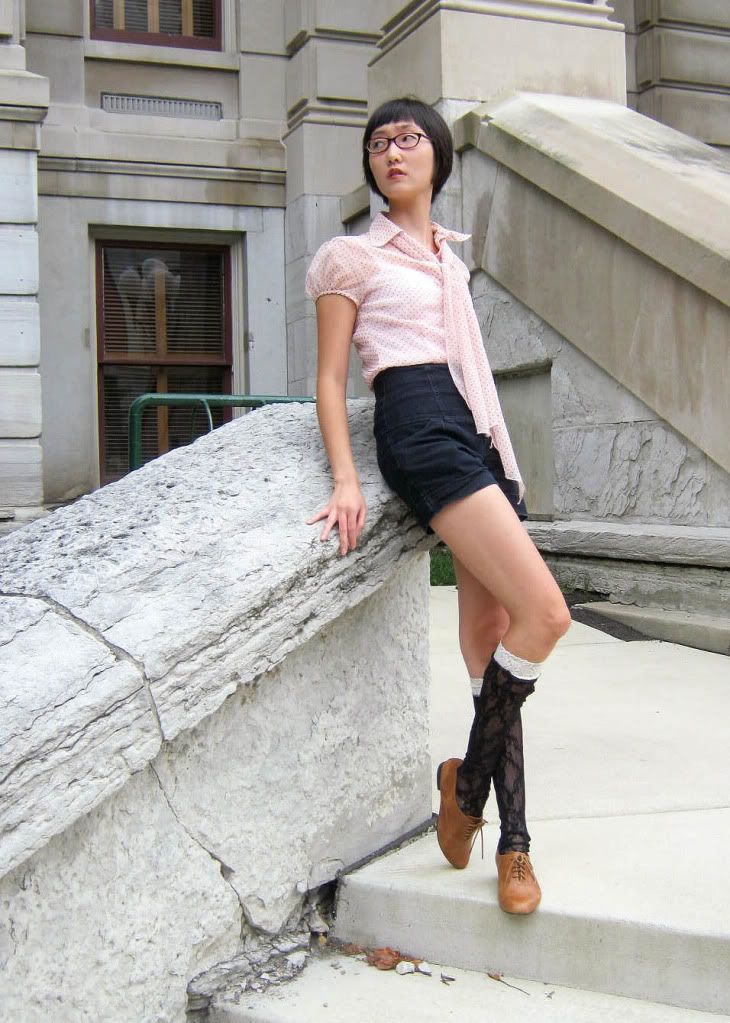 On Caroline// Tee- Target :: Blazer and shoes- from Paris (I believe?)
On moi// Blouse- H&M via vintage store in NY :: Shorts- gift from Thailand :: Socks- Sock Theory :: Shoes- Jeffrey Campbell via Thailand
If you recall, Saturday was a day that I felt just
faaaaaaaaaaabulous
. That word, said in exactly that way, elongating the vowel w
aaaa
y too much, should indicate that I went to the local Outfest that day. And must I say, it was every bit as fun as my friends told me it was. It was my first time going, and I'm so glad I went to see people being outrageously
out
there with their rainbows and costumes and Gaga karaoke and-- best of all-- holding hands. It was also a day of fabulousity because of a mini photo shoot that my friend
Caroline
and I held before I went to the downtown festival. It was especially exciting for her because she never really took blog photos of herself before! I know that it's still a bit awkward for me to try to figure out what to do with these weird appendages (like hands) when you're posing for a personal style photo. Despite these minor obstacles, I think that the result was a success. :)

Now I'm nursing a phucking phlegm phest, or whatever you call that thing where you wake up and you have a headache and have this scuzzy feeling while you breathe and sweat a lot. Basically, I'm disgusting and consequently stayed home all day sick. And classes begin tomorrow. Morning. Guh. Optimism, ignite!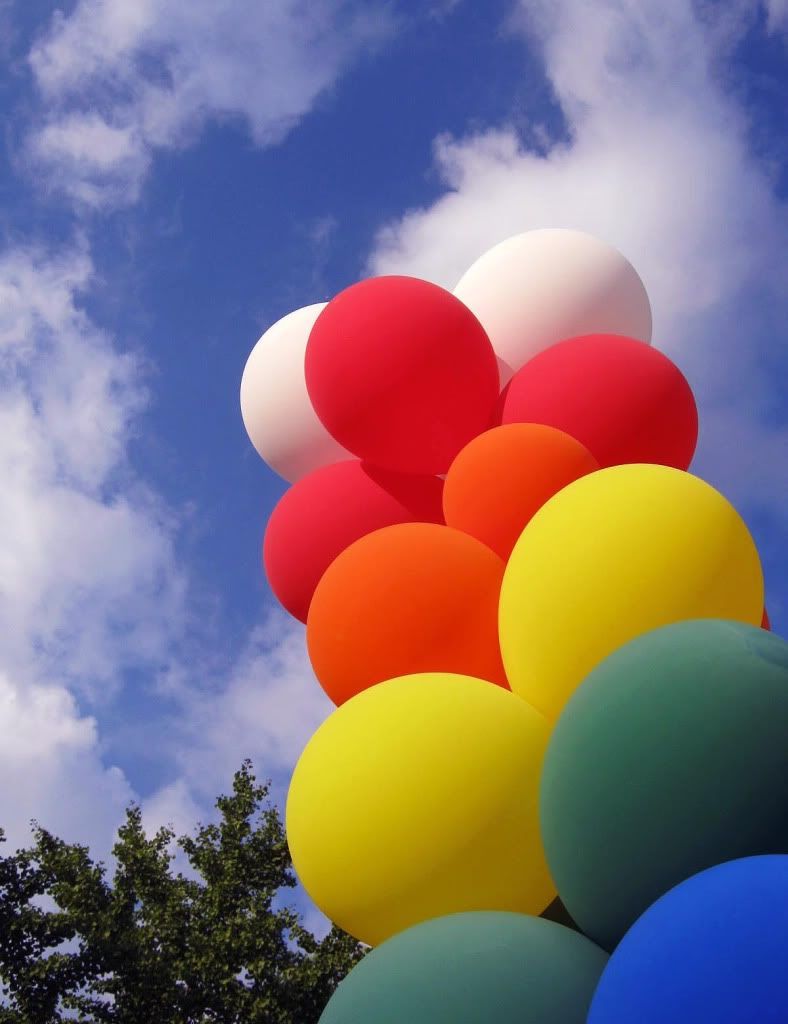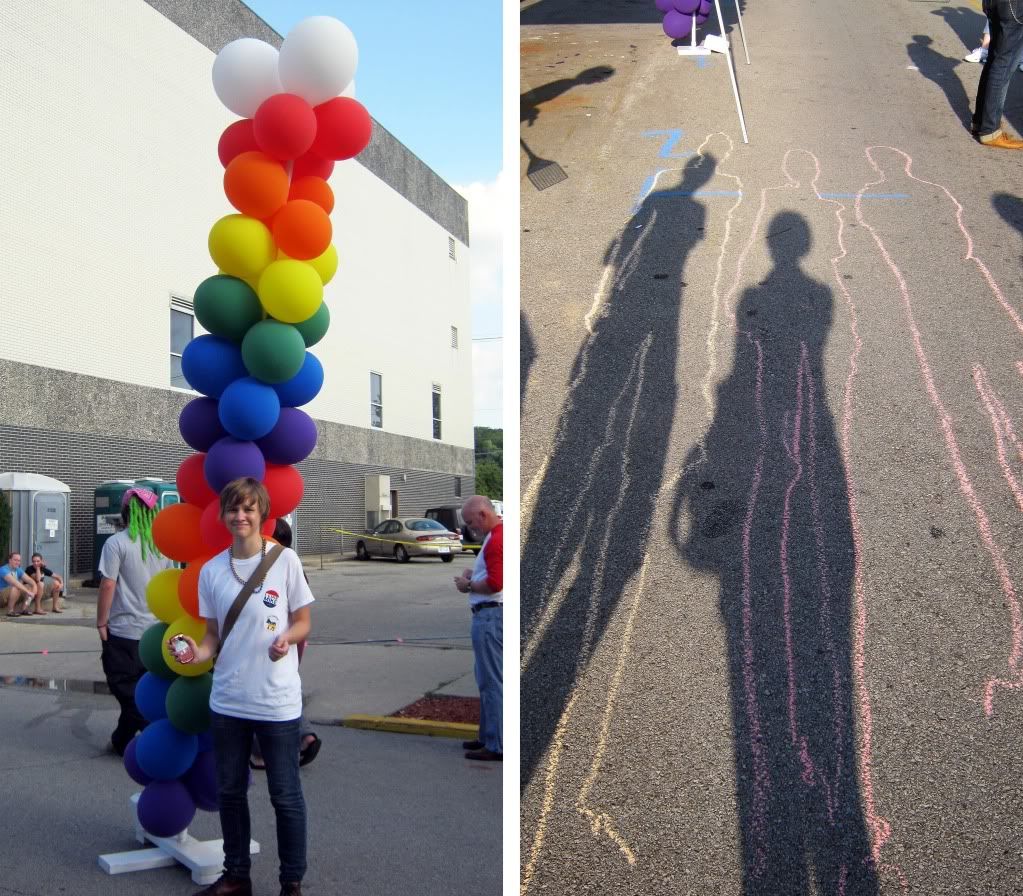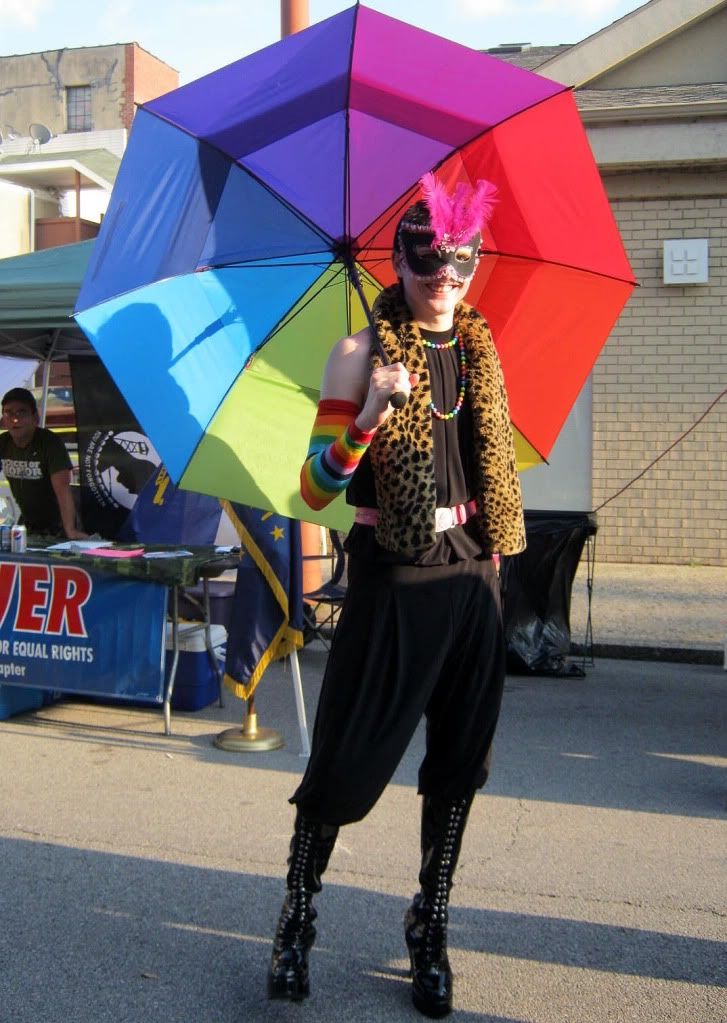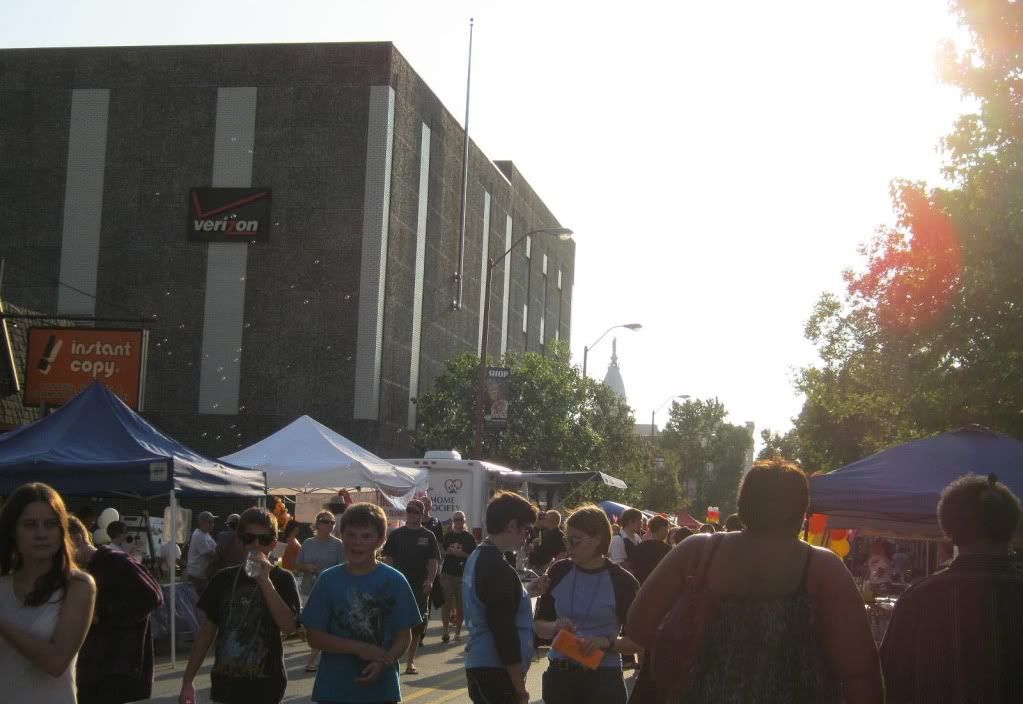 Outfest was a glorious day. It was also a last hurrah of sorts, since it was Grimsay's last day home before heading to college. If you're reading this, Grimsay: THINK DENNY CRANE. Go kick ass.