What's Lovely for Saturday, August 14, 2010: The overwhelming relief that you're headed on a plane towards that city with the Big Apple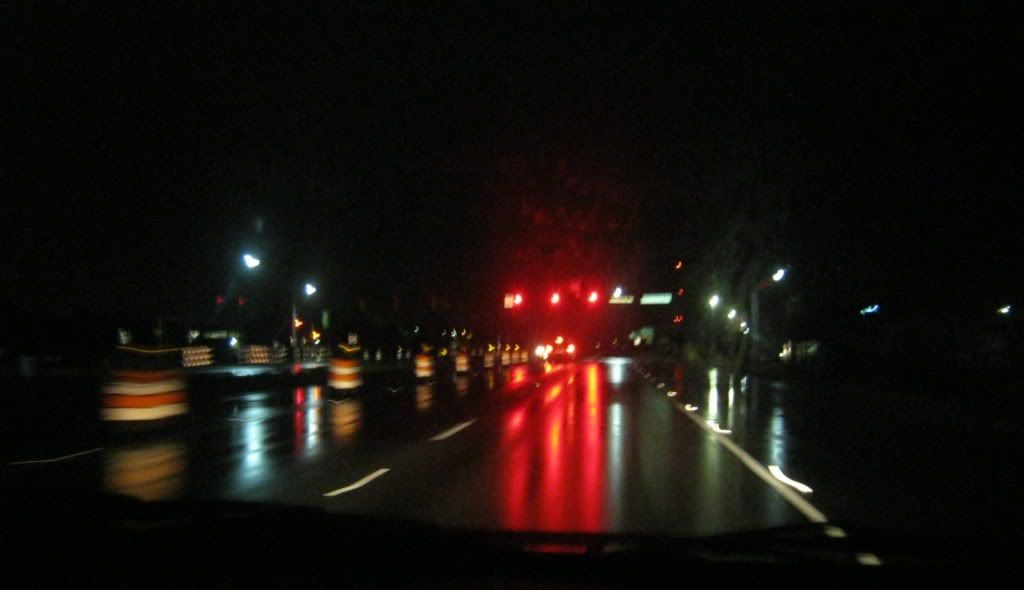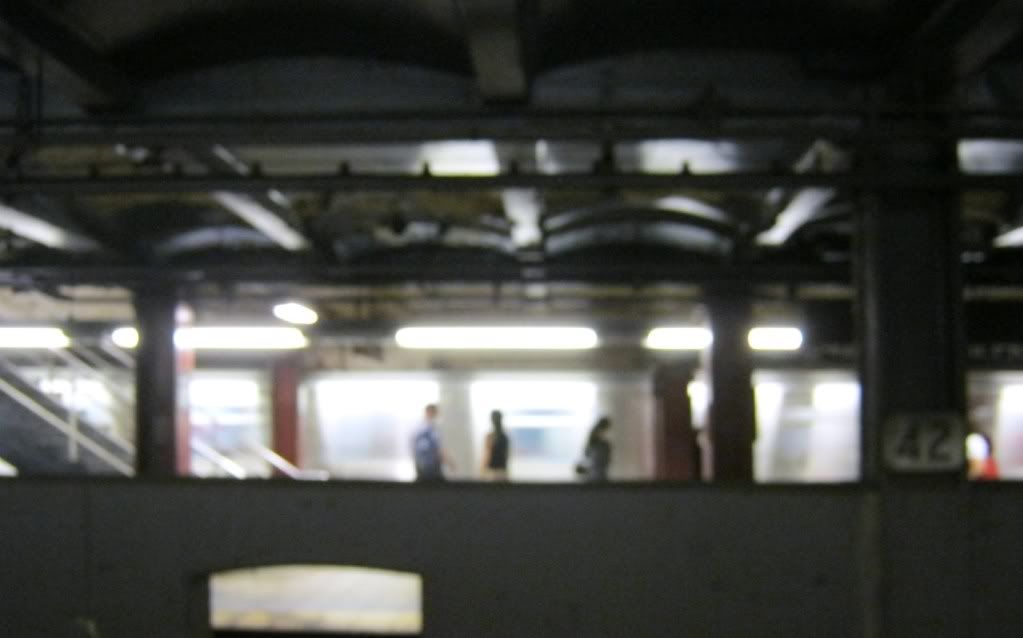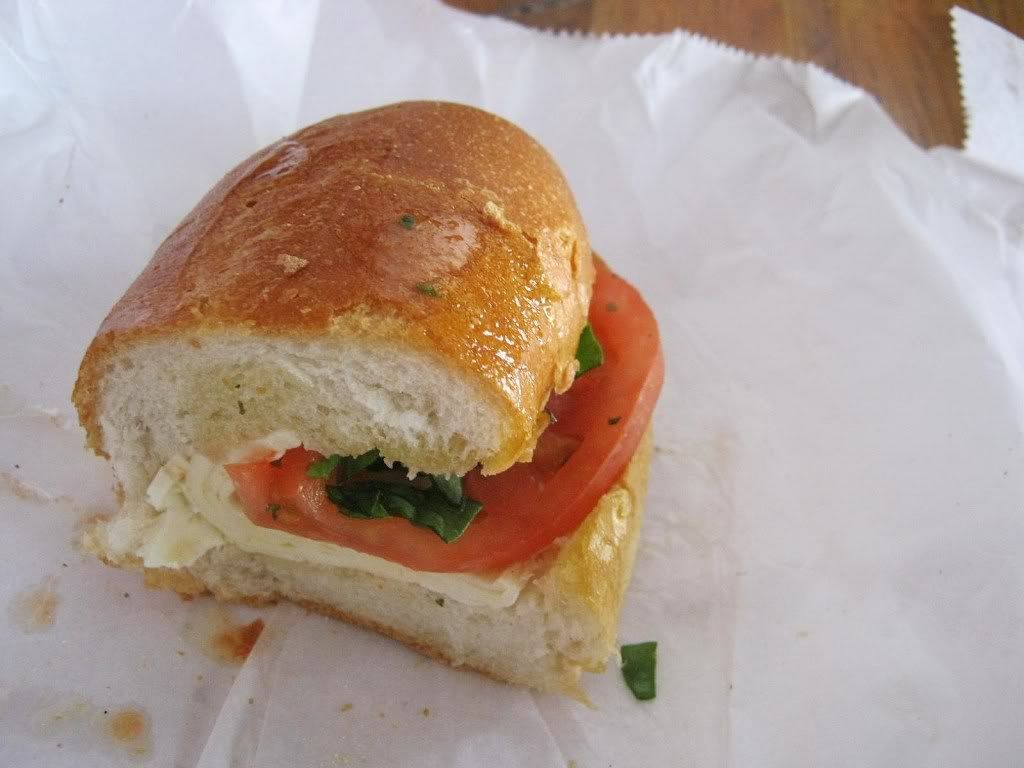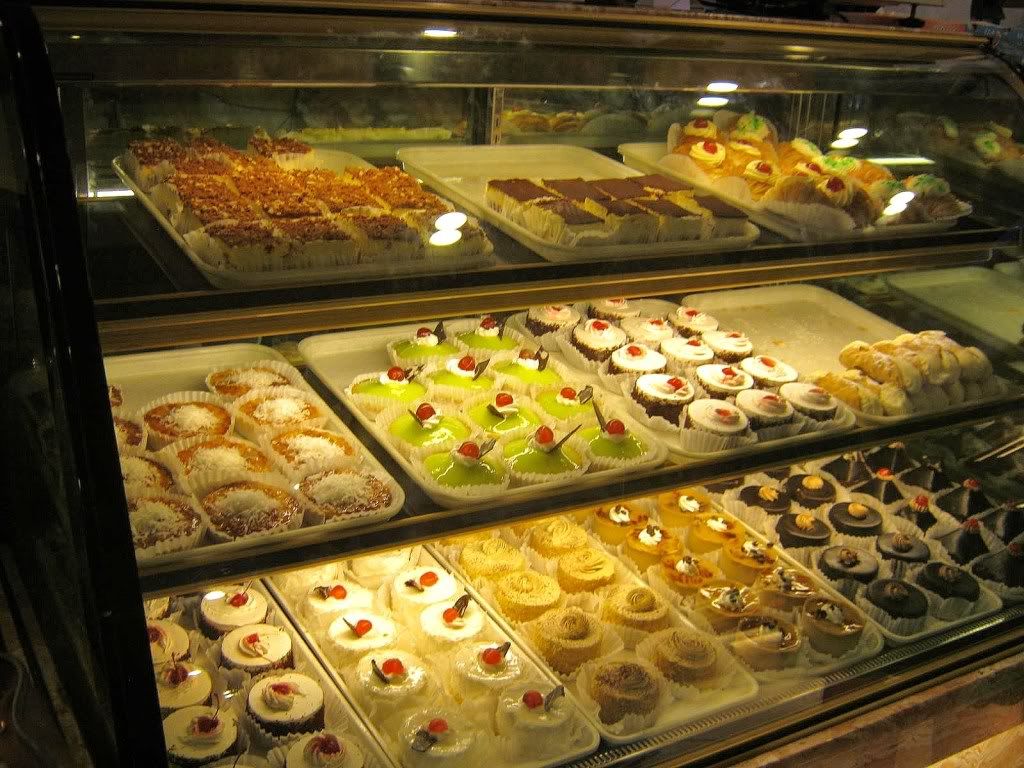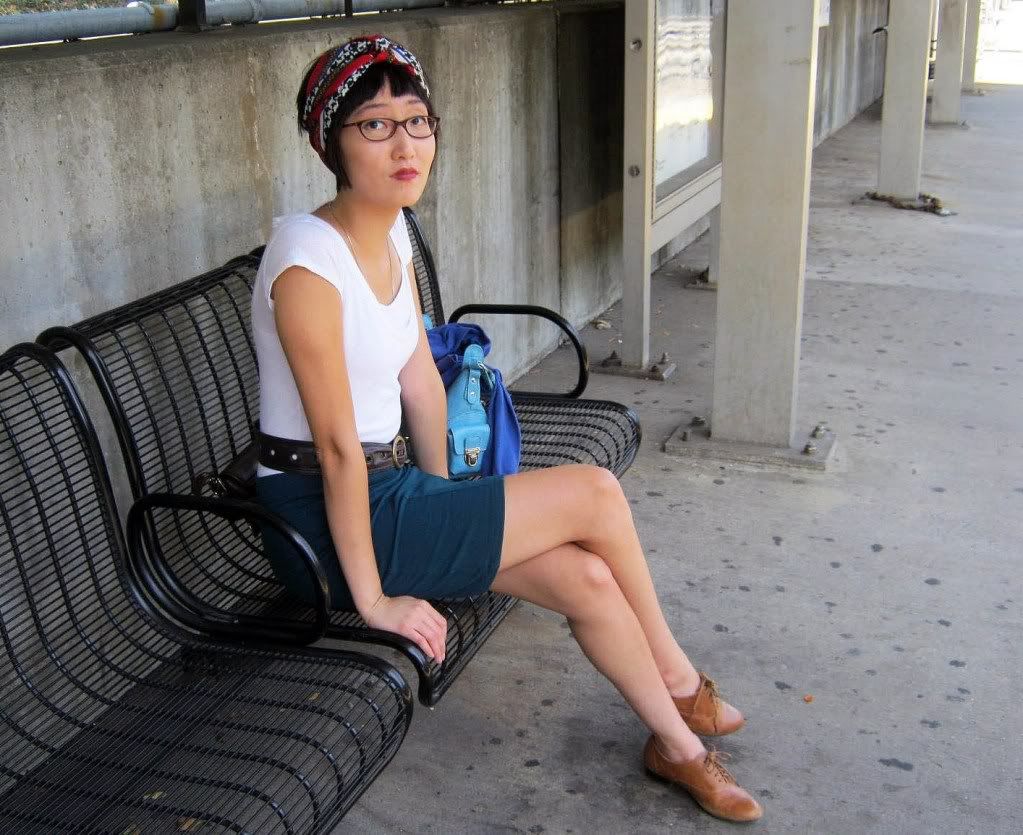 A little photo shoot at the Metro North train station (I thought it to be appropriate at the time).
Top- Aeropostale :: Skirt- Forever 21 :: Belt- Walmart :: Shoes- Jeffrey Campbell via Thailand :: Head scarf- garage sale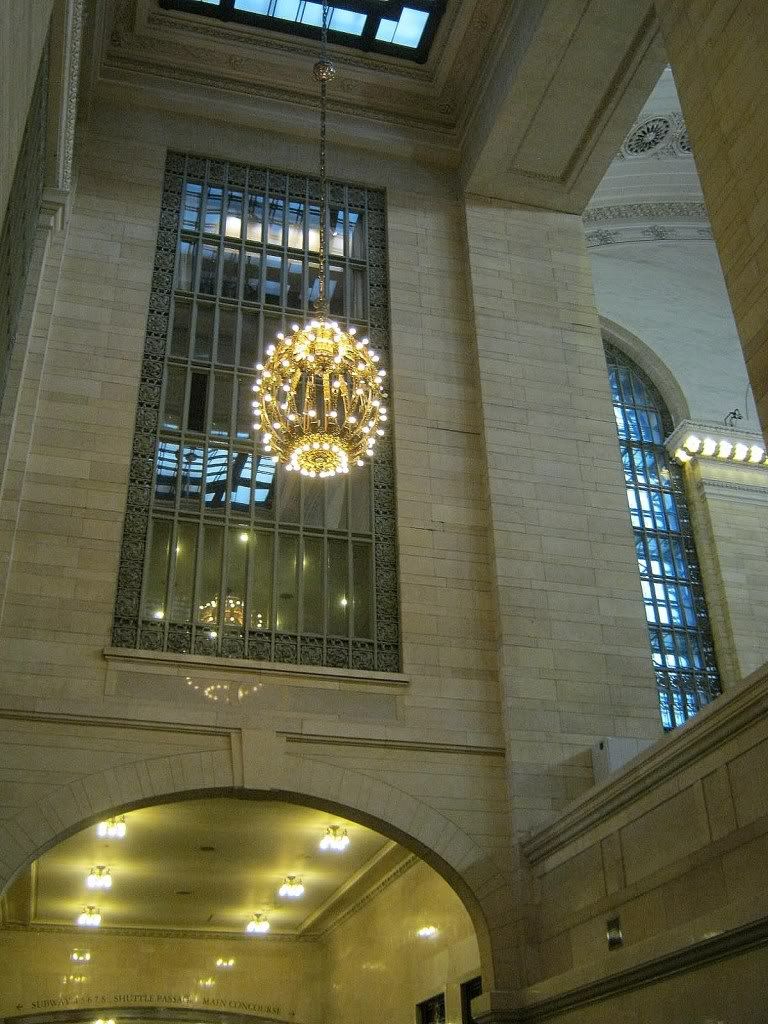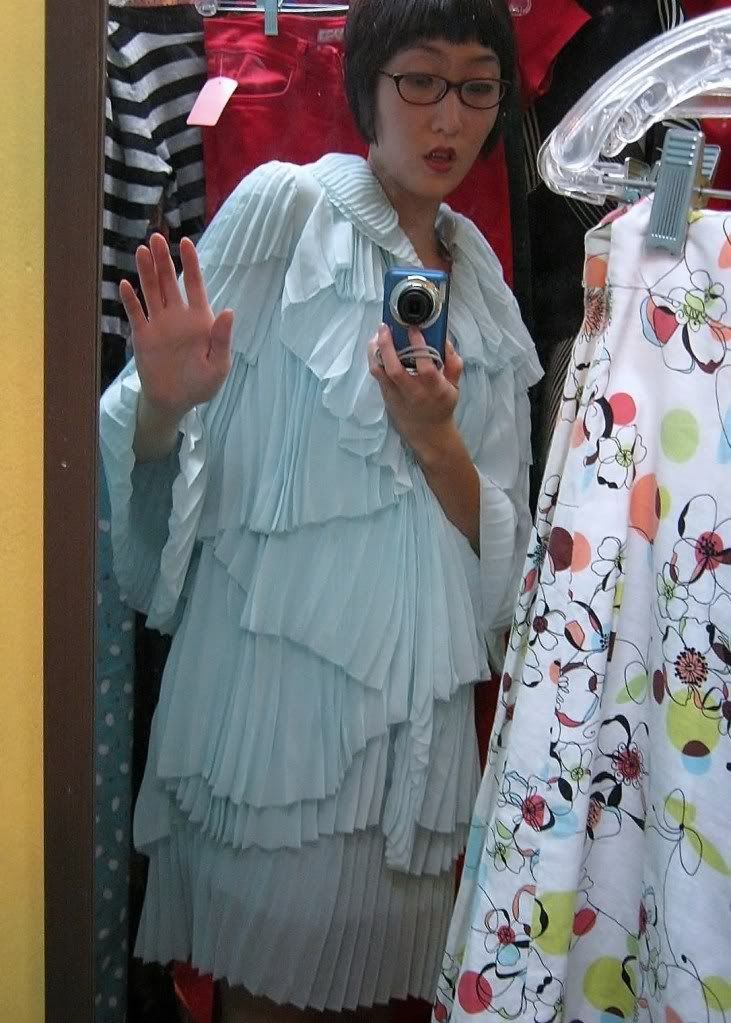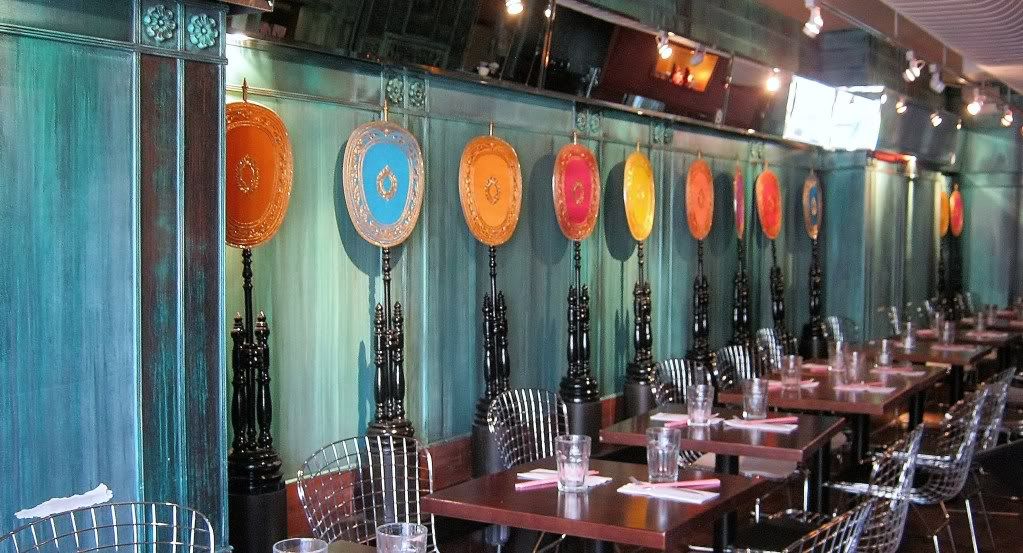 After admiring Grand Central Station (I was fairly gawking, actually), hitting up the Strand, trying on an amazingly confusing garment that Lizzie found in a local vintage store and eating half of Pad Thai, we endeavored to the vast spectacle called the Met. Where I had to throw away my Pad Thai, my perfectly good Pad Thai. One thing you should know about me, I deplore wasting food.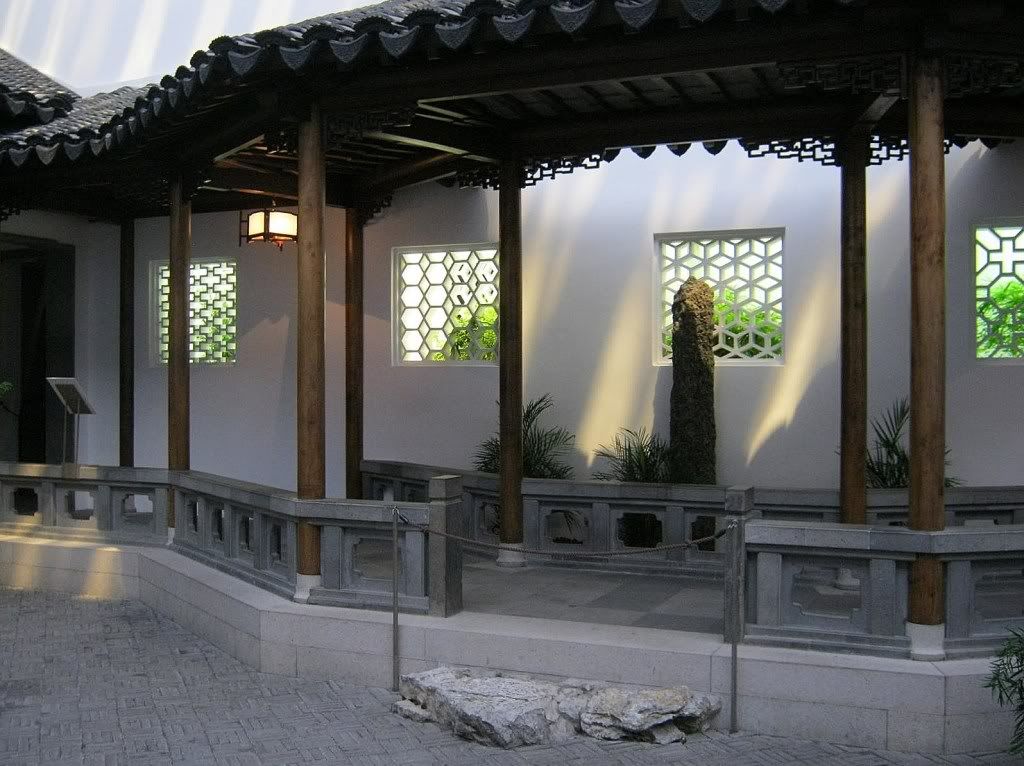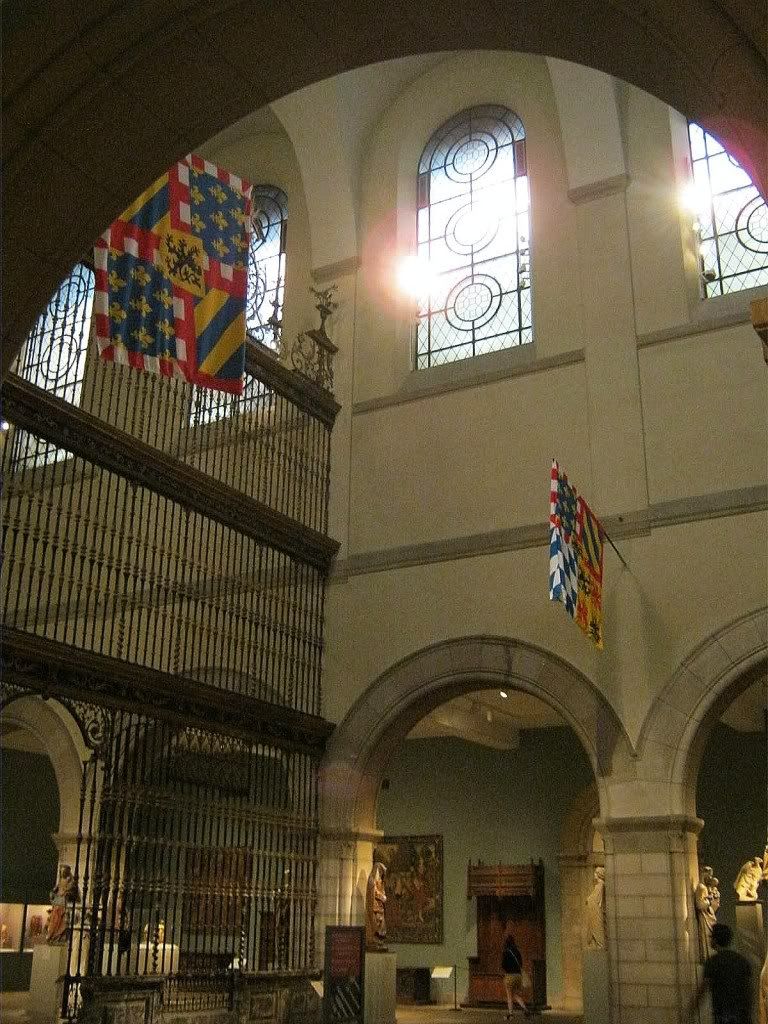 Even though Lizzie told me that the Met was enormous, I didn't fathom just how big it was. She was right: properly exploring the place would take a lifetime. I saw Chinese gardens, French bedrooms (scandeleux!) and an amazing view of the skyline-- among other things.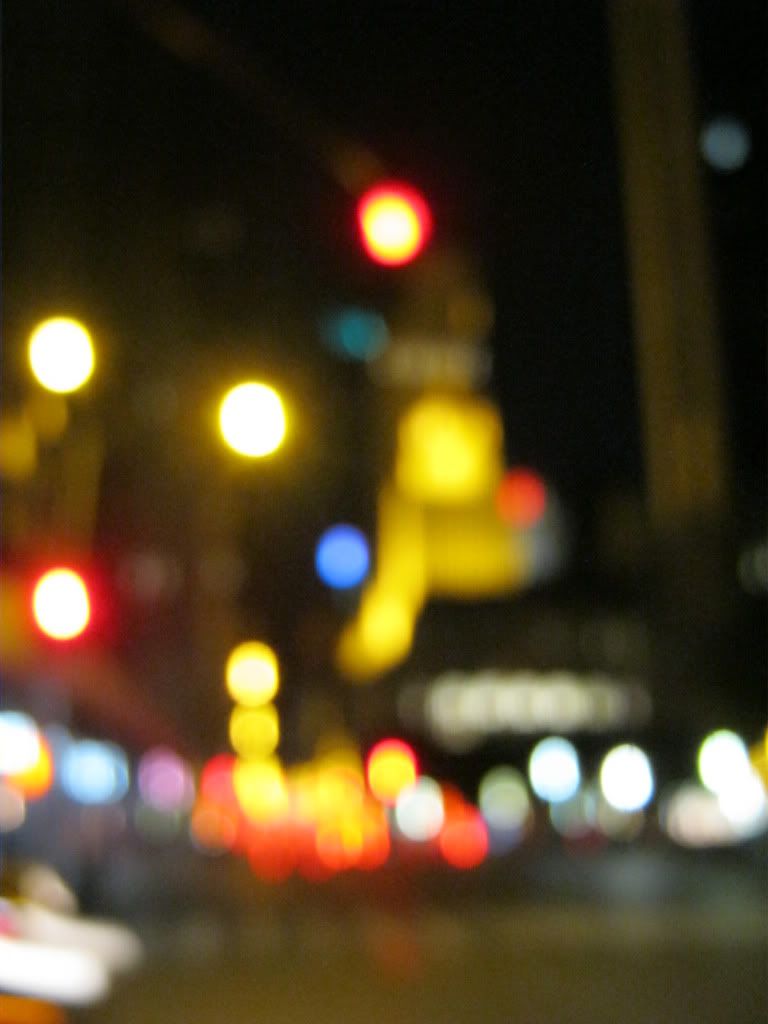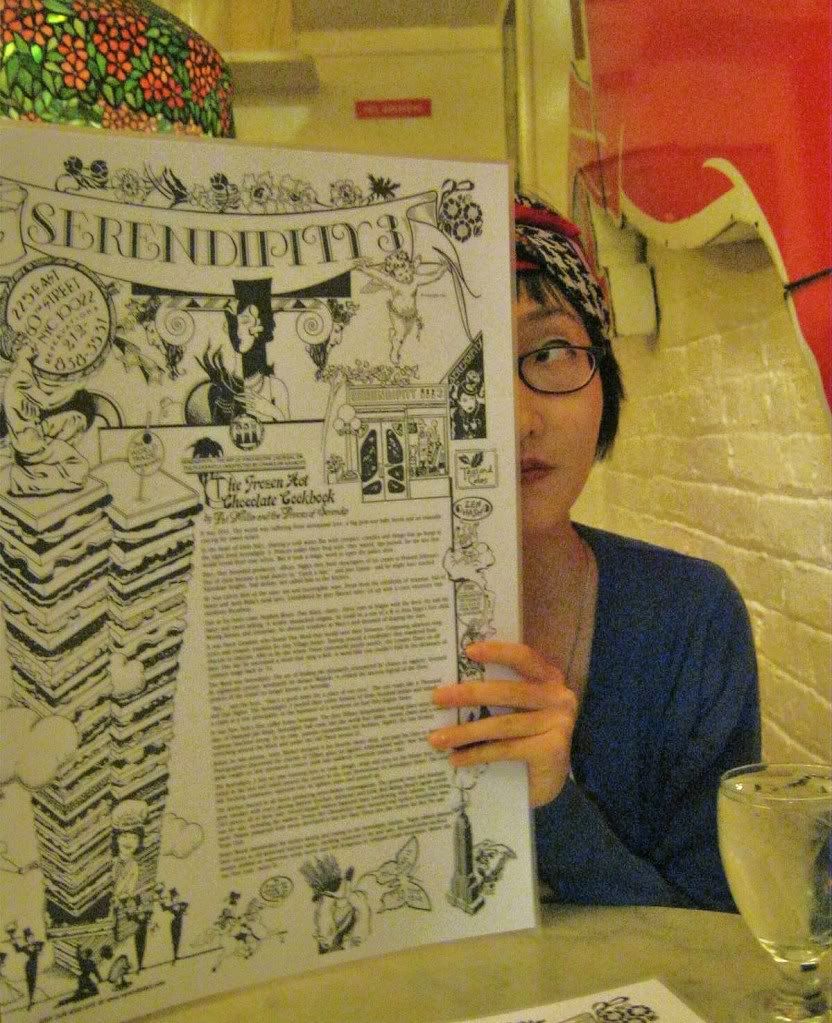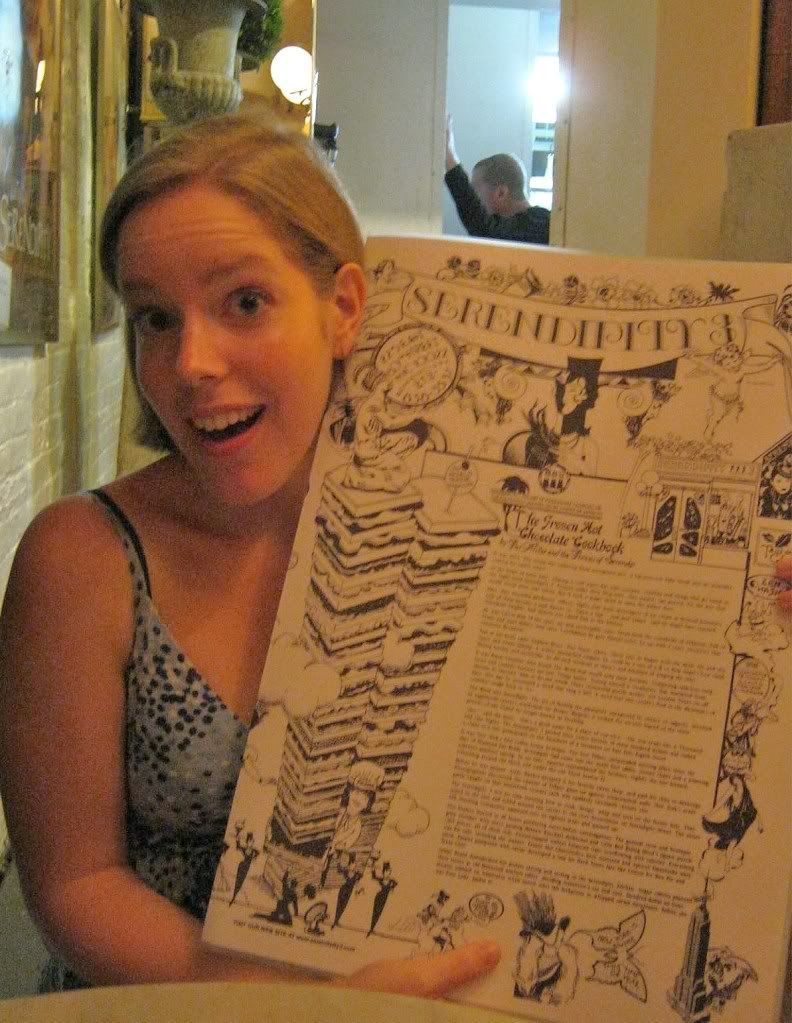 Ending the long day at the famous Serendipity was worth the hour and a half long wait. Despite the restaurant's small appearance, everything-- the menus and the portions-- was large. Just like New York itself. Something so big crammed into something quite small.

I can't believe I stayed up from 4 AM till 2 AM the next day. Needless to say, I was fairly dead. And that was only the first day.




What's Lovely for August 18, 2010: Whistling along to this charming song by a charming fellow (who isn't fangirling over this guy lately?)