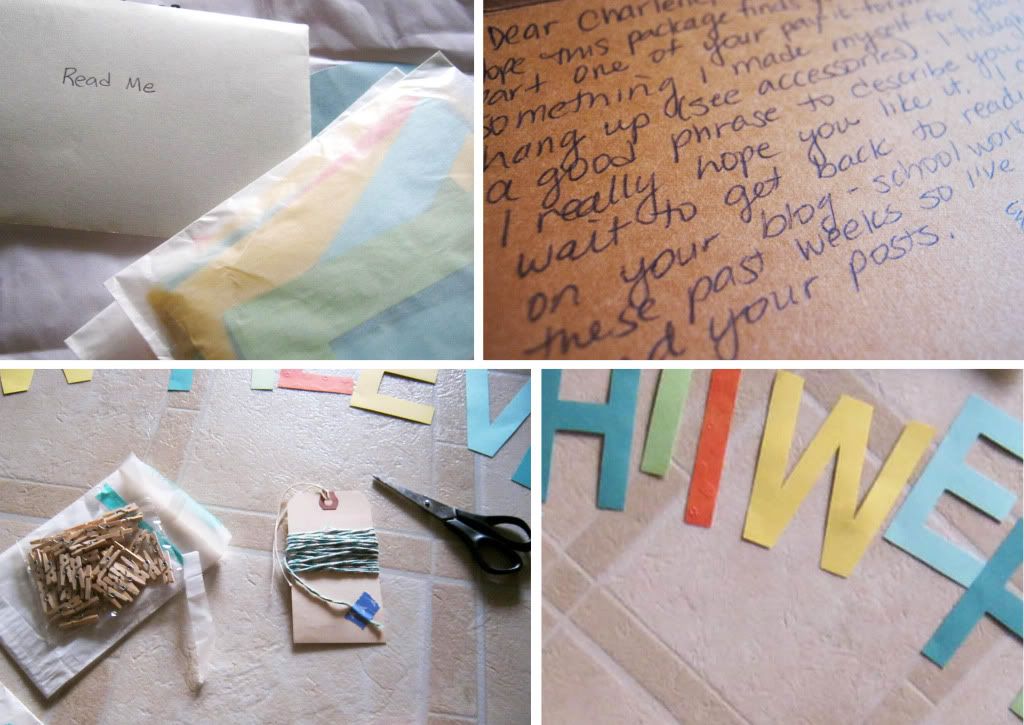 What's Lovely for June 18, 2010: Thank you Brandi, for paying it forward!

Take a look at this and this to jog your memory. Not only is it wonderful to get stuff in the mail, but a lovely gift full of good will after a long, hard day at work? Effin' priceless. Which reminds me: I need to get a start on mine. :)
PS: Thanks to all those who shared their favorite summer songs! Hey, but why stop? Keep 'em coming: anyone who hasn't already told me, what's your summer song?