Oh my, it's been awhile since I've updated, haven't I? Well... time for.... marathon What's Lovelies, ready set
GO
.
What's Lovely for Saturday, June 19, 2010
: Combination of a
moon bounce and brownies
. Both are lovely, lovely things.
What's Lovely for Sunday, June 20, 2010
: First day on the job =
WHEW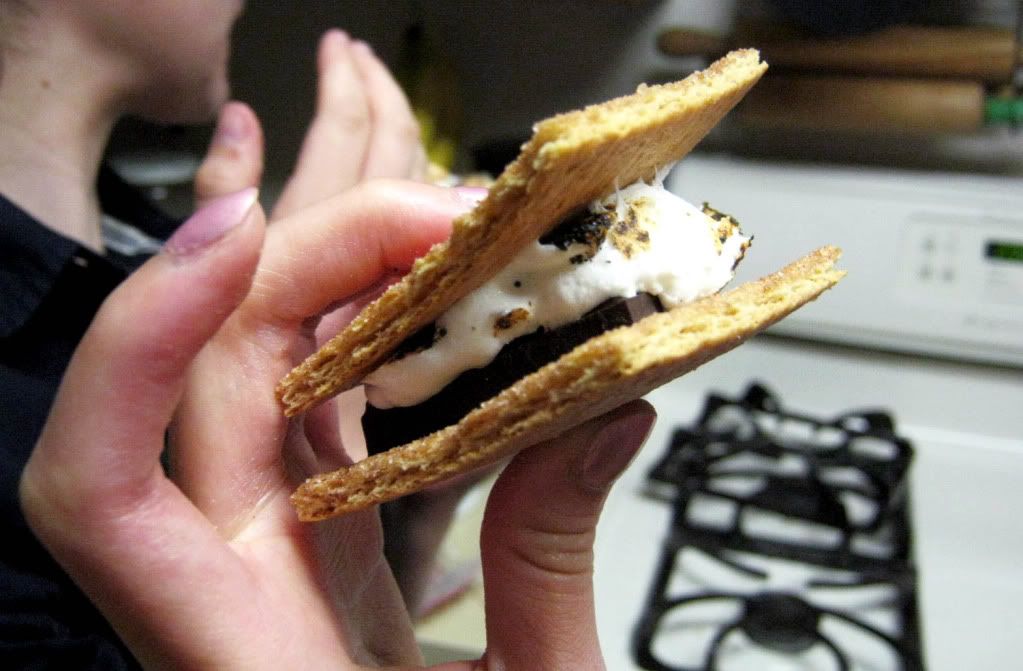 Since it was raining outside , we had to make do with the stove. Which may or may not have set some of our food on fire. woops.
What's Lovely for Monday, June 21, 2010
: Indoor
roast of
weenies and s'mores
(with dark chocolate, no less)
What's Lovely today, June 22, 2010
:
Long talks
. Whether on the front porch or under the artificial stars, long talks are great.
Grooveshark, where have you been all my life???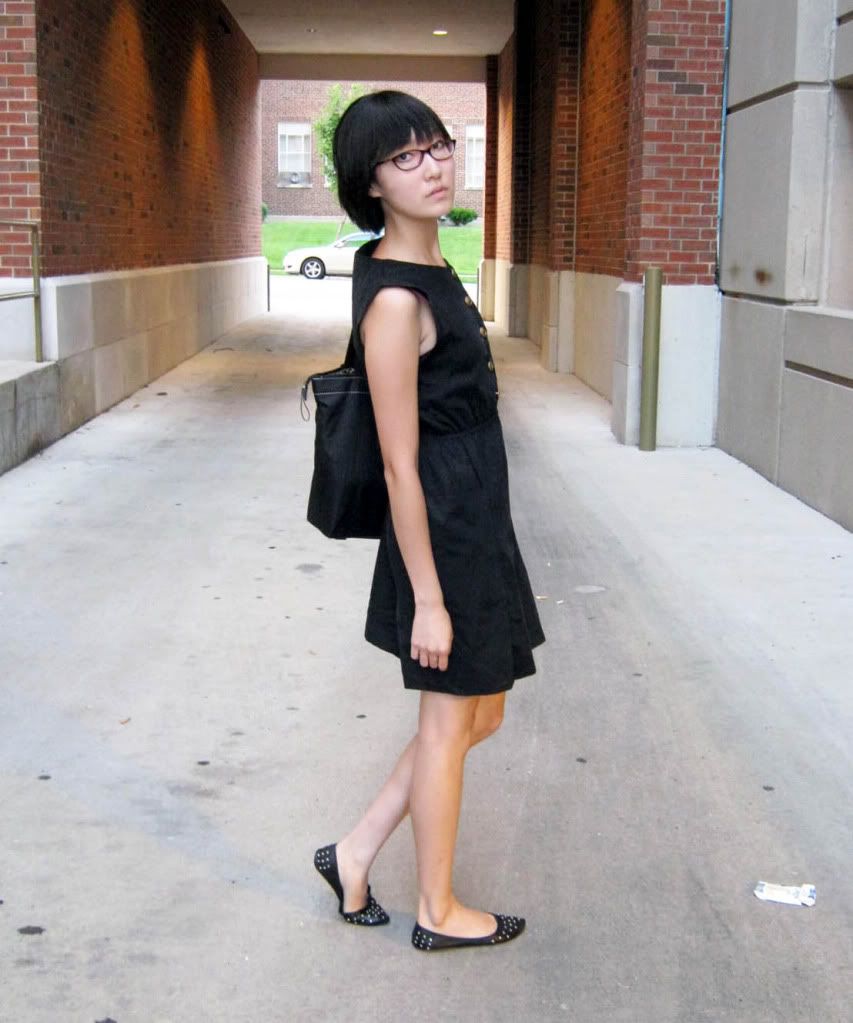 I love this dress-- it's so versatile and light. I could (and did) wear this from work to play.



Dress&Flats

- Thailand :

Purse

- TJMaxx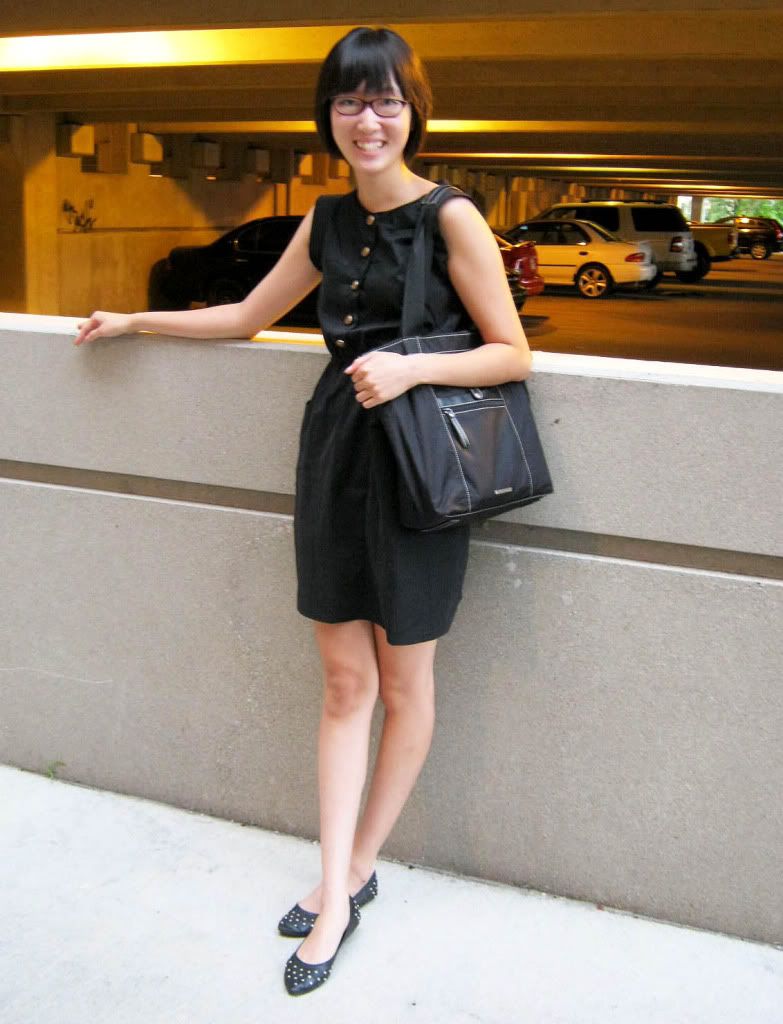 Sorry for the blurriness... and the bad posture.... and... everything? These were taken in a hurry, double woops.