It's always awesome to have a companion with you to take pictures. Especially in a shady alleyway.


Happy Easter, everyone! And for those who don't celebrate Easter save for some good ol' egg hunting (I never really hunted for any eggs when I was little, I feel like I'm missing out! So I hope you had extra fun for me), then happy lazy Sunday!
Like yesterday, I'm a day behind, but I'm sure to catch up by the beginning of this hectic week. Here's a glimpse of my yesterday in a series of photographs.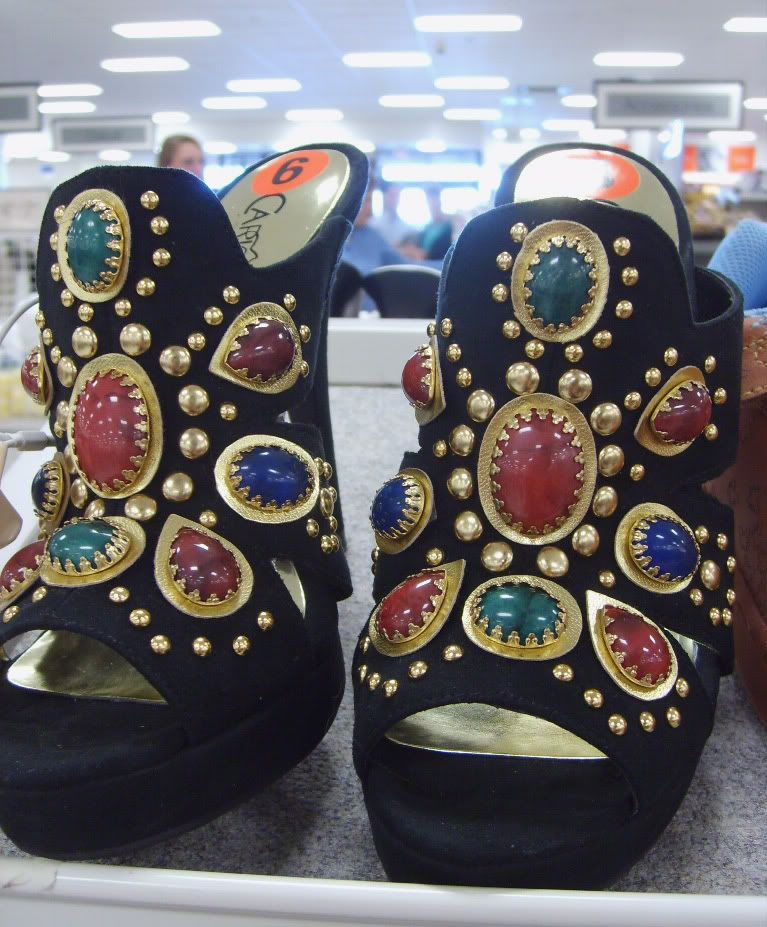 Note: Most ridiculous shoes ever.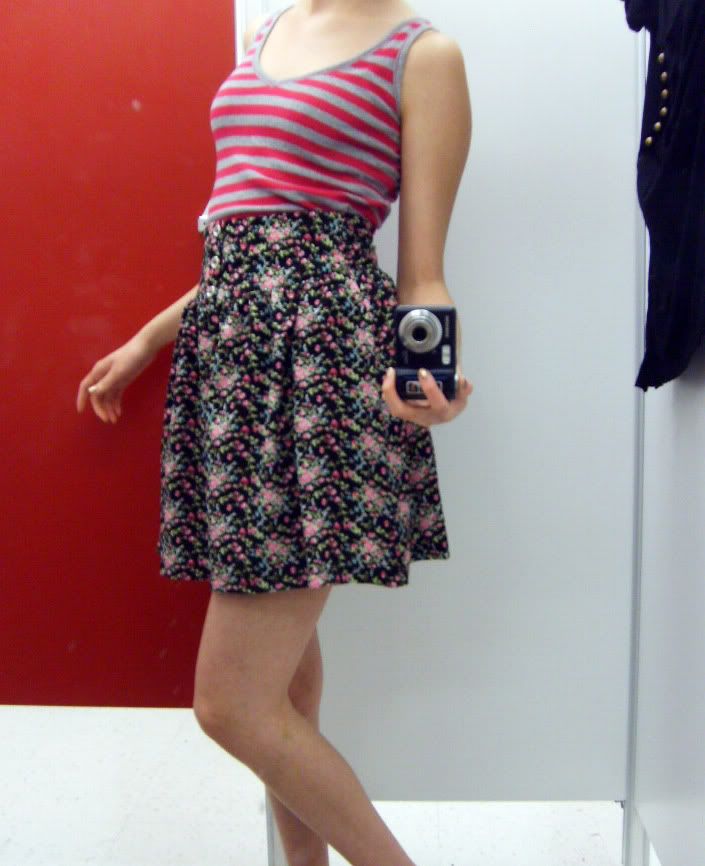 Ahhh, the perfect spring floral skirt that can never be. I didn't end up buying this, much to my chagrin. We'll always have TJMaxx.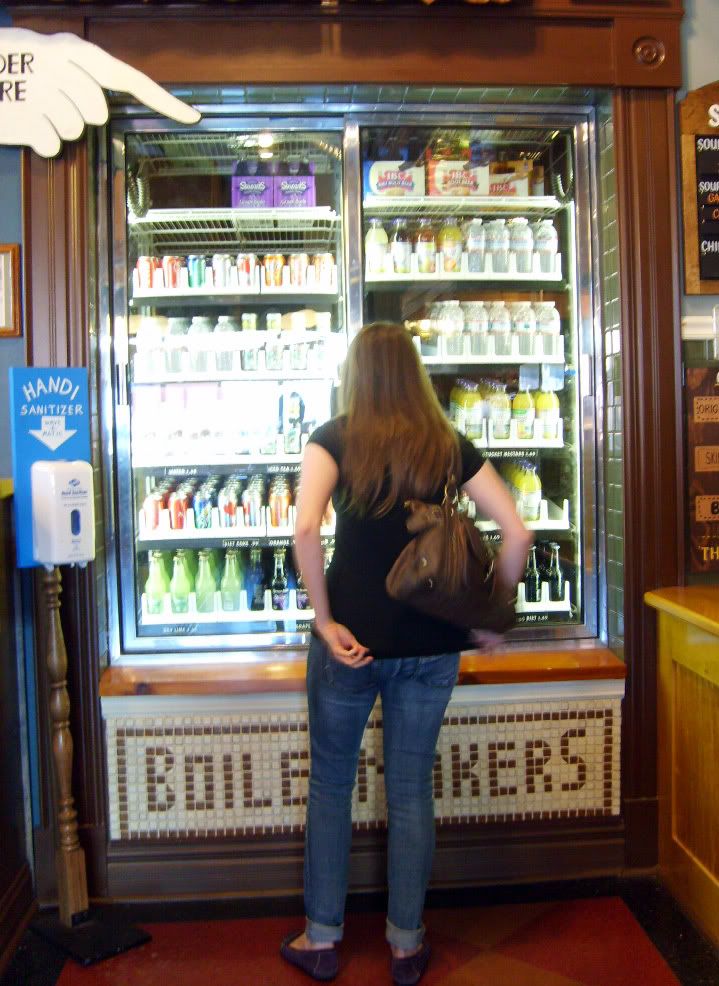 Michelle in her natural environment, pulling down on her shirt while looking at assorted beverages.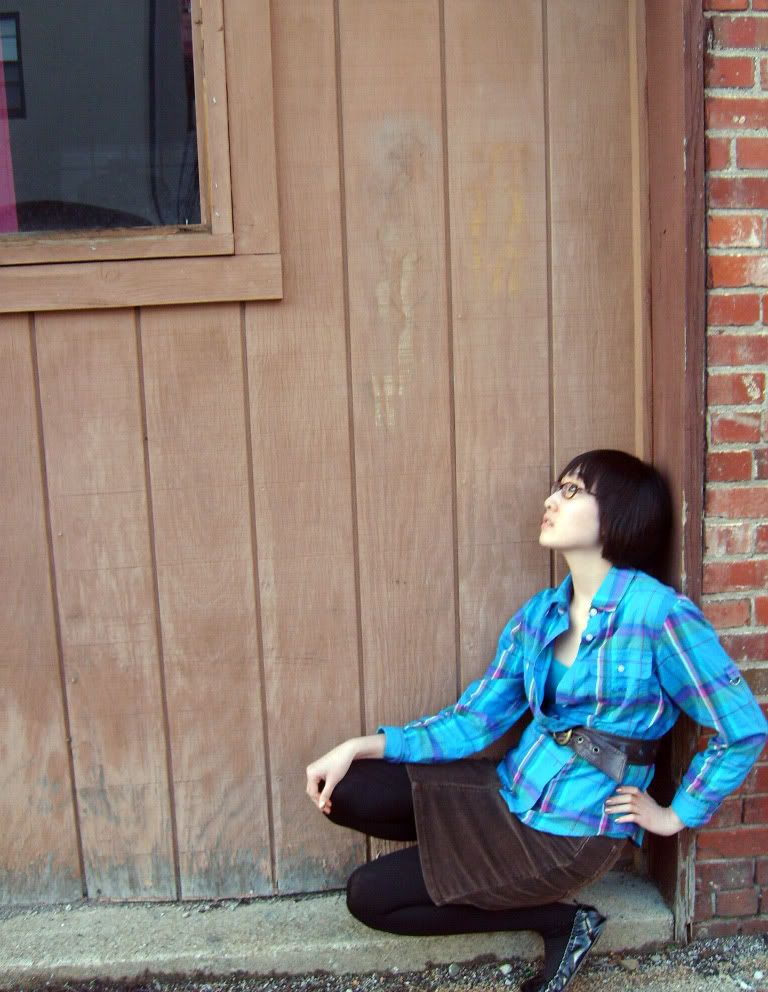 This was taken while people were walking by. OH THE HORROR.

Tee- Old Navy : Shirt- secondhand : Skirt- magic? : Tights- We Love Colors : Flats- Gap

There's no higher testament to trampolining than a wet trampoline late at night. But that's when it's most fun, right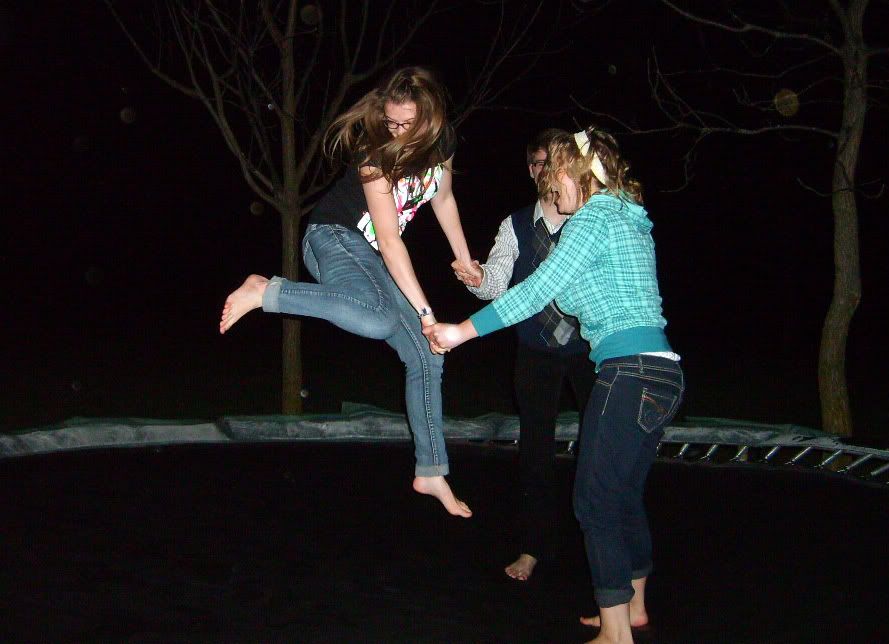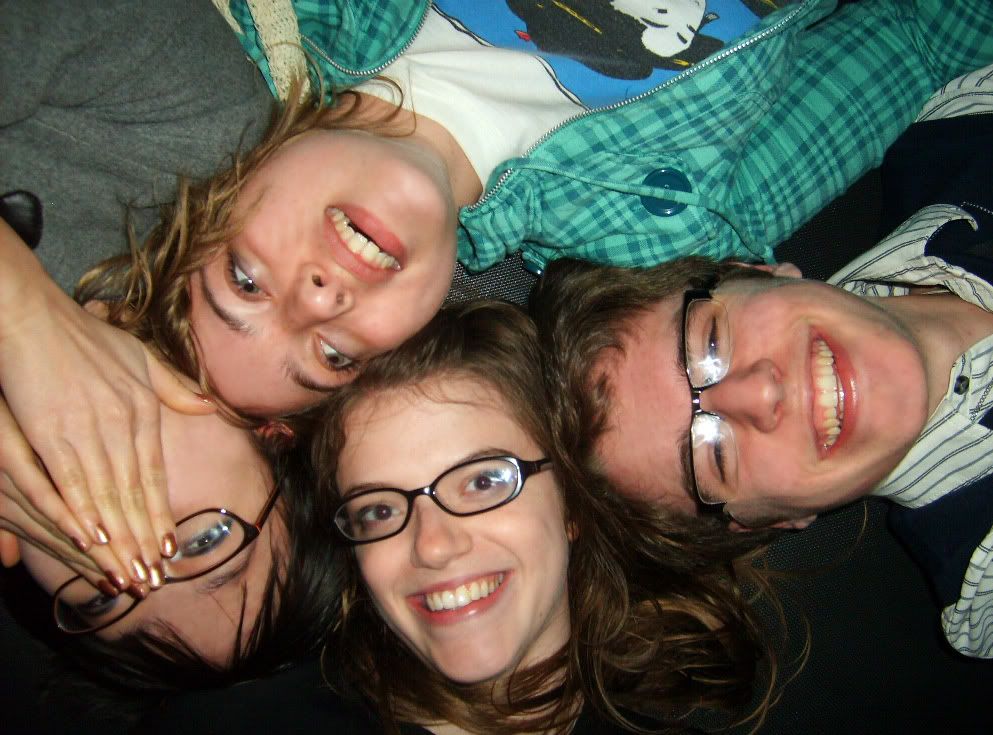 Fun fact: It took us about 10 times to get this picture right, then about 6 more to mess it up. Oh, we fail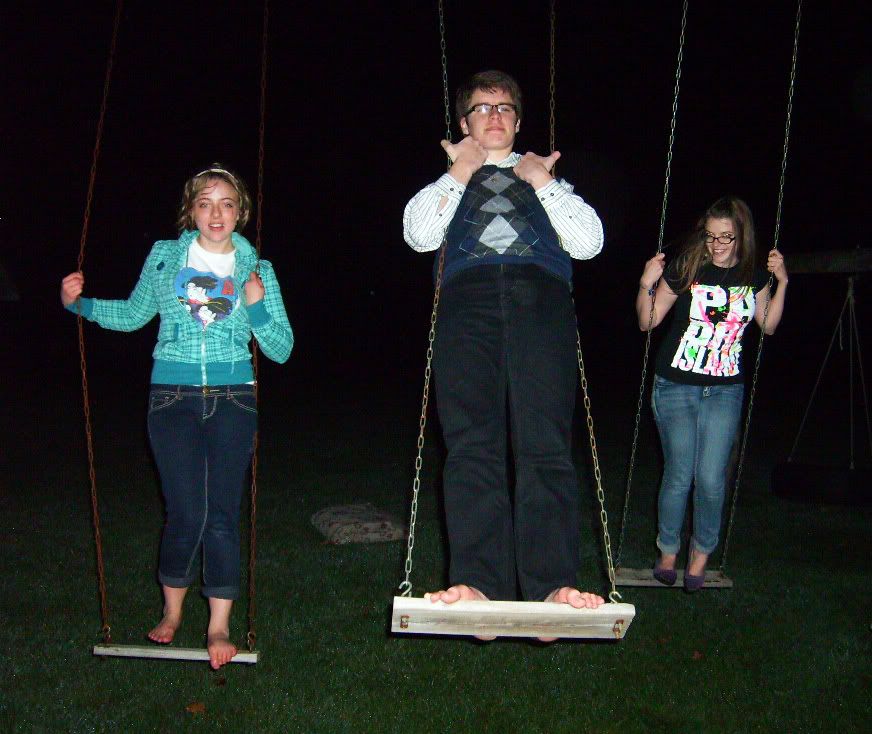 Just keep swingin' just keep swingin' just keep swingin' swingin' swingin' (Korean style!)
How about y'all? How was your weekend?