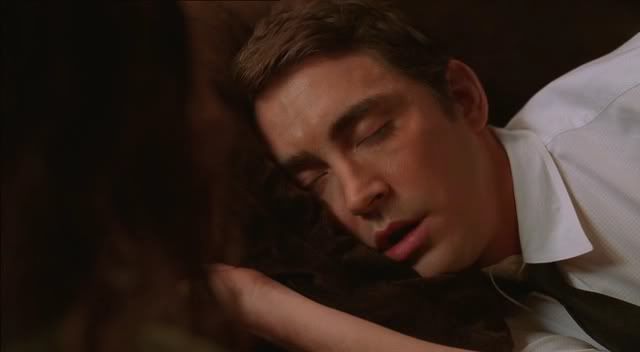 I unfortunately don't look this adorable when I sleep. [Screen capture by me]
What's Lovely for March 27, 2010

:

Sleeping in for most of the day

, taking full advantage of a lazy Saturday.
The only drawback of this is that there's still a shit ton left to do. Like watching Pushing Daisies. Oh yeah, and homework. Lots and lots of homework.