What was Lovely for December 27, 2010:
I'm waiting for a train, a train that will take me (fairly) far away to Chicago for a couple of days.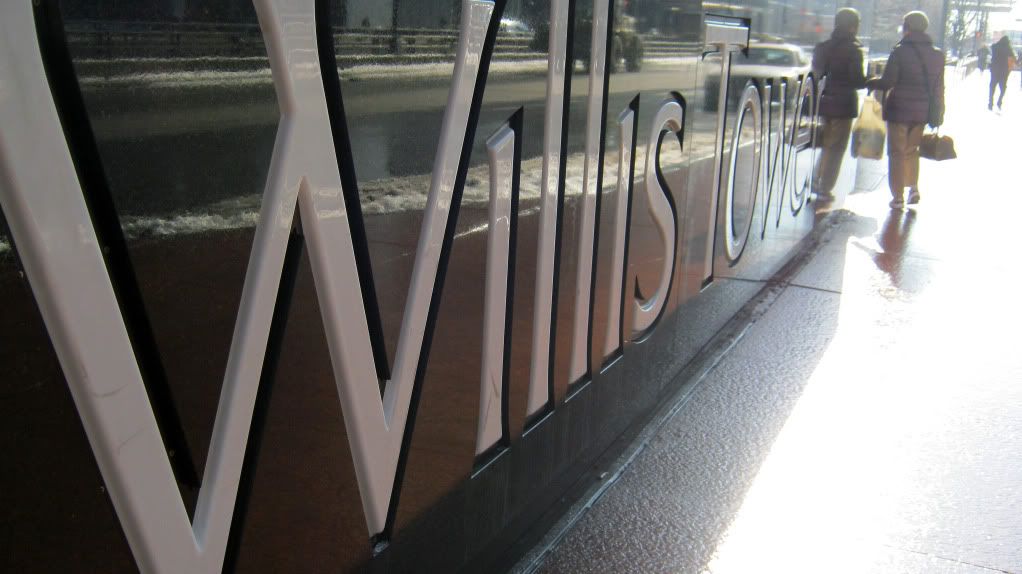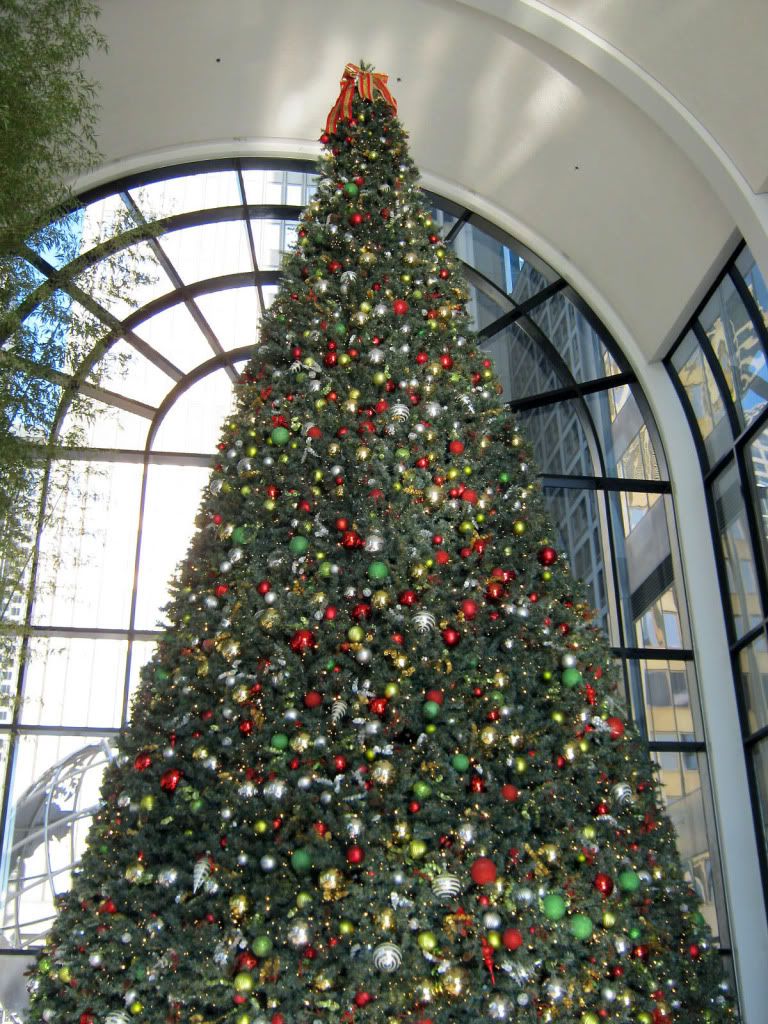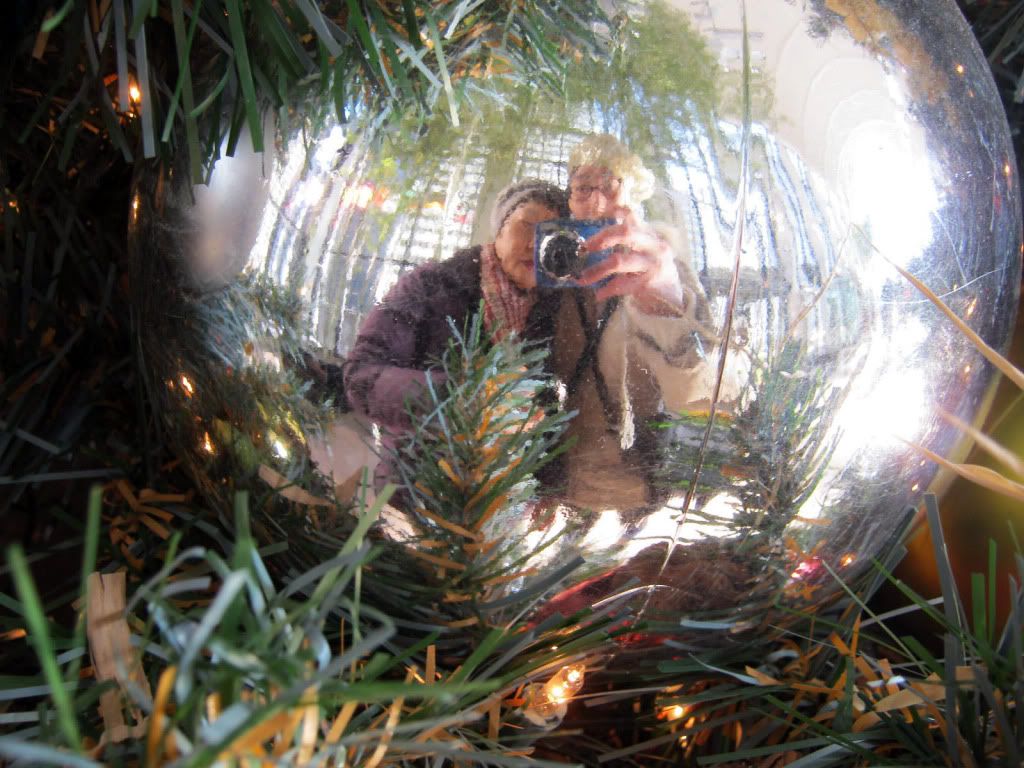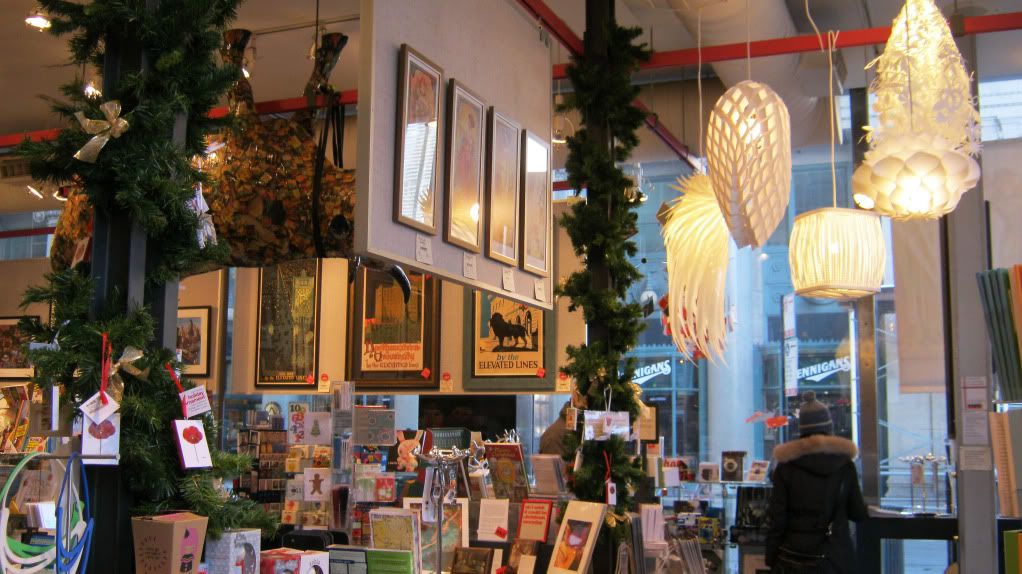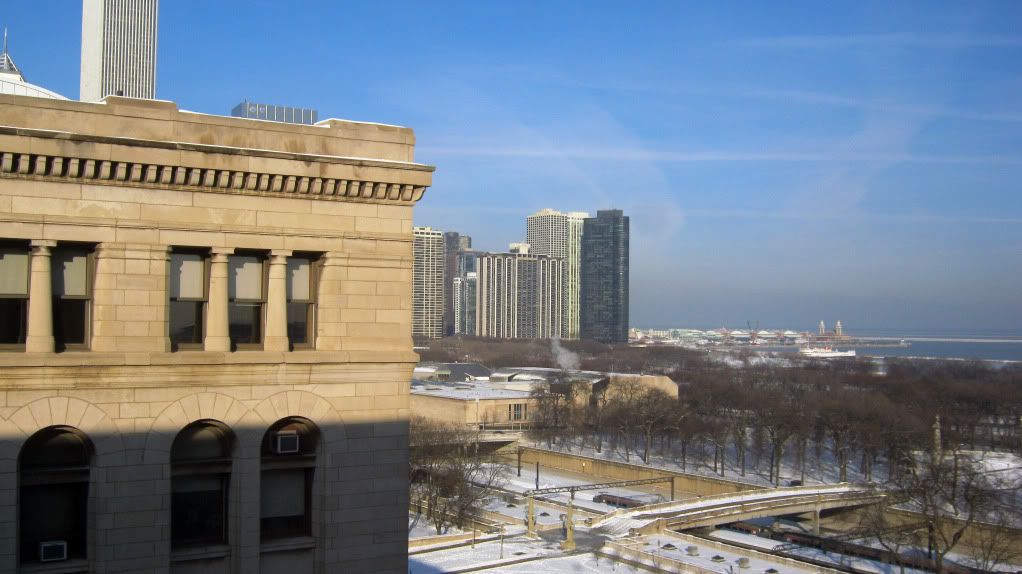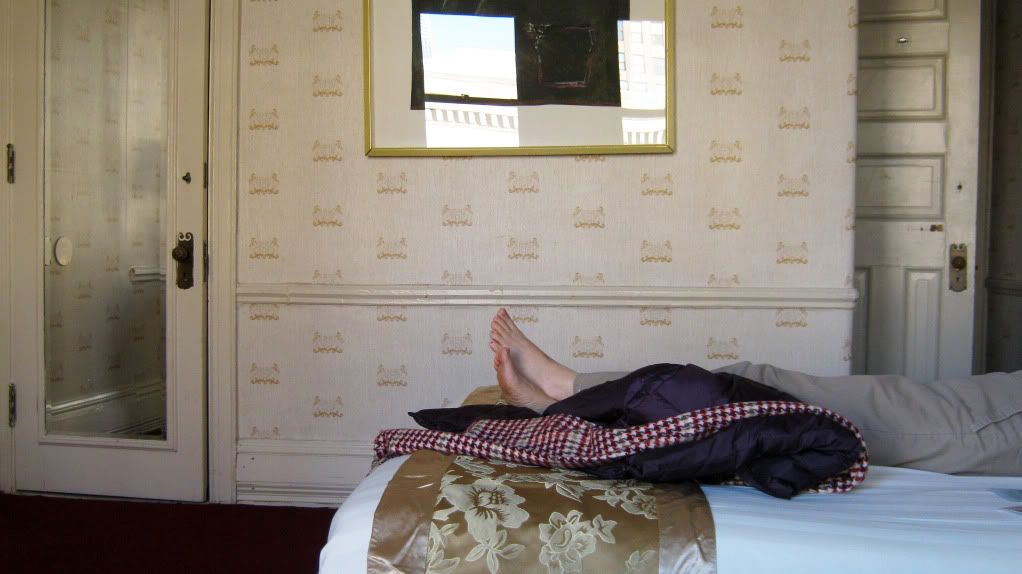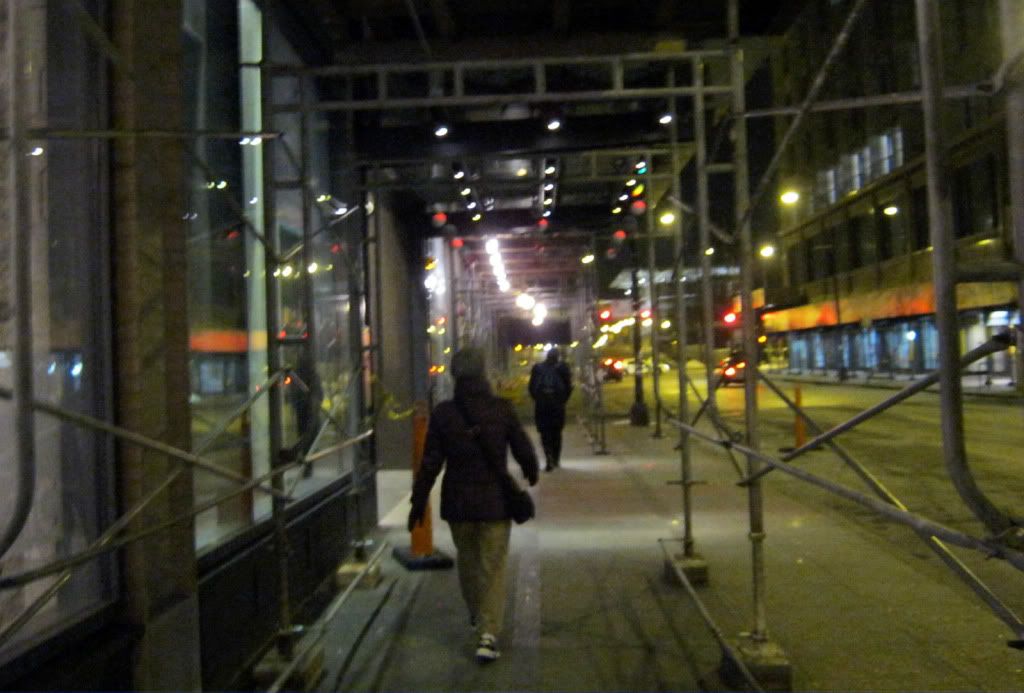 What was Lovely for December 28, 2010: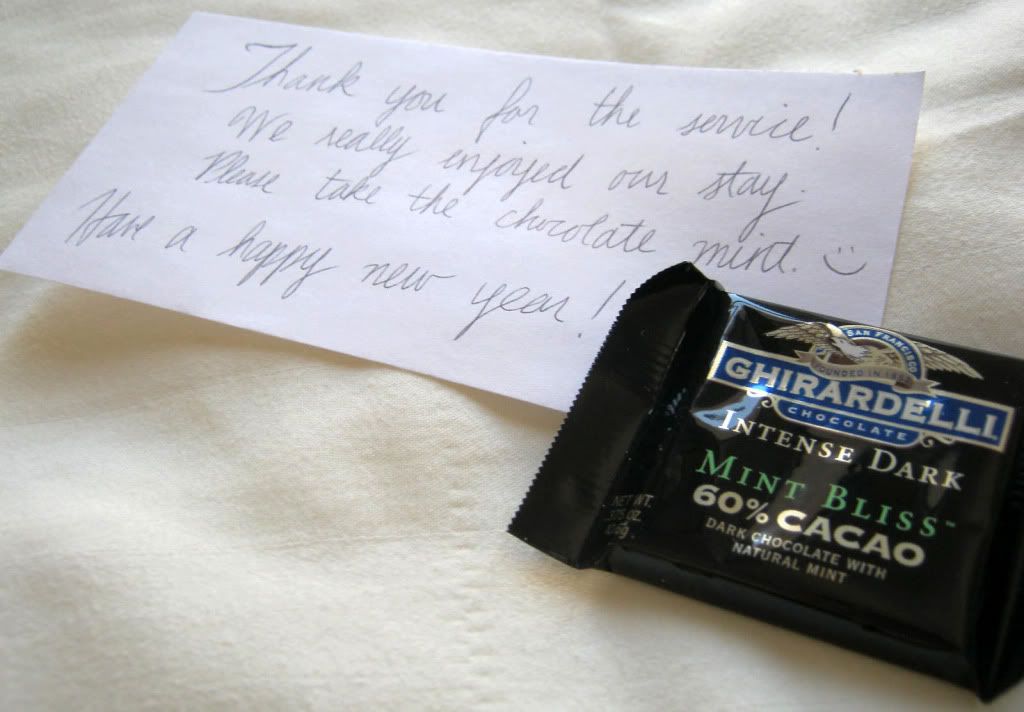 Waking up to a fresh, cold Chicago; spending the day with a friend who I haven't seen in awhile; ending the day with Inception jokes and pretty winter wonderlands.
There was no better way to celebrate my blogiversary.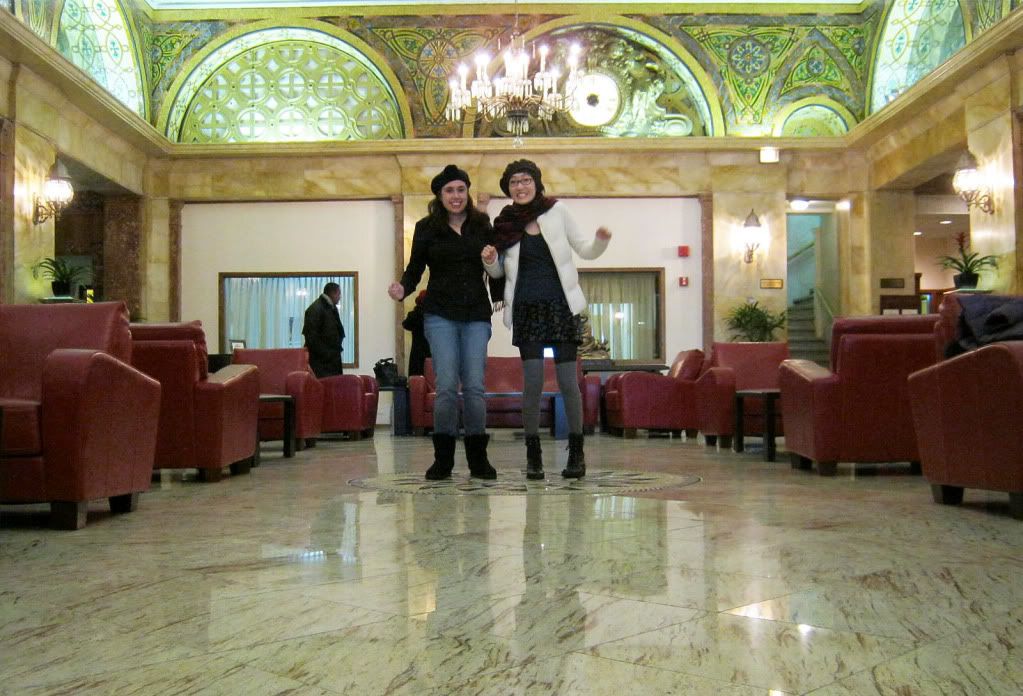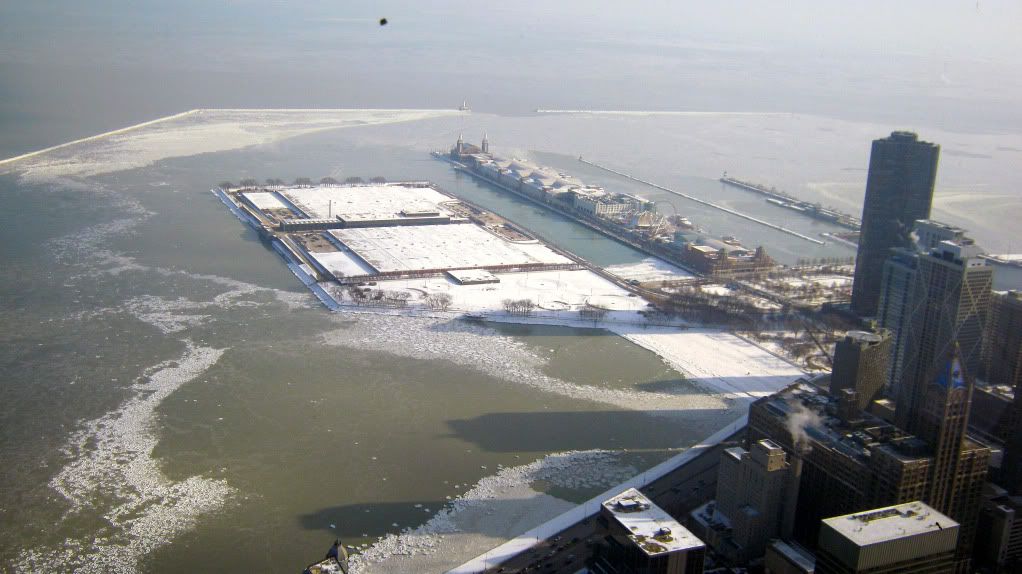 Guess which floor we were on?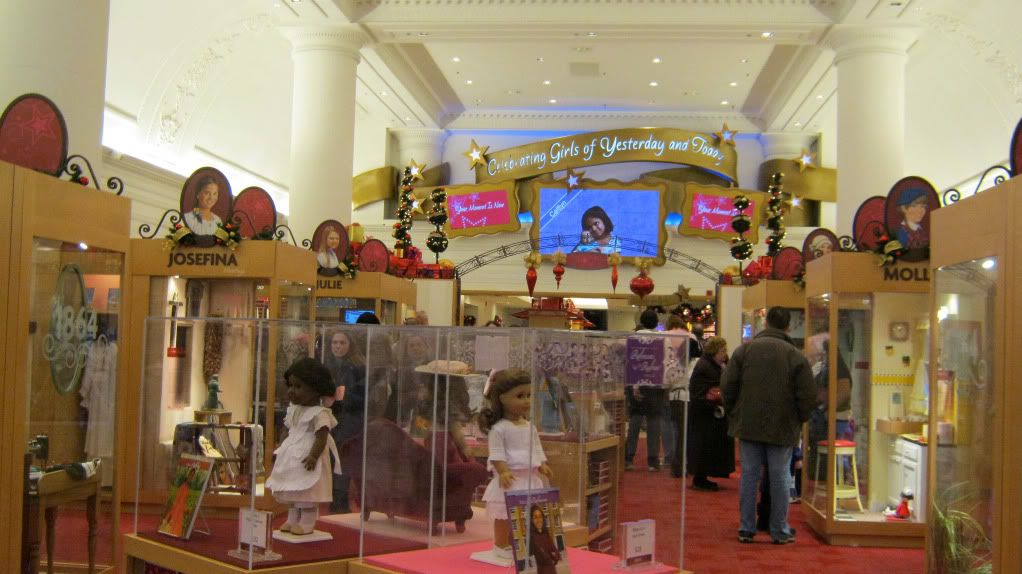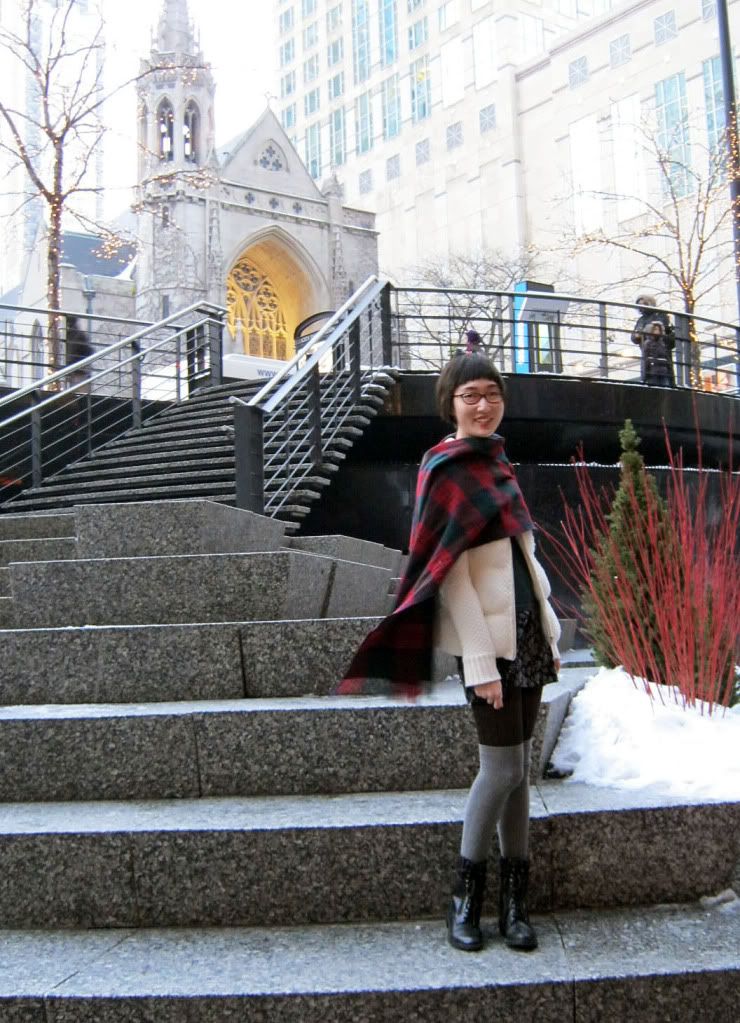 Shawl- Mom'd :: Jacket- Silence+Noise :: Skirt- secondhand :: Socks- Urban Outfitters :: Boots- New York Transit via TJMaxx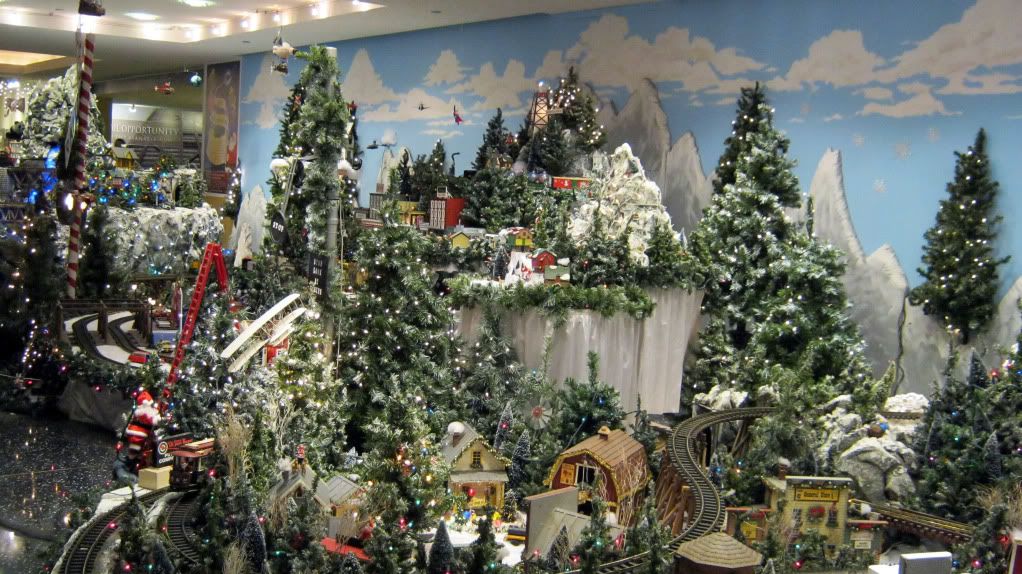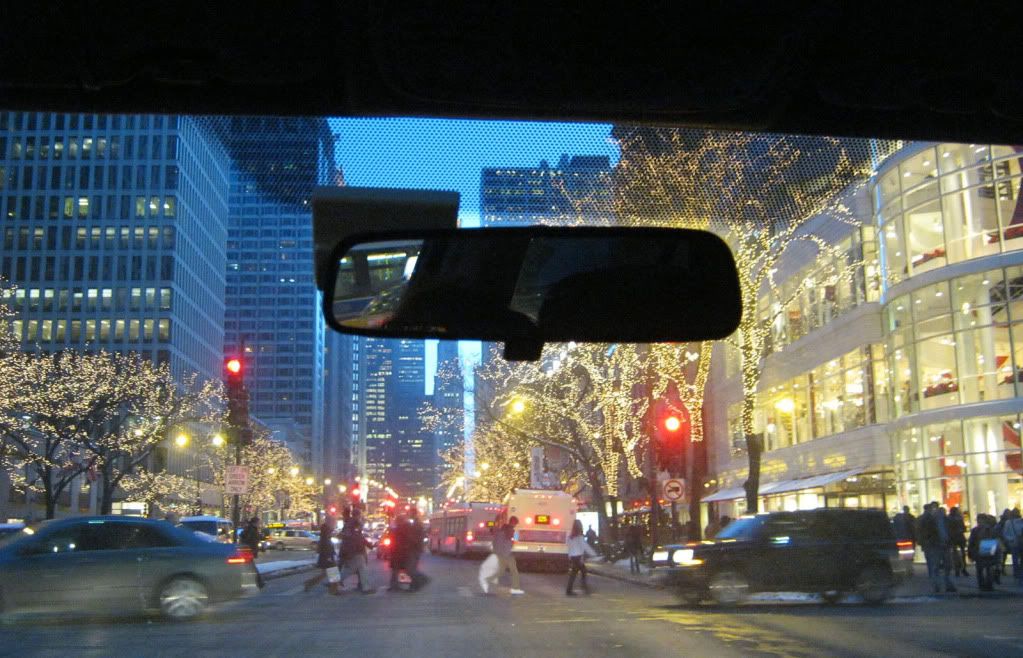 Goodbye, Chicago...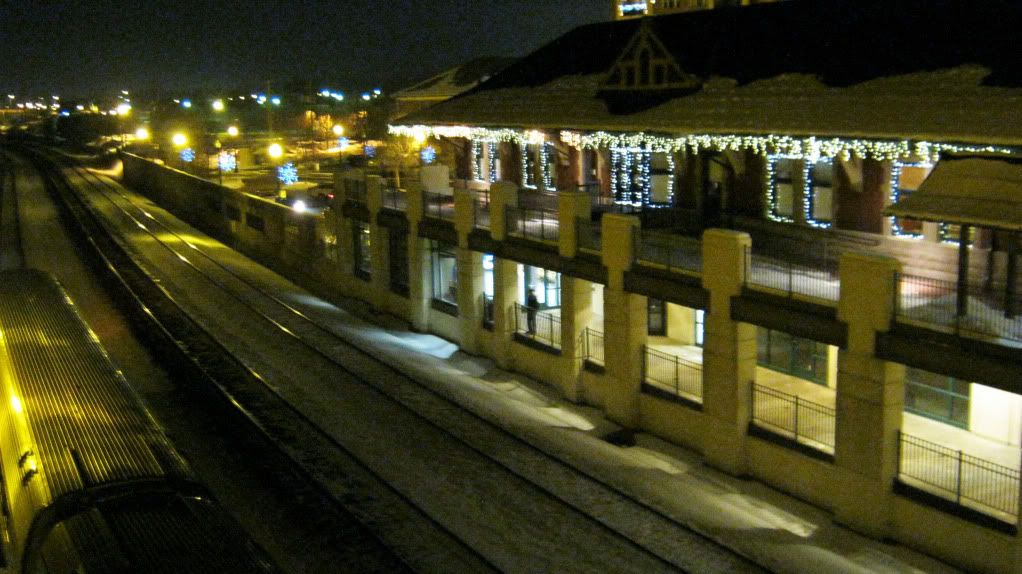 ... Hello, home.