What's Lovely for Friday, September 10, 2010: Watching
Scott Pilgrim for the second time
is just as sweetly awesome, but not as awesomely sweet as receiving a certain surprise package that's really
not your average ordinary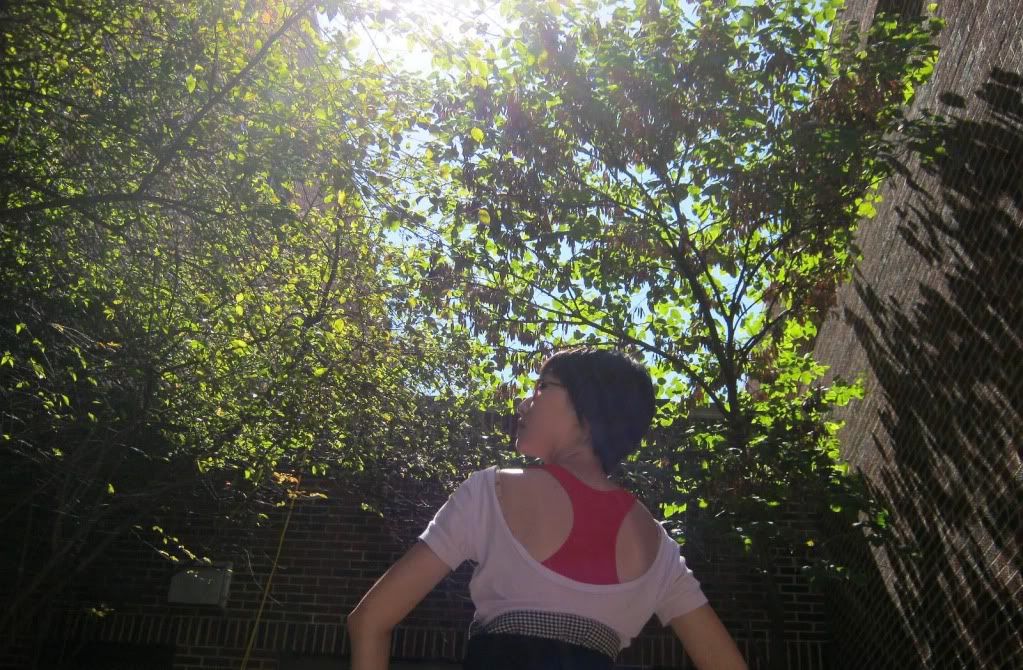 What's Lovely for Saturday, September 11, 2010: Taking
a quiet moment to remember
where you were
when it happened
(I still cannot believe that was nine years ago. Seeing the picture still makes me want to clutch my chest and cry.)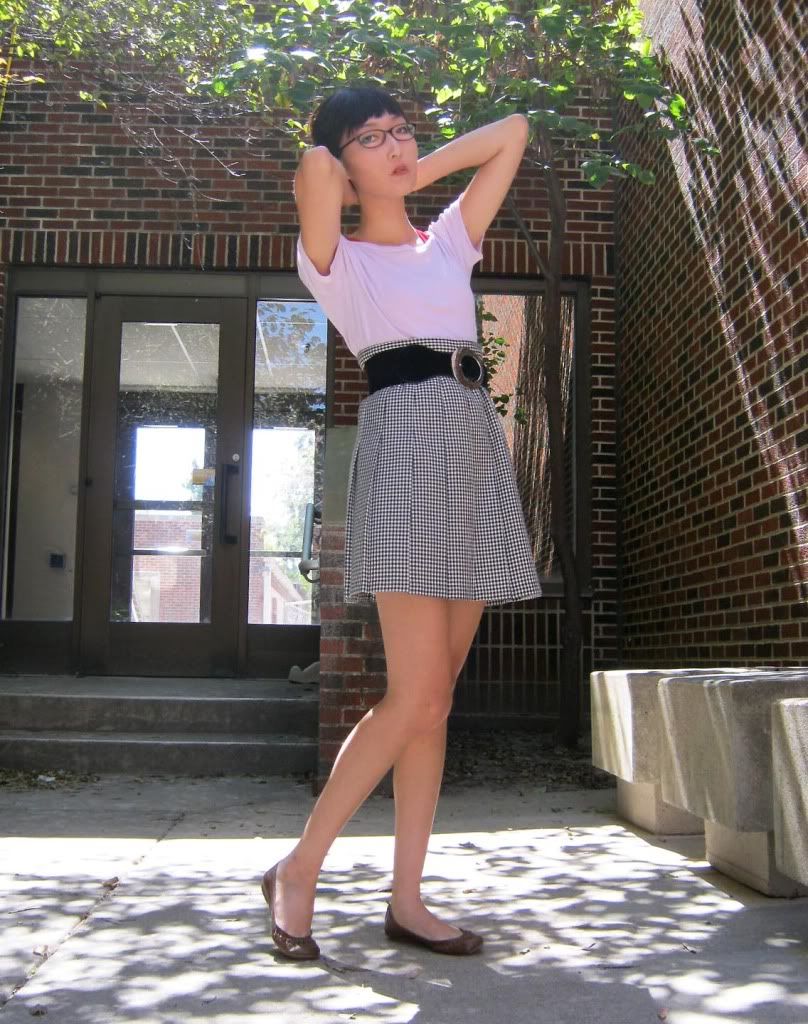 What's Lovely for Sunday, September 12, 2010: Gorging on not one.... two..... but
about four homemade brownies
, courtesy of my boss. (Fun fact, I'm a glutton for brownies. I want a brownie cake for my birthday. Or a brownie pie, if that's possible.)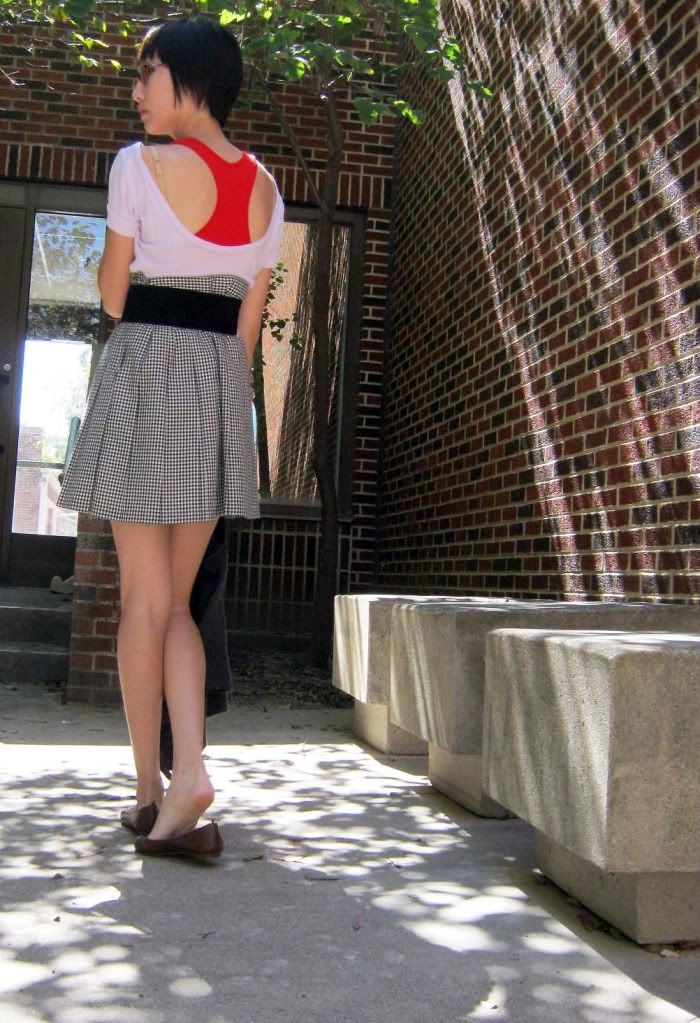 [Friday's outfit]
Tank
- Juniper ::
Shirt-
Gap ::
Skirt
- thrifted :: Belt- from Thailand ::
Flats
- Old Navy
Where did the weekend go? And why does Sunday night come much too early (especially now that Daylight Savings is drawing near)?
I love my busy life, but sometimes I wish I can just sit down at my leisure and blog. And by that, I mean, talk to all of you (yes, YOU) on your blogs. Won't you take time to sit with me and hang out here so I'm not so lonely?
I'd entice you with brownies, but I ate them all. Sorry.