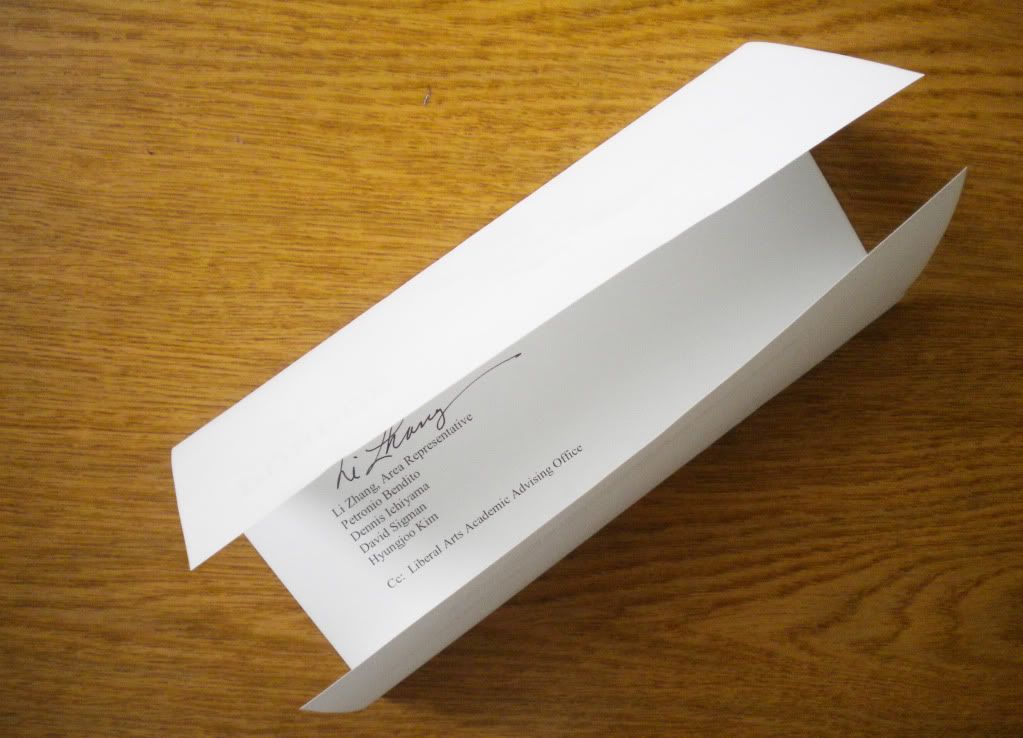 What's Lovely for Friday, April 30, 2010: One line that seals the deal.


This is what I said I was nervous about in the last post. All that waiting for two weeks culminated in one short, succinct line. But the main thing is: I got into my major!!! Exclamation points, woohoo. :)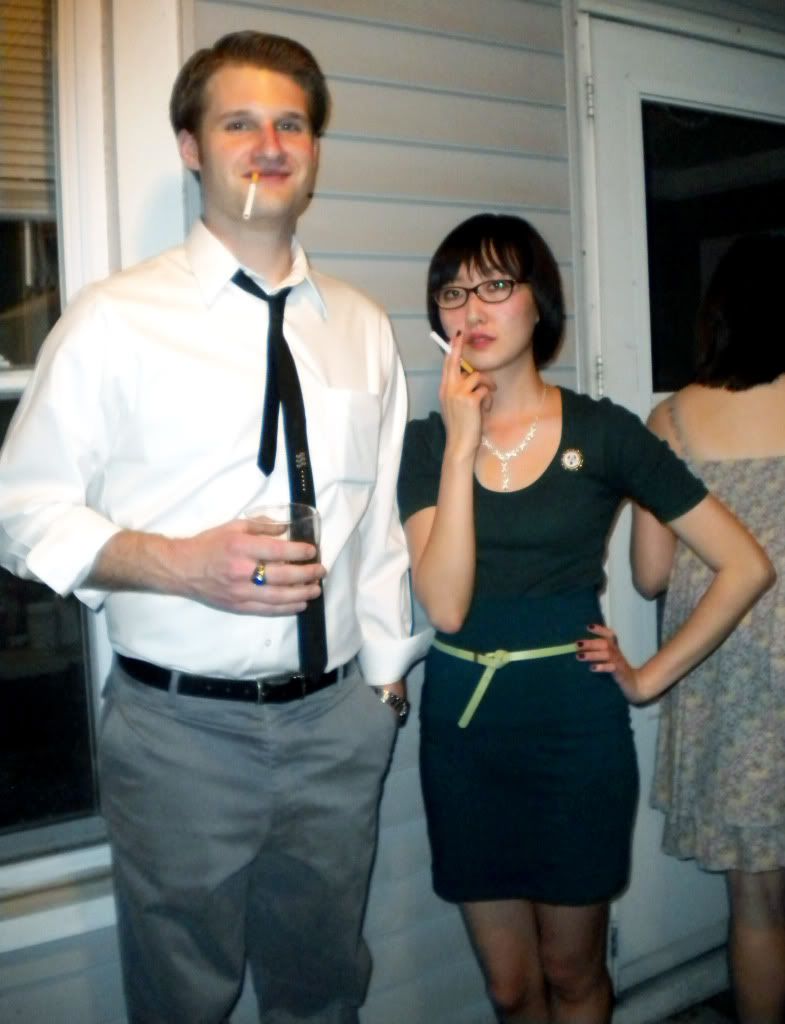 Don't worry, that's just a prop cigarette. Well, it's a real one, just borrowed. Notice how obvious it is that I'm a non-smoker because I'm holding the cigarette comically wrong. Please try not to notice how much of a hot mess I am.

Shirt- American Apparel : Skirt- Forever21 : Necklace- borrowed? : Brooch- gift from Rome : Belt- secondhand? : Cigarette- borrowed from "Don Draper"
What's Lovely for Saturday, May 1, 2010
:
(

Technically this poorly-taken picture was from Friday night, but it was probably taken around midnight, so I'll make it count

)
Mad Men-themed party
where only two people remember to dress up in early 60s style. Woops.
Friday night was the end-of-the-year-last-hurrah work party, which was in short, a rollicking good time (I almost lost my voice singing "Bohemian Rhapsody" in its entirety in a rousing chorus). It was most bittersweet, due to some amazing graduating seniors.
This song doesn't really have to do with anything, but I find it so pleasant to sing. Can you do something for me? Can you read the lyrics and sing along? Please? Karaoke is good for the soul.

What's Lovely for Sunday (today), May 2, 2010
: Celebrating the end of the year and getting accepted into our major with friends by stuffing ourselves with
Vietnamese food, bubble tea and crispy fries
. Lots of
awkwardness and laughter
were to be had in abundance.
AHHHHH FINALS WEEK. THEN VACATION OVERSEAS. GUESS WHERE I'M GOING, I DARE YOU.